Designs: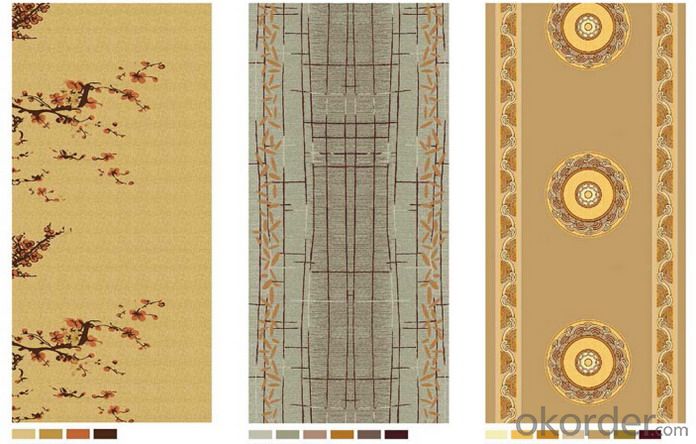 CNBM International Corporation
(CNBM International) is the most important trading platform of CNBM Group Corporation, a state-owned company under the direct supervision of State-owned Assets Supervision and Administration Commission of the State Council.With the advantages in Cement, Composite Materials, New Building Materials and Engineering, We are enlarging sub-brand. Currently, we have wholly-owned overseas subsidiaries and branches in 5 countries with a view to realize localization. Meanwhile, we have established strategic partnerships with hundreds of domestic manufacturers and sound business relations with clients from over 120 countries. In line with the business, CNBM International launched E-business platform Okorder.com. It conformed the best resource and logistics to meet the customers' request with 24 hours full-time service.
Our Vision: Initiate new global trading structure; create new value for benefit related partners.
We will do utmost to promote rational use of resources under the new structure, meanwhile, create new value of "green, environment friendly and sustainable' for a more prosperous future.
CNBM International Co. Carpet Dept.
At CNBM International Co. Carpet Dept., we design and weave beautiful carpets of superb durability - with axminster, tufted and wilton carpets to suit all hospitality environments. · There is no size limitation on rug size. Rugs can be created with a variety of materials from pure wool to woolen silk, from natural fiber to chemical fiber.