Basic Info.
Model NO.:Toyota HIACE
Certification:TS16949, ISO9001, ISO9002
Type:Brake Pads
Material:Semi-Metal
Position:Front
Width:145.4mm
Height:56.9mm
Thickness:15.5mm
Oe:04465-25040
Fmsi:D1344-8455
Wva:21468
Trw:Gdb3059
Export Markets:Global
Additional Info.
Trademark:According to the customers′ requirements
Packing:Neutral Packing/Genuine Packing/Customer′s Request
Origin:Dezhou, Shandong, China
HS Code:8708301000
Production Capacity:200, 000 Sets/Month
Product Description
We promise to provide the highest quality products for every customers!

You give me a chance, I'll give you a satisfactory service

Our Advantage

1> We have rich friction material formula system for every car series.

2> Most of our raw material are imported from Japan, German, France and Netherlands.

3> We have all the craft, process and technology in brake pads producing line in the world.

4> We have big bench test instrument to promise the braking performance of our products.

And every our new formula are tested by installing on our local taxi.

5> We can produce as your samples.

6> We can supply you with OE quality brake pads.

Detailed Specification

1. Non-asbestos disc brake pad

2. Material: Semi-metalic/ceramic

3. Certification: TS16949/ISO9001

4. Packing detail: Inner packing: Heat shrink bags/boxes; Outer packing: Cartons

5. Comfortable braking performance: No noise, no dust, less wear loss, less fade, better recovery

6. Minimum order quantity: 200sets

7. Port of shipment: Qingdao or Tianjin

8. Supply ability: 30000sets per month

9. Delivery time: 7 working days after receive the deposit

10. Payment terms: T/T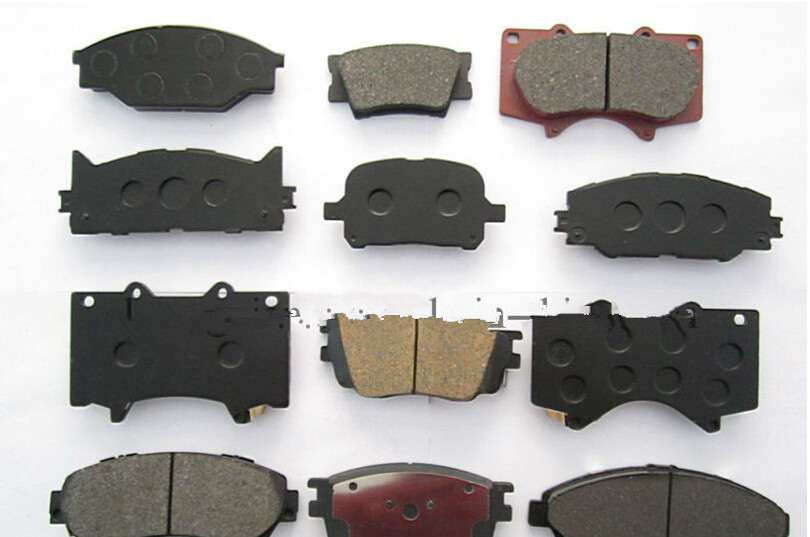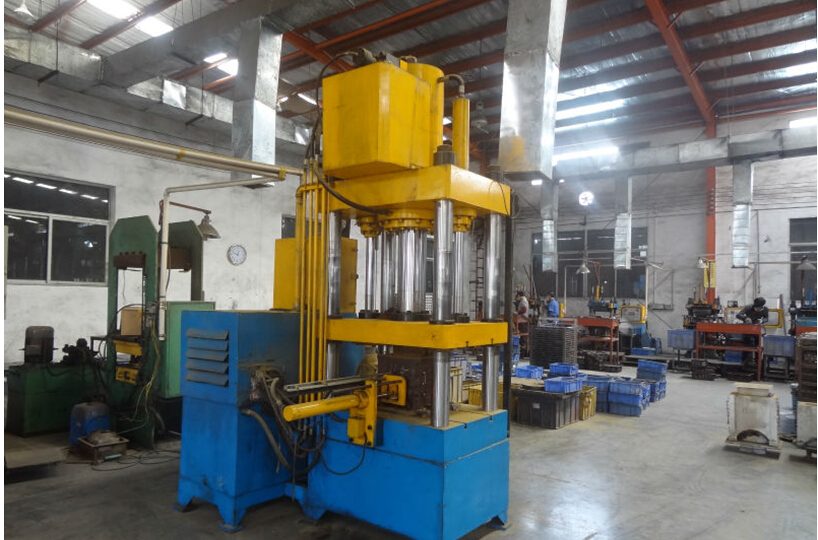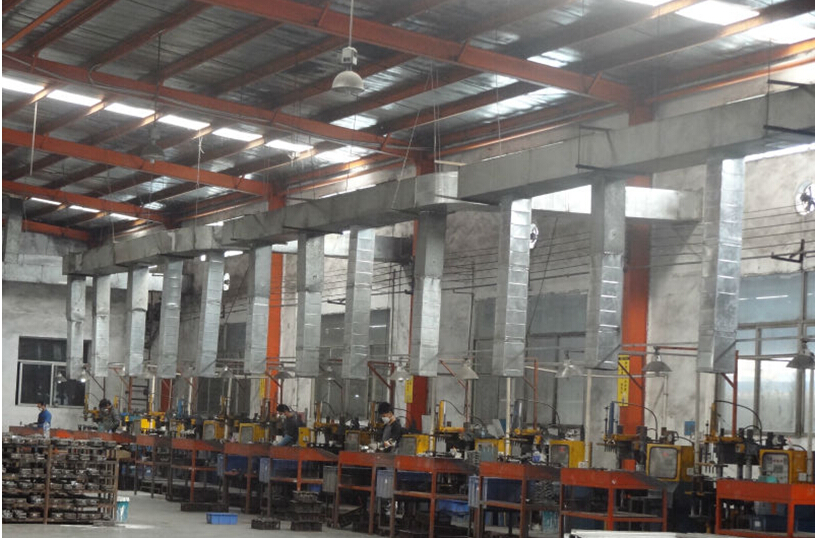 Q:Driving a sport motorcycle on a highway at 70mph or more, what do you must do to the handlebar, to your body, apply or not brakes, accelerate o decelerate, when you take a curve at sustained speed?

Try and get hold of Keith Codes Twist of the wrist II. It is a book and a video, both of which can be found with a torrent search engine. It explains everything and shows practical demonstrations. Some of the acting in the video is a bit lame but the information it gives you is invaluable.
Q:The motorcycle discs are heavy and the brakes are not good

There may be a brake pump problems, such as the brake pump internal jammed or blocked, brake friction film wear too much, or brake pump has other problems, to repair the place where the motorcycle repair to see if it can only change the pump The
Q:Hi there, i removed the front wheel of my bike for paint (83 virago 500). I didnt know i should have put something in the pads upon removal.I tried to get the front wheel back on with no success. the manual says i have to bleed the system and possibly rebuild the caliper.Will bleeding the system relieve the pressure and allow the piston to move freely, therefore allowing the pads to seperate and allow me to reinstall the wheel?Please help, (first timer obviously)thanks!

Hey, its me peetacheeta/Pete I didnt know how to respond to the questions so i used a friends account I have the reservior off, and tried bleeding the brakes. There is only one large piston behind the pads. I cannot pry the pads open or anything with the reservior off how can i reset the piston so i can open the pads and slide the wheel/ disc brake back into the pads? thanks again
Q:Bikes can be one's with cylinder capacity in the range of 100cc to 2500cc
Q:I only know that the mountain car brakes have disc brakes and v brake two.

Disc brake is not necessarily the oil dish, you can use ordinary disc brakes (line disc) and ordinary V brake comparison found disc brake control is good, but not easy to stop. V brake relative to the control is not good Control, as long as the force of a brake, it will wear a few high-end mountain bike are using disc brakes, because the price of good tires is not expensive, but if it is a two hundred yuan disc brakes do not recommend you use , Because the feel is very poor, it is better to spend more than one hundred to buy a mid-range V brake more cost-effective if the best use of disc brakes for your own safety sake !!
Q:Want to buy a motorcycle, do not know how to see? What is the main configuration? That is what kind of configuration performance is good, in detail

Need the highest configuration, I personally think that in the motorcycle industry which is not the standard. The key to see how the manufacturers match, matching a good product fuel consumption relative to the end of some.
Q:I like the body of a scooter but the speed of a motorcycle. Assuming I put a motorcycle engine in a scooter (no need to address the mechanical issues involved) would it be classified as a scooter or motorcycle?

There is NO Federal law that says a under 150cc bike is not allowed on the Interstate system. What vehicles that are allowed on the roads, including the Interstates, depends on State Law. Depending on State laws a scooter will be limited by minimum speed, 5 bhp, or 150cc to be on the Interstates. And even at that, it is limited *only* it has a sign saying you cannot be on the Interstates. Whatever! Question: Is my vehicle a scooter or a motorcycle? Answer: If the scooter is 50cc or bigger, or has more than 2.7 bhp, or has a manual transmission -- it is a motorcycle. I ride a Vespa LX150, something many idiots call a moped scooter. It has a 150.46cc motor, can do 65 mph, is legally a motorcycle in any State, it is legal on any Freeway or Interstate in any State.
Q:how do i bleed my gas utv i added the brake fluid but i think it needs to be bleed PLEASE HELP ME

Why would you think it needs to be bleed?
Q:I have a 2007 Yamaha R6s. It has 4000 miles on it. I have done the 1st 600 mile service and the 4000 mile service. The dealership didn't say anything about the brakes when I picked up the bike. The brakes feel just as good as when I first got it. I was looking around and dediced to check out the front brake pads. It seems like they are thin. Is this how they are supposed to look? How long do front motorcycle brake pads last on an average.

Depends on the type of brake and the rider, but if you're not riding the fronts (or ignoring the back brakes) I can't imagine OEM pads going out at 4k miles. Most replacements advertise 15,000, and the R6 should come with decent kit. Check the pads at the bottom if you can, that's where you want to see more mm, the tops will tend to look thin anyway. And if you're really worried, swing into a Yama dealership and check out the brakes on the new ones or ask a tech to take a peek.
Q:I bought a new straddle motorcycle, found the rear wheel brake die, brake mule silk also also brake less, how is it? What place can be transferred,

Change the brake
1. Manufacturer Overview

Location
Year Established
Annual Output Value
Main Markets
Company Certifications
2. Manufacturer Certificates

a) Certification Name
Range
Reference
Validity Period
3. Manufacturer Capability

a)Trade Capacity
Nearest Port
Export Percentage
No.of Employees in Trade Department
Language Spoken:
b)Factory Information
Factory Size:
No. of Production Lines
Contract Manufacturing
Product Price Range