1.PVC/ Rubber/ PU/ PVC mixed Rubber Lining
2.The jacket of fire hose is wove by high intensity of polyester filament or polyester short-fiber.
3.There are special adhesive between the jacket and the hose. The hose is soft and highly polished to reduce the flow resistance.
4.Thinner and more soft, lighter and more convenient to use.
5.High pressure resistance, low temperature resistance, anti-corrosion, aging resistance, wear-resisting.
6. Different color lining we can provide: blue, black, transparent, etc or according to your requirement.
7.The length we can provide: 10m - 40m or according to your requirement.
2.Detailed images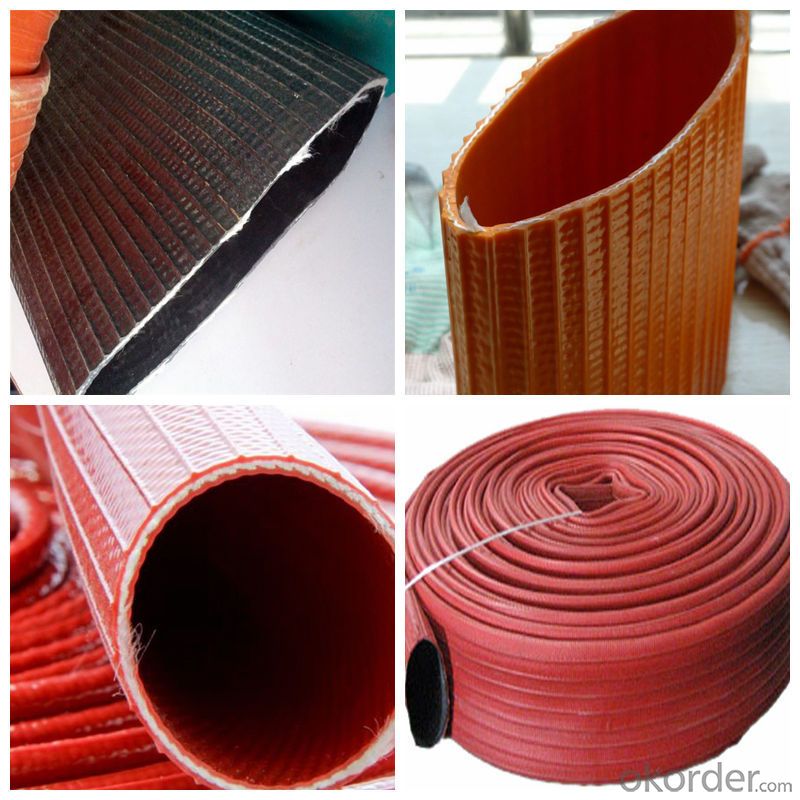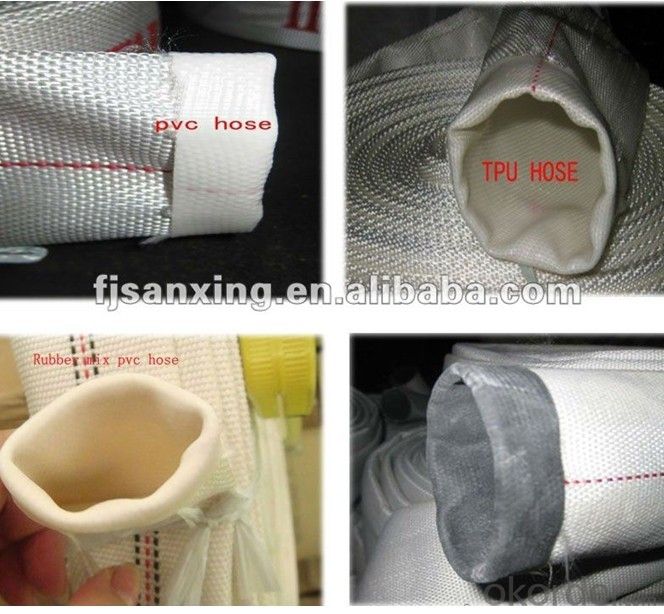 3.productive process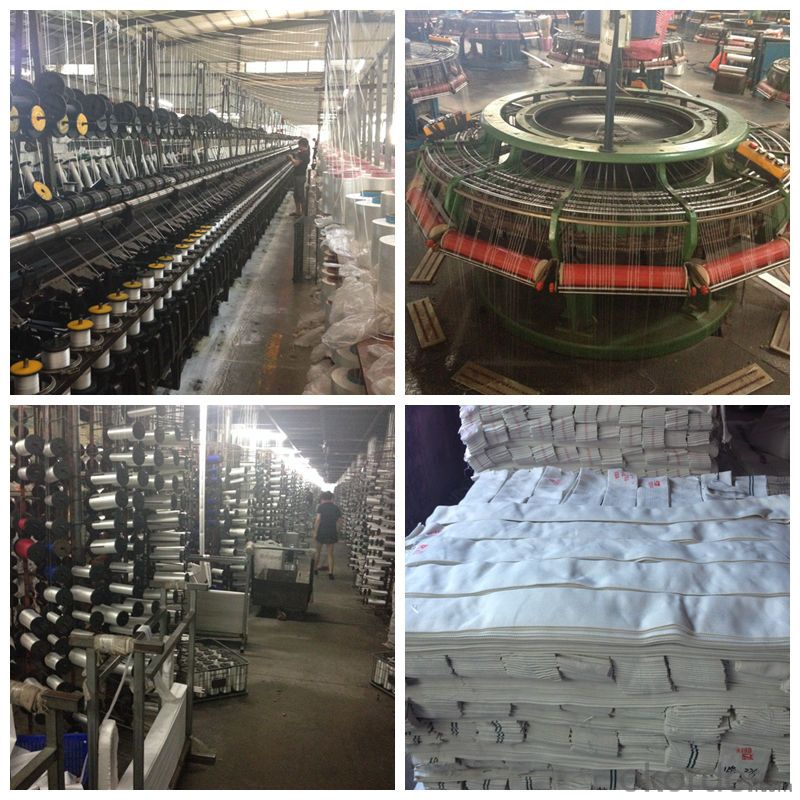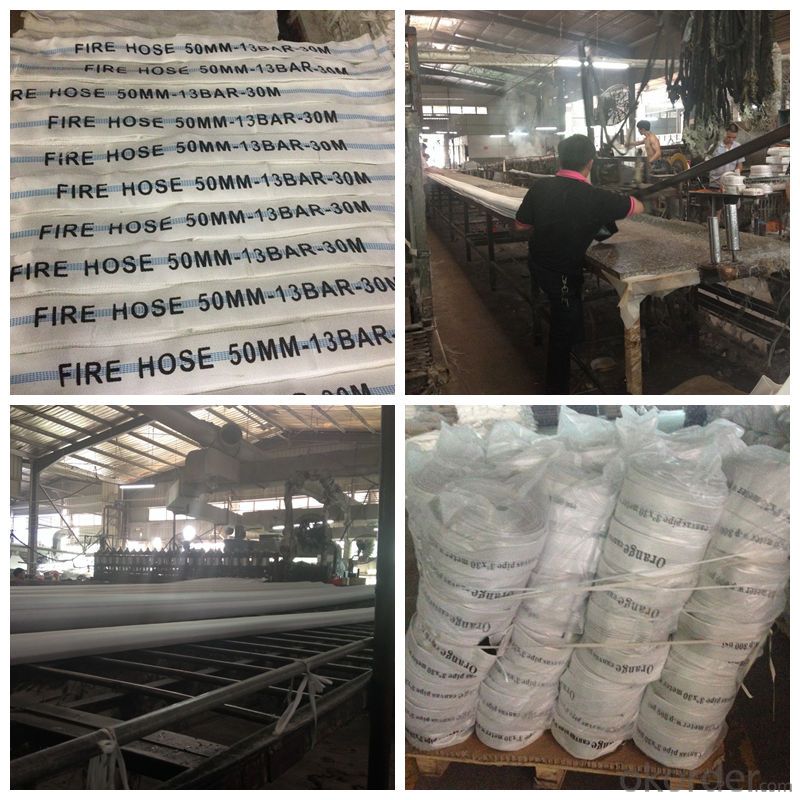 Packaging Detail: Each hose should coil tightly into disc shaped, wear-resisting, moisture proof encapsulation. The same pressure of work, same nominal diameter and the same material product packets into a pack of each package, with five or ten advisable. pack by carton or polybay or according to customer's requirement.