Item specifice
Standard:
ASTM,GB,JIS
Technique:
Hot Rolled
Shape:
Round
Surface Treatment:
Coated,Oiled,Dry
Steel Grade:
Q195,Q215,Q235,SS400-SS490
Certification:
ISO,BV,CE
Thickness:
1.8mm-16mm
Width:
1000mm-1600mm
Length:
requirement
Net Weight:
23mt
Packaging:
Standard Export Packing
---
1.General Introduction
Production Name

Hot Rolled Steel Chequered Sheet

Loading Port

Any Port in China

Thickness

1.8mm-16mm

Width

1000mm-1600mm

Coil Weight

28 mt max

Material Grade

SS400\Q235\SAE1006\SAE1008

Technique

Hot Rolled

Standard

GB \JIS\ASTM

Test

With Hydraulic Testing, Eddy Current , Infrared Test

Surface

1) Bared

2) Oiled

Package

Standard Export Packing,Or at Customer's Requirement

Sample

Common products, we can provide freely, for special production,we can


depends on negotiation.

Payment

100% L/C at sight, 30% T/T in advance

Delivery time

Within 10-25 days, according to quantity, asap save customer's time

Certificate

ISO
2.Product Photo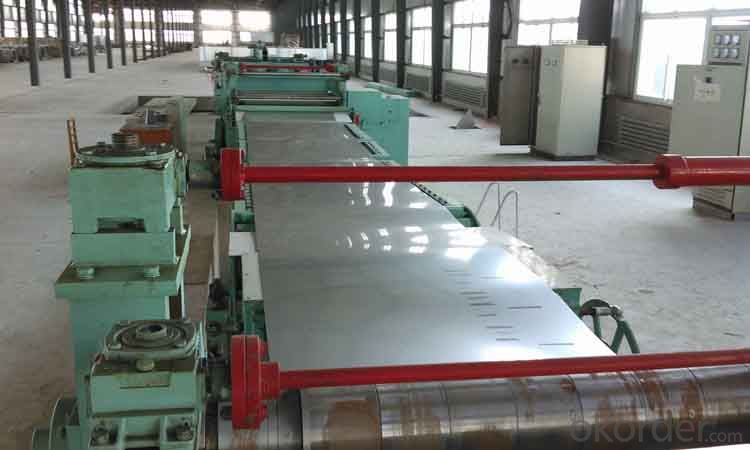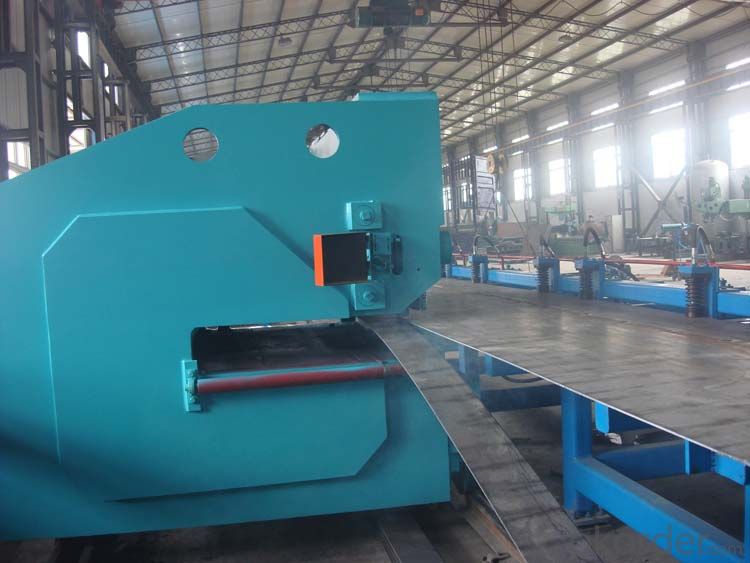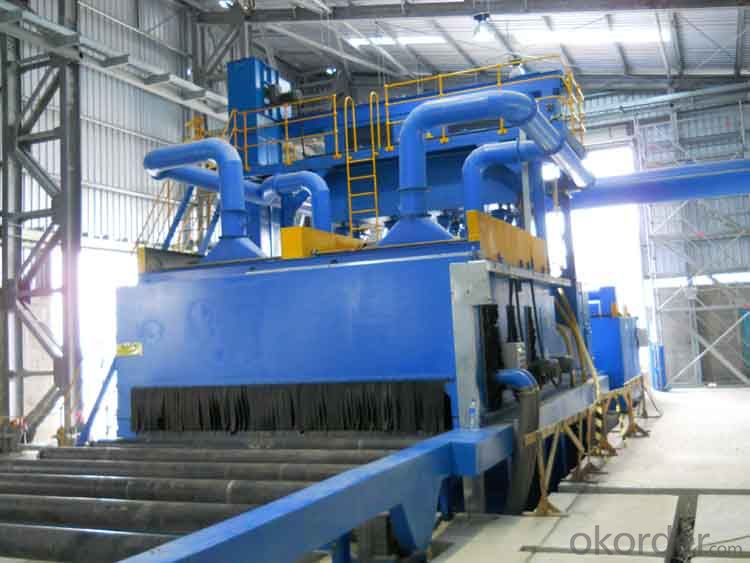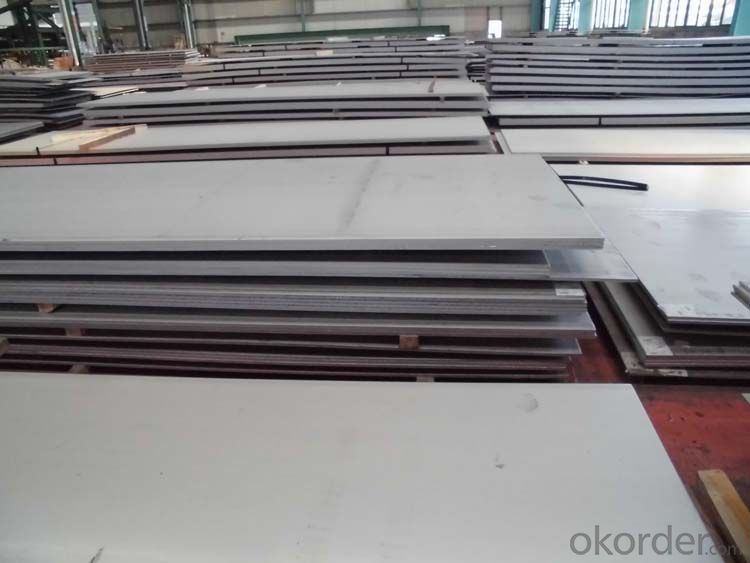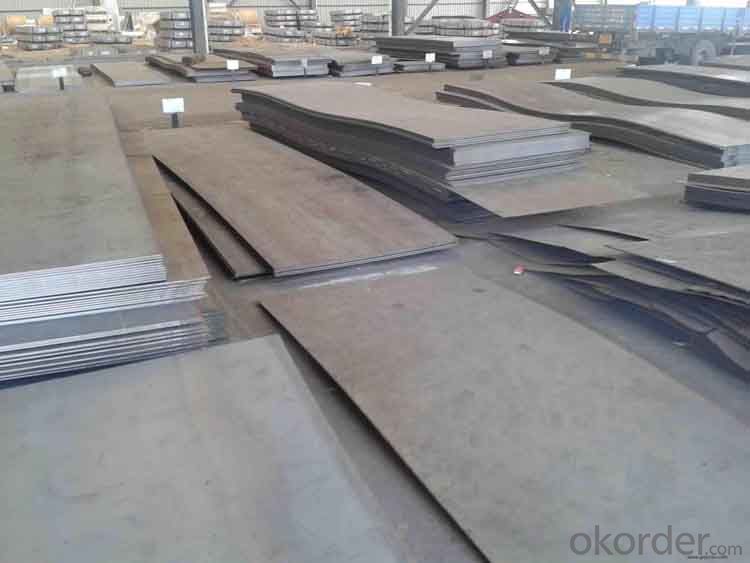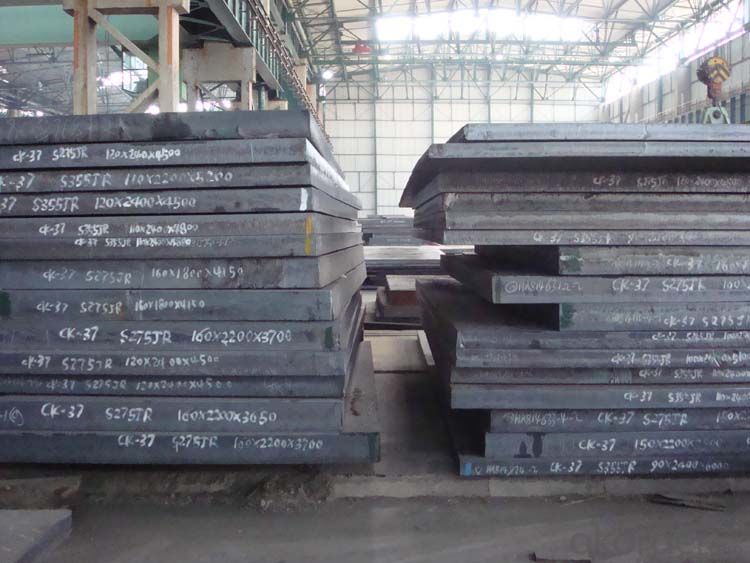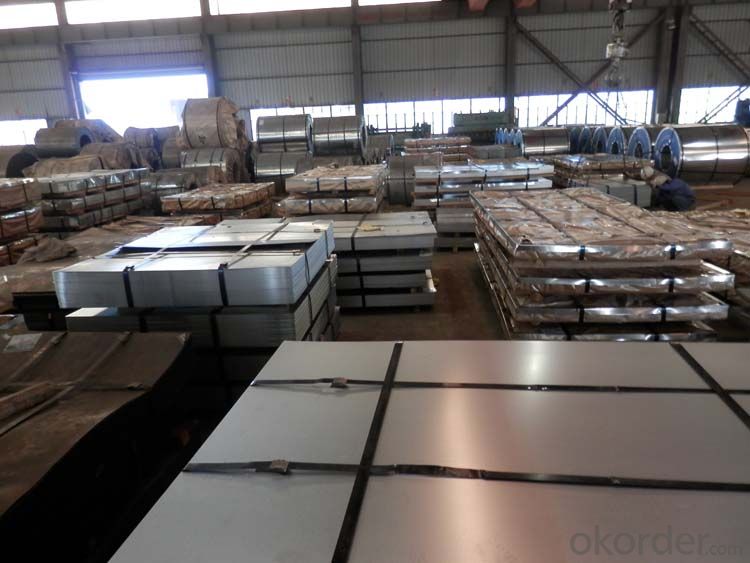 3.Our Service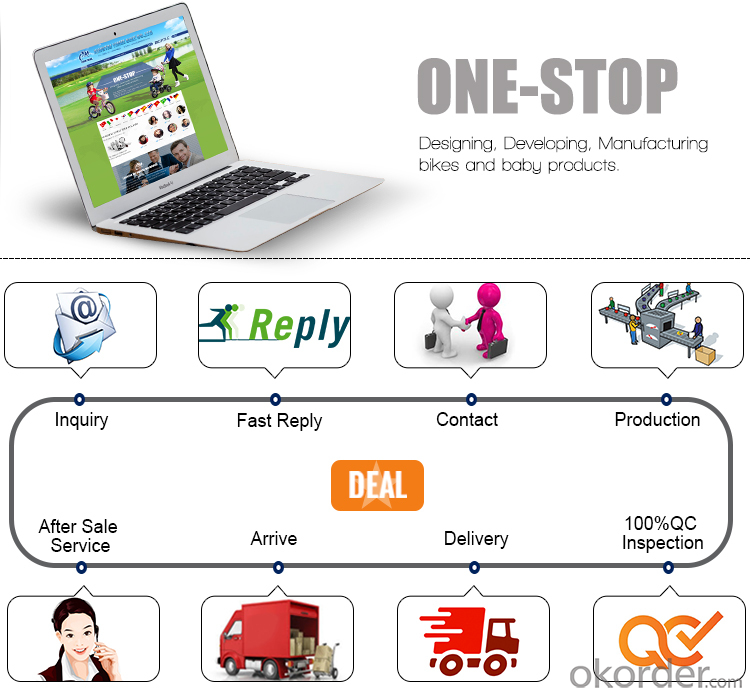 Q:

There are several types of steel coil storage methods, including stacking coils directly on the floor, using racks or shelves, utilizing coil cradles, employing coil saddles, and implementing coil cars or trucks for transportation and storage.
Q:Heard some steel companies like TATA Steel and JSW are in good performance. can some one suggest me if its good time to invest in steel industry ?

To be blunt, with the Environmental-Terrorists like Green Peace and The Sierra Club making it basically impossible for Steel Production in the US to be a profitable industry, you are better off investing in Chinese Steel Companies than American. Same goes for Electricity Production and Petroleum Refining... These Environmental Terrorist Organizations and their misguided leftist followers have made it impossible to build new refineries in the US, which is why the price of Diesel Fuel is so much higher than unleaded, which is not only insane since Diesel Fuel actually requires LESS processing to be a viable product but also because our Transportation Industry as a whole relies upon Diesel Fuel to get everything in your home and office from manufacturer to store. By keeping the Energy Industry held hostage to these irresponsible and, to be blunt, insane laws, they have caused a rise in the price of EVERYTHING sold in the United States... From a deck of cards to homes. If we were not basically banned from building new Nuclear Reactors, we could cut our dependance on Coal by at least half... Anything having to do with any industry that could even potentially do with Pollution, regardless of how far advanced the technology has advanced away from that, it is restricted by Eco-Terrorists and mindless sheep that spend too much time listening to propaganda rather than fact checking what their Masters spoon feed them.
Q:Steel steps steel guard rail steel chair. You see where I'm going with this.

Lex Luger's right elbow... OH YESH!!!! I SEE WERE YOU ARE GOING WITH THIS!!!
Q:hello guys. im totally new to this metalwork things. i need to do it for my project. i need to join stainless steel wires to build some kind of structure (eiffel tow. for example).i already have the wire and the torch. now the question is: where do i get silver solder? is it expensive? and what is flux for? is it necessary? what does it do? is it expensive?thank u for ur time guys! :)

the flux you need is powdered borax
Q:I own a crappy steel string acoustic and a very nice electric guitar.I have saved up to buy a new acoustic but I cannot decide to just invest in a better steel string or explore around with a nylon string. From others experience, will I get my fill of satisfaction of playing on a nylon, or should I stick to a steel string?

A okorder /
Q:On a free standing carport with an 8 inch, 22 foot long aluminum i-beam, would a steel 8-inch i-beam be just as strong? I am looking into it since they are cheaper.

Structural steel is stronger than structural aluminum. If the structural design is adequate for using an 8 structural aluminum I beam, you can certainly use an 8 structural steel I- beam and if the price is better, you can also use a 10 structural steel light weight channel. If it is on the coast, prime it well and keep it painted. Potential corrosion trouble spots and fasteners can be sprayed with automotive undercoating.
Q:

Steel coils are used in the manufacturing of bridges as they provide the raw material for creating structural components such as beams, girders, and columns. These coils are processed and shaped into the required sections, which are then assembled and welded together to form the bridge's framework. The strength and durability of steel make it an ideal material for constructing bridges that can withstand heavy loads and harsh environmental conditions.
Q:

There are several different types of steel coil storage racks, including coil cradles, coil saddles, coil blocks, and coil storage bins. Each type is designed to safely and efficiently store steel coils based on their size, weight, and specific requirements.
Q:If you combine stainless steel with gold, does that make stainless gold?

Stainless steel, I believe, was an actual trade name of a british cutlery company's knives, once the ability to create iron-chromium alloys was mastered. Stainless steel's main alloying agent that prevents it from rusting, is Chromium. The Chromium in the steel creates an protective layer (not unlike rust), which acts as a protectant for the rust-prone iron...keeping real rust away. I am no metallurgist, but I have not heard of gold being used as an alloying agent in common steels. I'm not even sure they would mix. Not all metals can be stirred together successfully. Even if gold could be used as an alloying agent for steel, it would need to be in such a small percentage, you would not end up with a metal that was gold in appearance...so it would still look like steel of some sort. The funny part is, gold is already stainless, and does not tarnish or rust as it is.
Q:explain what happen if carbon steel is exposed to an oxygen rich atmosphere at elevated temperature inside a furnace.

Blowing oxygen or air rich in oxygen through molten carbon steel is a way of lowering the carbon content. The properties of carbon steel depend very much on the carbon content . too much and it is very brittle. It is all governed by a complex phase diagram. If the steel isn't actually melted, then only insignificant effects at the surface will occur.
1. Manufacturer Overview

Location
Year Established
Annual Output Value
Main Markets
Company Certifications
2. Manufacturer Certificates

a) Certification Name
Range
Reference
Validity Period
3. Manufacturer Capability

a)Trade Capacity
Nearest Port
Export Percentage
No.of Employees in Trade Department
Language Spoken:
b)Factory Information
Factory Size:
No. of Production Lines
Contract Manufacturing
Product Price Range
Hot Searches
Related keywords