1.Description of Glass Wool Blanket:
Glass Wool Blanket complete glass wool production lines employing latestgeneration technology to manufacture boards, rolled blankets and pipes for residential and industrial thermal and acoustic insulation needs, in compliance with the top international standards (EN, DIN, ASTM).
Rockwool is manufactured primarily from a melt of volcanic rock. The molten rock is spun into wool and resin impregnated. Rockwool when pressed into rolls and sheets package air very well which make it an excellent and reliable insulator. All output types of Rockwool are a poor conductor of heat and sound, and therefore Rockwool is also considered an excellent and reliable thermal-acoustic insulator.
2.Main features of Glass Wool Blanket:
e): structure quack-proof
Reedy fiber of glass wool lead to better performance in strength in structure, stretching resistance, anti-quack. NO phenomenon of drooping, scatter, collapse emerges in installation and long-term usage.
f): chemical property
Glass woo, with fine property in stable size, can withst and high temperature, thunder, rain, sun shining, acid and alkali and other human and natural factors.
g):ventilation property
Glass wool, with multiaperture structure and special prescription, make its better performance in ventilation property. It contribute to moisture diffusion indoor and wall and greatly decrease the possibility of leaf mold growth. Thus it can help to increase service life of building and indoor comfort level.
h): Hydrophobicity
Hydrophobicity glass wool in panel wall bears 99% Hydrophobicity rate. It can easily get dry naturally, which ensure its long-term heat preservation perporty.
3.Glass Wool Blanket Images: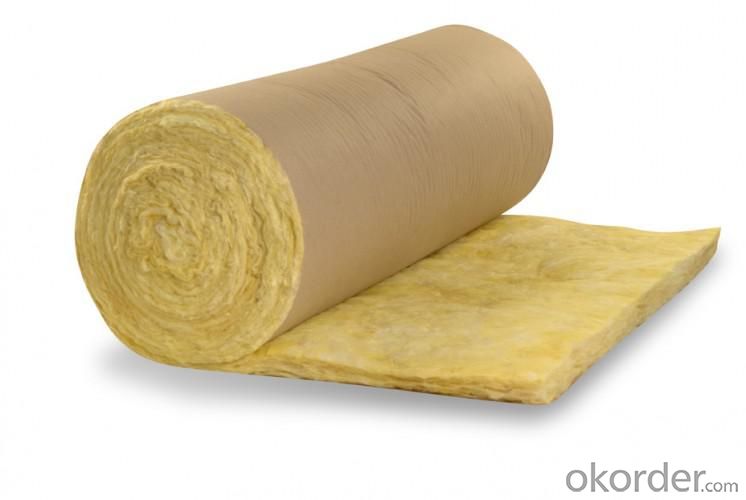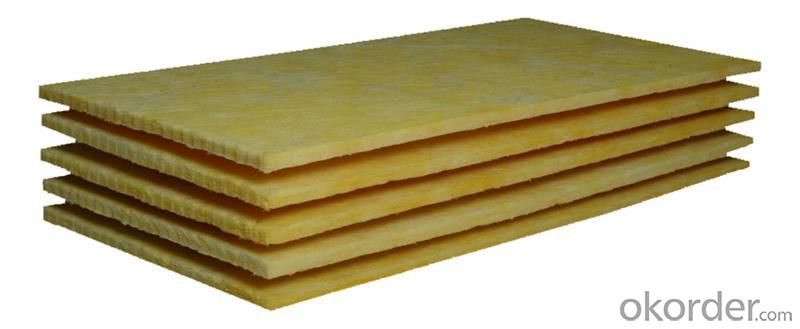 4. Glass Wool Insulation Blanket Technical Parameters:
| | |
| --- | --- |
| Property | High/low temperature resistance, oil and fuel resistance, weathering resistance, O zone resistance etc. |
| Shape | According to your requirement. |
| Color | Any color is available ,according to your requirements. |
| Material | NBR, CR, SBR, EPDM, IIR, NR, EP, Silicone, VITON etc. |
| Hardness | 30-90ShoreA |
| Delivery | In 10 days |
| Packing | Plastic bag & carton box or according to your requirements. |
| Application | Electronic field, industrial machine & equipment, house-hold appliance, telecommunication, automobile, medical equipment industry etc. |
5.FAQ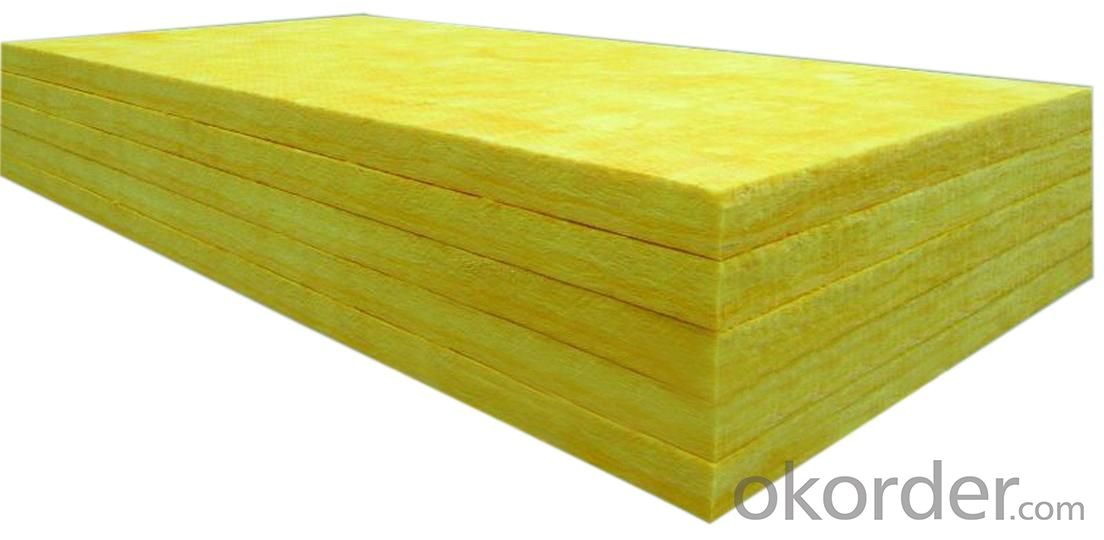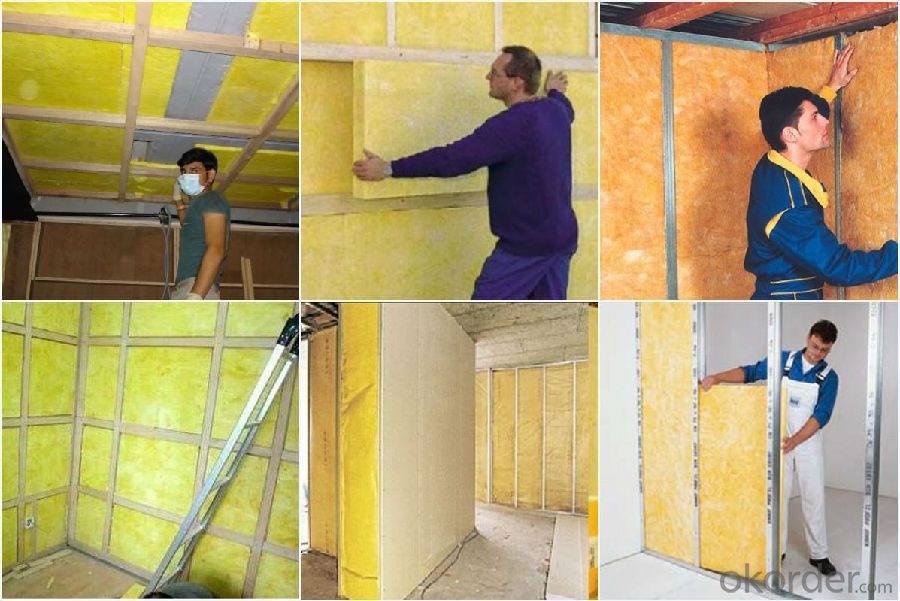 We have organized several common questions for our clients,may help you sincerely:
①How about your company?
A world class manufacturer & supplier of Glass Wool Blanket is one of the large scale professional investment casting production bases in China,consisting of both casting foundry forging and machining factory. Annually more than 8000 tons Precision casting and forging parts are exported to markets in Europe,America and Japan. OEM casting and forging service available according to customer's requirement.
②How to guarantee the quality of the products?
We have established the international advanced quality management system every link from raw material to final product we have strict quality test; We resolutely put an end to unqualified products flowing into the market. At the same time, we will provide necessary follow-up service assurance.
1. Manufacturer Overview

Location
Year Established
Annual Output Value
Main Markets
Company Certifications
2. Manufacturer Certificates

a) Certification Name
Range
Reference
Validity Period
3. Manufacturer Capability

a)Trade Capacity
Nearest Port
Export Percentage
No.of Employees in Trade Department
Language Spoken:
b)Factory Information
Factory Size:
No. of Production Lines
Contract Manufacturing
Product Price Range
Hot Searches
Related keywords