Corrugated Roof Aluminum Sheet with High-strength
Loading Port:

Qingdao
Payment Terms:

TT or LC
Min Order Qty:

25 m.t.
Supply Capability:

10000 m.t./month
OKorder Service Pledge
Quality Product
Order Online Tracking
Timely Delivery
OKorder Financial Service
Credit Rating
Credit Services
Credit Purchasing
---
Add to My Favorites
---
Corrugated Roof Aluminum Sheet with High-strength
Description of Corrugated Roof Aluminum Sheet
Product

PPGI coils/Steel

Base material

galvanized steel

Thickness

0.14mm-0.60mm

Width

665mm-1050mm

Coil Weight

4-6tons

Standard

SGCC,DX51D,A653,SGCH

Color

All RAL colors(standard international color)or customers samples' color

Zinc-coating

40-160 g/m2

Coil ID

508mm~610mm

Technique

Cold rolled- galvanized—color coated

Painting

Top painting:5~20μm

Back painting: 5~7μm

Tolerance

Thickness: +/-0.02mm

Width:+/-2mm

Feature

Prepainted Steel Coils have excellent performance of decoration, corrosion resistance etc.

Shipment time

within 10-15workdays

Export package

waterproof paper, galvanized steel covered and steel strip packed

Payment

T/T, L/C at sight
Main Features of Corrugated Roof Aluminum Sheet :
Standard:JIS G3302 / JIS G3312 / ASTM A653M / A924M 1998/ GBT12754-2006,GB/T9761-1988, GB/T9754-1988, GB/T6739-1996, HG/T3830-2006, HG/T3830-2006, GB/T1732-93, GB/T9286-1998, GB/T1771-1991, GB/T14522-93
Technique:hot rolled/cold rolled,pre-painted, hot rolled/cold rolled
FAQ:
Why should you choose us?
‍Chose happens because of quality, then price, we can give you both. Additionally, we can also offer professional products inquiry, products knowledge train (for agents),
Quick goods delivery, our factories locate near the seaport, which is very convenient for transportation.
Pictures: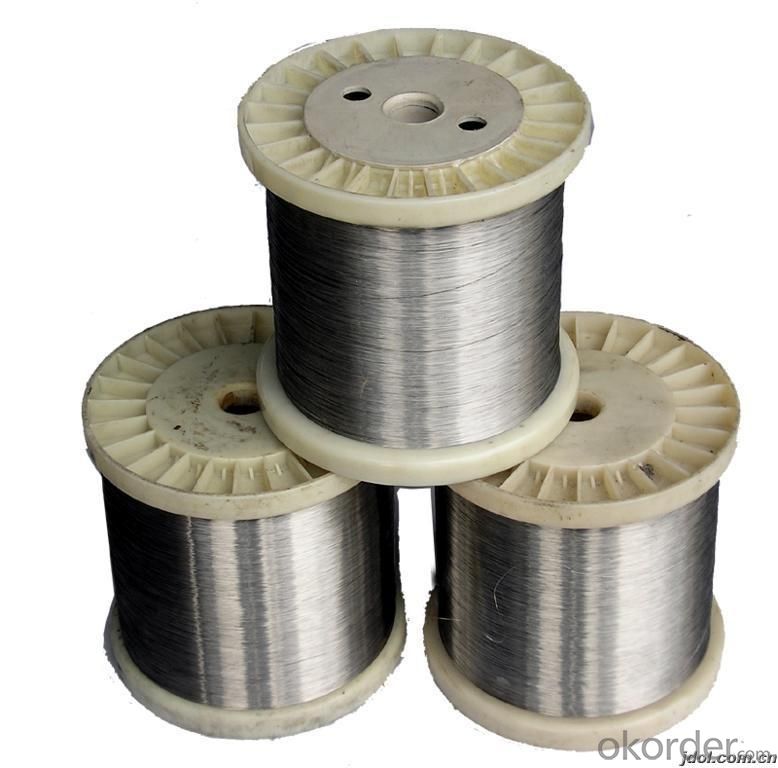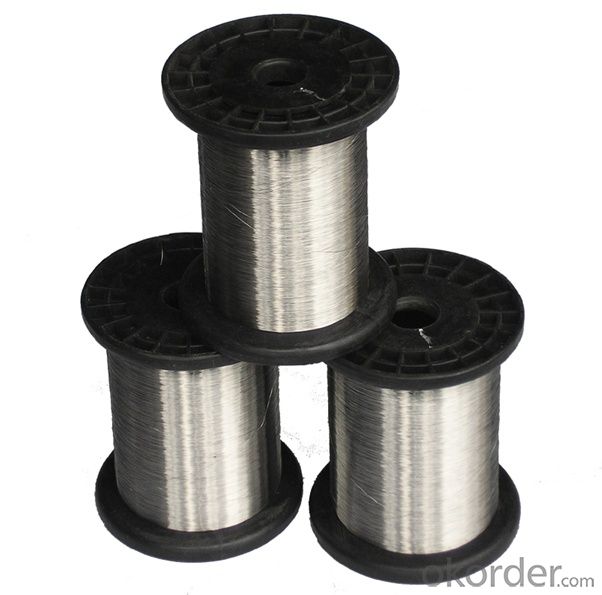 Q:how to find 0.6mm waste strake of aluminum sheet?

Heating wire is mainly used for electrical heating, has large power consumption. But aluminum sheet's cooling fin mainly uses steam or hot water to conduct Thermal dissipation, it needs hot water or steam boiler. Comparatively, Heating wire conducts Thermal dissipation quicker, but cools quicker after power outage. Aluminum sheet is in the opposite condition.
Q:Can aluminum plates be welded with stainless steel or iron nuts?

In theory, yes, such as brazing.In fact, few people do that:Aluminum and steel systems do not form stable alloy remelting. Brazing is actually the use of third materials to link two original or dissimilar materials together. Unlike bonding, a stable alloy phase can be formed.
Q:I had this mandarin orange can. I filled the can with water. Four days later, there are quarter inch thick rust cakes on the inside of the can. Since I assume the can is aluminum, are these cakes aluminum oxide? If so, is it flammable and/or dangerous?

Aluminum oxide is white and powdery in texture. It also takes a bit longer for aluminum to oxidize than iron, so I don't think you could have cakes of aluminum oxide in 4 days. If the cakes you are describing are reddish in color, then no, it is NOT aluminum oxide. It is good old fashioned ferric oxide- rust from iron.
Q:please explain, I thought it was Nitrogen but the book said Aluminium
Q:I'm making a project for class and I bought a 10 Inch long 5mm thick aluminum/metal, How do you cut it WITHOUT large machinery? is there any power tools adapters or tools that can do this job without a problem?Here is what I have to do:*Cut the metal into ~1x1 and 2X2inch squares*Somehow shave a circle about 2mm deep without going trough the 5mm aluminum (Shaded gray)*Drill a hole right through the 5mm (right in the center)*Drill screw holes on each cornerI provided a really basic pic of what I'm trying to dohttp://img204.imageshack.us/img204/487/77845398.pngRED=backgroundGRAY=drilled 2mm deep WITHOUT GOING THROUGHRED HOLES=screw holes with threadsPlz help need to finish this by friday!PS: Screw holes, and other sizes don't matter right now I'm just trying to figure out what tools/tool adapters I need thanks!

A rotary tool may do the trick. You would have to have a steady hand and also be able to hold the aluminum securely in place.
Q:I don't like purchasing deoderants that contain aluminum sulfate due to the fact that a build-up of aluminum may cause Alzheimer's (my grandfather has it). So, I purchased an all natural deoderant only to later look more closely at the labely and see POTASSIUM ALUM....hmmm, alum versus aluminum? Supposedly alum cannot be absorbed by the skin so it's safe....any proof?

Potassium Alum: KAl(SO4)2 Aluminum Sulfate: Al2(SO4)3 Both compounds contain aluminum. Potassium alum is actually very soluble in water so it can probably be absorbed through the skin. Once it is broken down by the water in sweat, it can probably get back under your skin.
Q:What kind of paint would you like to paint on the aluminum plate?

Nitro paint, polyester paint can be mainly your base, you should use atomic ash treatment before you can use, otherwise it will peel off
Q:Calculate the molar mass of the aluminum oxide. A 5.00g strip of aluminum is reacted in air, producing an oxide weighing 9.36g. Calculate the percent oxygen and aluminum in the compound.Calculate the % error for percent of aluminum calculated.

molar mass.. .. molar mass Al2O3 = 2 x 26.98 + 3 x 16.00 = 101.96 g/mol mass %'s based on formula .. % Al in Al2O3 = (2 x 26.98 / 101.96) x 100% = ___ % .. % O in Al2O3 = (3 x 16.00 / 101.96) x 100% = ___ % mass % based on experimental data .. % Al in oxide = (5.00g / 9.36g) x 100% = ___% .. % O in oxide = ( (9.36g - 5.00g) / 9.36g) x 100% = __ % and finally .. % error = (|measured - accepted| / |accepted|) x 100% = ___% ********* here's the answer for the ALUMINUM calcs .. % Al in Al2O3 = (2 x 26.98 / 101.96) x 100% = 52.92% .. % Al in oxide = (5.00g / 9.36g) x 100% = 53.42% .. % error = ( | 53.42% - 52.92% | / | 52.92% | ) x 100% = 0.95% you get to do the oxygen calcs
Q:With a project I'm working on, I need to reinforce a small case made of aluminium. My options are to use regular old screws (probably steel) or Stainless Steel screws (much more costly). Just wondering what corrosion will be like? *It will never ever get wet,* so does that mean corrosion will not occur? (to a certain degree, obviously) And would corrosion, since its dry, still be affected by the type of metal used for the screws? The screws need to be strong, and they also need to be purchase-able at a regular hardware store, as I'm not going to go buying just screws on-line. Thanks for any info you can provide.

You don't mention just what this project is, but 'regular' screws in the aluminum will not 'rust' - but they may cause galvanic action (a white powdery aluminum oxide may form over time.) Most hardware stores carry aluminum screws, why not just buy and use them if you are concerned? They are usually used for aluminum replacement windows and may be painted white. You can use sandpaper to remove the paint if you want the silver to show.
Q:How to clean the aluminium oxide on the surface of aluminum? What kind of materials should we use to clean the thin aluminum sheet, and what's the concentration?

You can sprinkle the mix of Alkaline water,vinegar,washing powder and liquid detergent on the surface. And after a period of time, rub it with soft silk, after it being dry,sprinkle again and rub until it's clean.
1. Manufacturer Overview

Location
Year Established
Annual Output Value
Main Markets
Company Certifications
2. Manufacturer Certificates

a) Certification Name
Range
Reference
Validity Period
3. Manufacturer Capability

a)Trade Capacity
Nearest Port
Export Percentage
No.of Employees in Trade Department
Language Spoken:
b)Factory Information
Factory Size:
No. of Production Lines
Contract Manufacturing
Product Price Range