Specifications of Fiberglass Mesh 75g 4*4mm
Coated Alkali-resistant fiberglass mesh cloth is based on C-glass or E-glass woven cloth and treated by alkali-resistance copolymer resin on the surface.
The woven cloth is made of fiberglass yarn or roving by means of leno or plain weave. The diameter of elementary fiberglass varies between 9 and 15 micron.
The resin used for the surface treatment ensures the property of alkali-resistance and increases the mechanical durability that is required by the construction industry.
Usage/Applications of Fiberglass Mesh 75g 4*4mm
1.External Thermo Insulating Composite System (ETICS) & External Insulating Finish System (EIFS)
2.External and internal plaster reinforcement
3.Electrical heating mats
4.Marble Slab Reinforcement / Mosaic Carrier
5.Asphalt reinforcement (roof water-proof)
6.Reinforced lightweight construction boards
Packaging & Delivery of Fiberglass Mesh 75g 4*4mm
Each roll is wrapped in a shrink film or plastic bag. Then rolls are packed into cartons or pallets.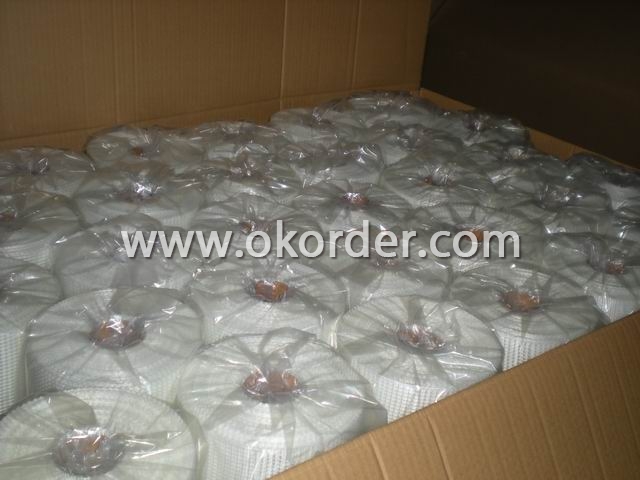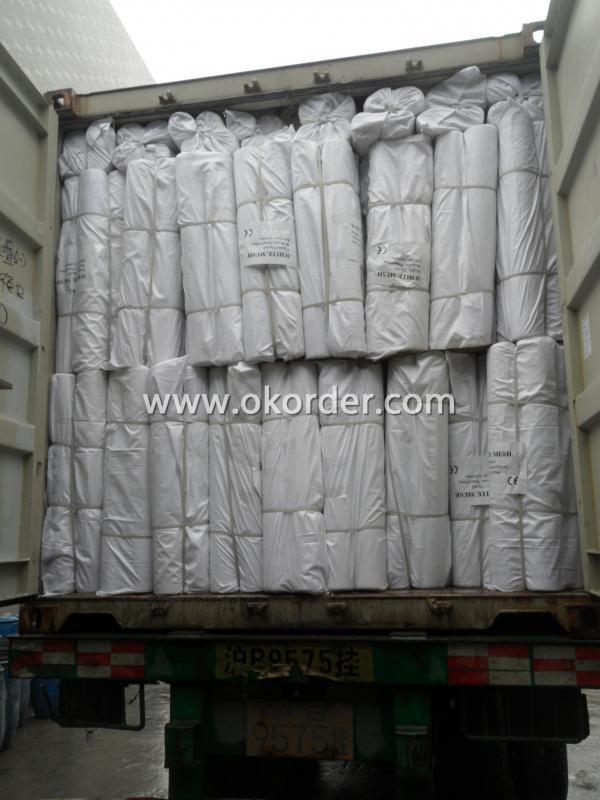 Production Line of Fiberglass Mesh 75g/m2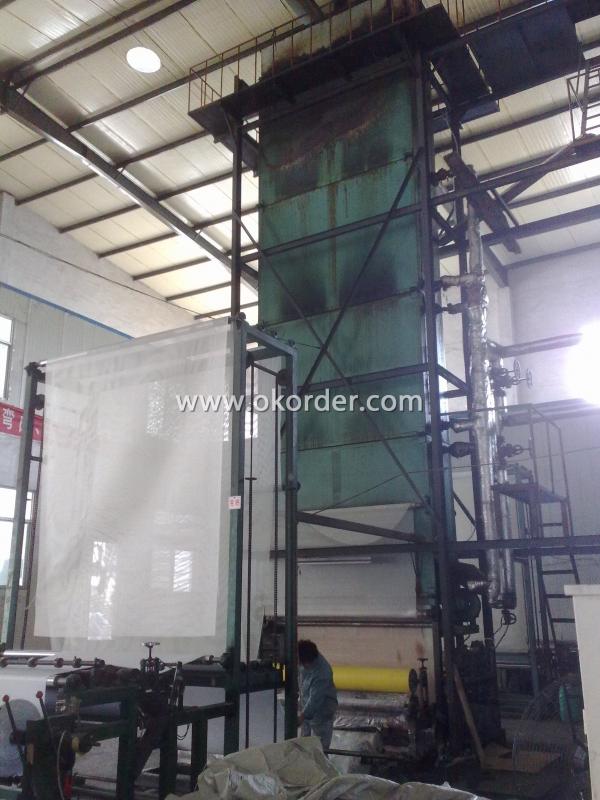 Q:nan

JGJ144-2004 is external wall thermal insulation. Technical Specification GB20102-2006-T glass fiber mesh alkali resistance test method for sodium hydroxide solution soaking?method.
Q:nan

Gridding cloth for external wall insulation and for internal wall insulation. It is used for increasing the tension between the cement and wall building. The unit weight of internal wall insulation is usually relatively light. The gridding cloth for external wall insulation is about 80-160g. According to the building types, it is better used for tension resistance of external walls. It is made by several procedures and easy for construction. this product has very good stability. Such interior wall gridding cloth is an ideal material for GRC wallboard and the gram applied varies. There is a great difference between these two gridding materials. The glass fiber gridding cloth for internal walls uses glass fiber as main material.
Q:nan

Neither is very good. Flax mesh is the best.
Q:nan

When it is for polystyrene?board external wall thermal insulation.
Q:What is E fiberglass?

Glass fiber is one of the most widely used glass fibersAnd has good mechanical strength and electrical insulation, widely used in the production of glass fiber insulation, are widely used for glass fiber production of glass steel, it is easy to be inorganic acid erosion, it is not suitable for use in acidic environment.
Q:nan

For board joints, use white latex strip of cloth to attach bar-type anti-cracking cloth at the seams, and once it's not firm, brush some white latex again.
Q:nan

With glass fiber woven fabric as base material, gridding cloth is processed with high alkali emulsion. GRC products are featured by high strength, lasting alkali resistance. Cement and concrete products, GRC wallboard and GRC components.
Q:Glass fiber mesh cloth, which manufacturers want to retail?

The price per square meter varies according to the weight and the material, from several hair to several yuan.
Q:What is the tensile strength of glass fiber?

The melting point of silicon dioxide is very high, in order to achieve this Rongdian is very limited. The ancients had to add some other substances when it becomes low melting temperature. When silica melts down also very obtrusive in the process of heating without gradually filtering transition soft, into some other the material of the glass can be in different temperature range all the splendor, powerful shaping operation and effective setting. This substance is a flux.
Q:nan

They are nylon, flax, acrylic fibers, dacron and cotton.
The products are widely used for wall insulation, wall and cement reinforcing, surface decorating, mosaic back mounting, crack repairing and etc in construction industry. Our main products include Fiberglass Mesh Alkali-Resistant Fiberglass mesh Fiberglass Reinforced Mesh EIFS Reinforced Mesh Glass Fiber drywall Tape, Our products be sold to Germany, Italy, Russia, Poland, Turkey, USA… relying on our great varieties of the managing/technical/production forces, advanced equipment lineup.
1. Manufacturer Overview

Location
Jiangsu,China
Year Established
2009
Annual Output Value
Below US$1 Million
Main Markets
North America; South America; Eastern Europe; Southeast Asia; Africa; Oceania; Mid East; Eastern Asia; Western Europe; Central America; Northern Europe; Southern Europe; South Asia
Company Certifications
ISO 9001:2000
2. Manufacturer Certificates

a) Certification Name
Range
Reference
Validity Period
3. Manufacturer Capability

a)Trade Capacity
Nearest Port
Shanghai Port
Export Percentage
1% - 10%
No.of Employees in Trade Department
about 300
Language Spoken:
English, Chinese
b)Factory Information
Factory Size:
about 4000m2
No. of Production Lines
10
Contract Manufacturing
Design Service Offered; Buyer Label Offered
Product Price Range
0.13 usd/m2-0.28usd/m2