SiC Graphite Crucibles For Melting Aluminium And Copper, Brass
Loading Port:

Shanghai
Payment Terms:

TT OR LC
Min Order Qty:

1 pc
Supply Capability:

1000 pc/month
Inquire Now
Customer Service
OKorder Service Pledge
Quality Product
Order Online Tracking
Timely Delivery
OKorder Financial Service
Credit Rating
Credit Services
Credit Purchasing
---
Add to My Favorites
---
| | | | | | |
| --- | --- | --- | --- | --- | --- |
| Type: | High Strength, graphite crucible crucible | Application: | melting metal | Height: | as your requirements |
| Composition: | High Pure | Top Diameter: | 10-600mm | Bottom Diameter: | 10-1000mm |
| Place of Origin: | China (Mainland) | Brand Name: | | Model Number: | |
| Color: | Black grey | Si3N4%: | 5min | Fe2O3%: | 0.7max |
| C%: | 30-45 | Apparent porosity: | 30max | Refractoriness: | 1680 |
| Bulk Density: | 1.71min | Using life: | >5000 hours | MAX temperature: | 1600c |
| | |
| --- | --- |
| Packaging Details: | Seaworty packing or as per customer's detail requirement of graphite crucible. |
| Delivery Detail: | within 20-30 days after confirm order of graphite cru |
Super Quality Long Working Life SiC Graphite Crucibles For Melting Aluminium And Copper, Brass
Product Description
Specifications for Graphite Silicon Carbide Crucible For Aluminum Melting :
1.Long working lifetime: its working lifetime is increased 3-5 times over normal clay-crucible due to the compact body formed under high pressure.
2.High thermal conductivity: high-density body and low apparent porosity greatly improve its heat conductivity.
3.New-style materials: new heat conduction material ensures faster heat conductivity and pollution-free product, reduces adherent slag.
4.Resistance to corrosion:better anti-corrosion than normal clay-crucible.
5.Resistance to oxidation: advanced process dramatically improves its oxidation resistance, which ensures persistent heat conductivity and long working lifetime.
6.High-strength: high-density body and logical structure make the product better compression property.
7.Eco-friendly: energy-efficient and pollution-free, not only ensure metal product purity, but also ensure sustainable development on environment.
8.Multi-function: Can be used in induction graphite crucible furnace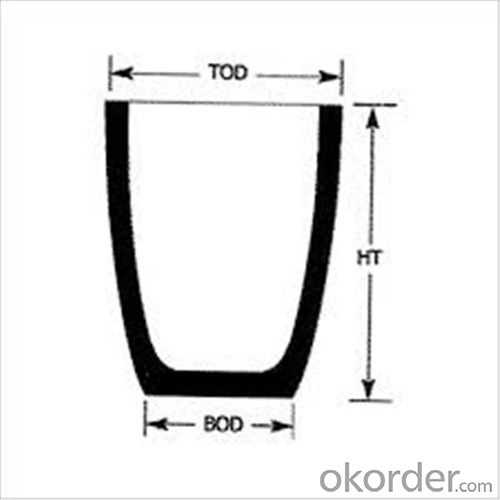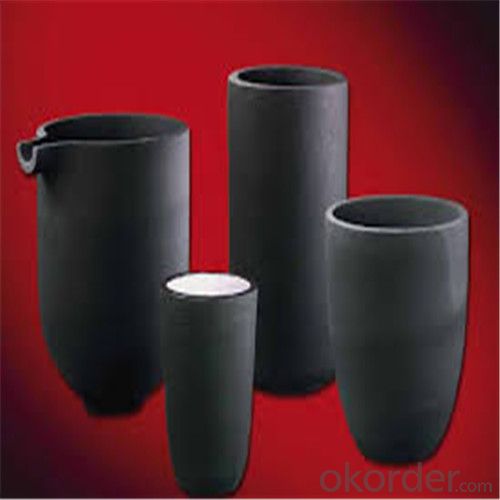 Physicochemical Properties of graphite crucible:
The crucible is an utensil or melting tank vessels that is made of refractory material (such as clay, graphite, quartz or difficult molten metal iron, etc.).
Graphite crucible, with is special advantages and Plasticity, is widely used in the smelting area, e.g. gold smelting, silver smelting, aluminum smelting, cooper smelting, etc.





high pure graphite

Item

Unit

baked twice

baked three time

baked four times

impregnated once

impregnated twice

impregnated three times

grain size

mm

≤325μm

≤325μm

≤325μm

Bulk density

g/cm3

≥1.68

≥1.78

≥1.85

Specific resistance

μΩ.m

≤14

≤14

≤13

Bending strength

MPa

≥25

≥40

≥45

Compressive strength

MPa

≥50

≥60

≥65

Ash content

%

≤0.15

≤0.1

≤0.05





Fine-grain Specialty Graphite FXG-1

Fine-grain Specialty Graphite FXG-2

Item

Unit

Guarantee value

Typical value

Guarantee value

Typical value

Max grain size

mm

0.8

0.8

0.8

0.8

Bulk density

g/cm3

≥1.70

1.73

≥1.73

1.76

Specific resistance

μΩ.m

≤8.5

7.5

≤8.0

7

Bending strength

MPa

≥10.0

11

≥12.0

12.5

Compressive strength

MPa

≥24.0

27

≥31.0

34

Thermal Condcutivity

W/(m.k)

≥120

150

≥130

160

C.T.E.(100-600) °C

10-6/°C

≤2.5

2.2

≤2.5

2.1

Ash content

%

≤0.3

0.09

≤0.3

0.09
| | | | | | |
| --- | --- | --- | --- | --- | --- |
| NO | Top diameter | Bottom diameter | Height | Tolerance | Capacity(Kg5%) |
| 2 | 90 | 50 | 55 | 2 | 0.3 |
| 3 | 105 | 80 | 93 | 2 | 0.5 |
| 4 | 102 | 80 | 100 | 2 | 0.6 |
| 5 | 112 | 82 | 130 | 2 | 0.8 |
| 6 | 120 | 82 | 141 | 2 | 0.9 |
| 8 | 138 | 90 | 153 | 2 | 1.2 |
| 12 | 148 | 100 | 181 | 2 | 1.8 |
| 16 | 156 | 110 | 190 | 2 | 2.3 |
| 20 | 180 | 120 | 230 | 2 | 3 |
| 25 | 186 | 128 | 248 | 2 | 3.7 |
Packaging & Shipping
Package: Wooden case and wooden pallet or pack as customer's requirement of graphite crucible.
Delivery time: depend on distance, usually 20 days to 50days after deposit of graphite crucible.
Our Services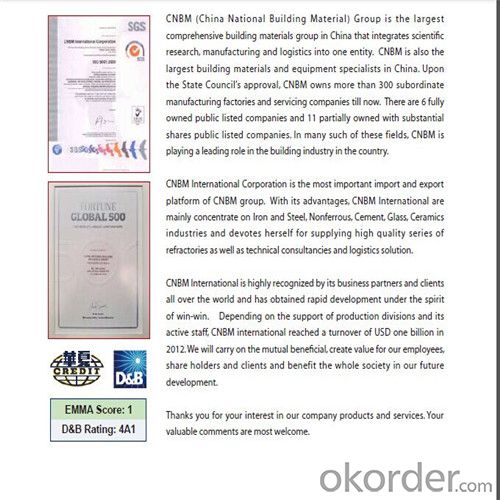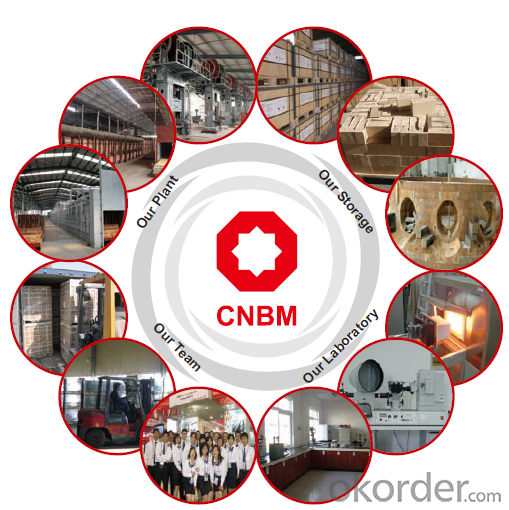 Why choose CMAX?
High puriy material make sure high max working temperature,
Tight tolerance make sure the right installation.
Large quantity in stock ensured fast delivery.
Large capacity reduce materical prices.
Our service :
Inquiry response: Your inquiries will be replied in 24 hours.
Sample support: Two free samples are available in 3~5days.
Delivery time: Your shipment will be loaded in 15~25days.depends on quantity.
Payment term: T/T, L/C, Western Union (Sample only)
We can supply the products according to customer's drawings, samples and performance requirement.
Other Products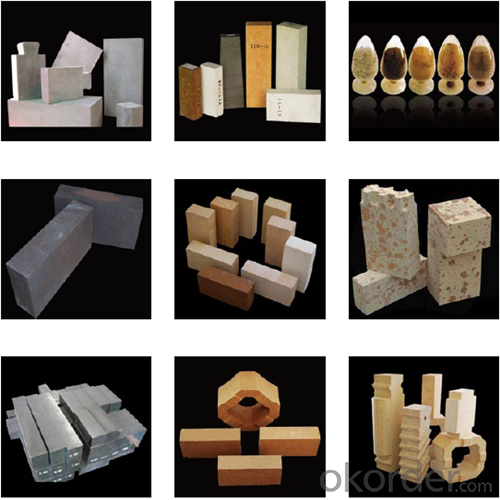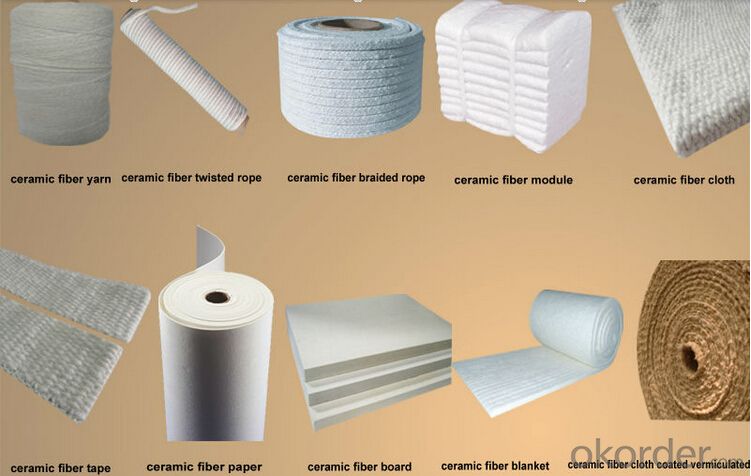 FAQ
1.What's your MOQ?
We will indicate the MOQ for each item in the quotation list. We accept the sample and trail order.
2.Can I negotiate the Prices?
Sure, we may consider discounts for bulk order of products.
3.How long will it take to complete my order?
For the stock items, we can arrange the shippment within 2~3days after received your payment. For the customized items, we will indicate the delivery time in the quotation list.
4.Can you give warranty of your products?
Yes, we extend a 100% satifisfaction guarantee on all items. Please feel free to provide timely feedback if you're not satisfied with N&D's Quality and Service. For the overseas orders, if there is a quality problem, please kindly to provide the picturers to show the problem by e-mail. We will provide the replacements to you at our cost according to actual conditions.
5.Can I visit you?
Sure. If you're a volume buyer and would like to visit our in-house products and production line, please contact us to make an appointment.
Q:What magnetic material is sintered with large corundum crucible?

Corundum temperature limited, easily cracked at high temperature.
Q:Why graphite and diamond is composed of carbon graphite, but not light, is black, and the diamond is urgently in light!

Although they are all carbon, the arrangement of the carbon atoms is different, so different structures lead to different physical properties
Q:Graphite crucible used six or seven times on how bad?

And the solution in the barrier, is it right?. The main check temperature should not be too fast, rapid cooling.
Q:How to cast aluminum parts

It's simple. First put the aluminum into the graphite crucible, and the equipment is preferably a medium frequency induction furnace.
Q:The use of earthy graphite?

Wear resistant materials: graphite is often used as a lubricant in the mechanical industry. Lubricants can not be used in high speed, high temperature, high pressure conditions, and graphite wear-resistant materials can be at 200~2000 degrees Celsius temperature in a high sliding speed, without lubricating oil work. Many devices for conveying corrosive media are made of graphite materials, piston cups, seals and bearings. They do not need to be lubricated when running. Graphite is many metal processing (drawing, drawing) the good lubricant.
Q:What is the aluminum crucible?

Generally low melting point metal, penetration is relatively strong, so in the middle frequency smelting aluminum and aluminum alloy, should choose good crucible material
Q:Who knows the method for determining the total iron content in iron ore?

The routine analysis of iron ore is a simplified analysis of the determination of total iron (TFe), ferrous iron, soluble iron, silicon, sulfur, phosphorus. The analysis of the money also includes: alumina, calcium oxide, Magnesium Oxide, manganese oxide, arsenic, potassium, sodium, vanadium, iron, chromium, nickel, cobalt, bismuth, silver, barium, strontium, lithium, and rare dispersed elements. Absorb water, combine water, burn down, carbon dioxide and so on. This section focuses on the determination of total iron.
Q:Aluminum graphite crucible for iron crucible which is good

The graphite crucible produced by our factory can live for 6-9 months.
Q:What material does the crucible belong to?

There are several kinds of ceramics, glass and platinum, depending on the temperature of the use and the heating material
Q:How do you use crucibles to process copper?

How to play lining, you can check the relevant information on Baidu. The working principle of intermediate frequency furnace is induction heating, the inductor is energized, producing dense magnetic lines, cutting the metal in the crucible, generating an electric furnace, and the metal itself generates heat to melt the metal. The power frequency furnace can also pull copper wires.
1. Manufacturer Overview

Location
Year Established
Annual Output Value
Main Markets
Company Certifications
2. Manufacturer Certificates

a) Certification Name
Range
Reference
Validity Period
3. Manufacturer Capability

a)Trade Capacity
Nearest Port
Export Percentage
No.of Employees in Trade Department
Language Spoken:
b)Factory Information
Factory Size:
No. of Production Lines
Contract Manufacturing
Product Price Range