Structure of Safety Hat Hard CE Construction Industrial Hats with Vents Description:
Safety products is a name of all the productions which can protect people during there lives; we have several kinds of safety products, such as: gloves, glasses, vest, mask, shoes, kneecap, and so on;
Our company has established extensive cooperation relationship with over 200 countries in the fields of safety equipment by making full use of its absolute superiority in both abundant source and solid technologies support. We sincerely welcome partners around the world to establish business cooperation with us on the basis of mutual trust, benefit and development.
Main Features of the Safety Hat Hard CE Construction Industrial Hats with Vents:
1.breathable,can wear long time comfortable
2.soft,comfortable,light,latex free, no stimulus to skin
3.various colors and sizes are available for different request
4. SMS (Spun bond + Melt blown +Spun bond nonwovens), PP, PP +PE, Micro porous, spun lace,
Images of the Safety Hat Hard CE Construction Industrial Hats with Vents: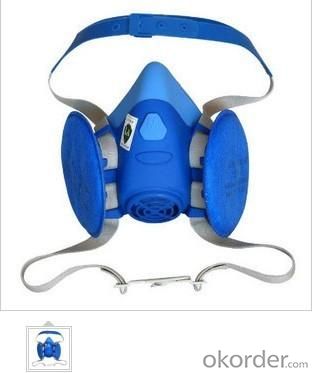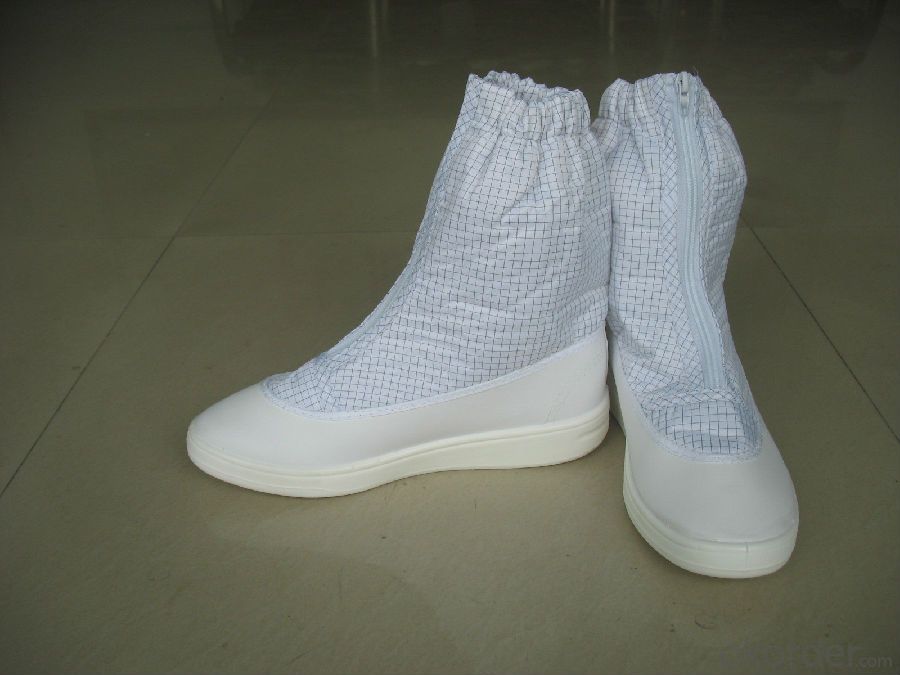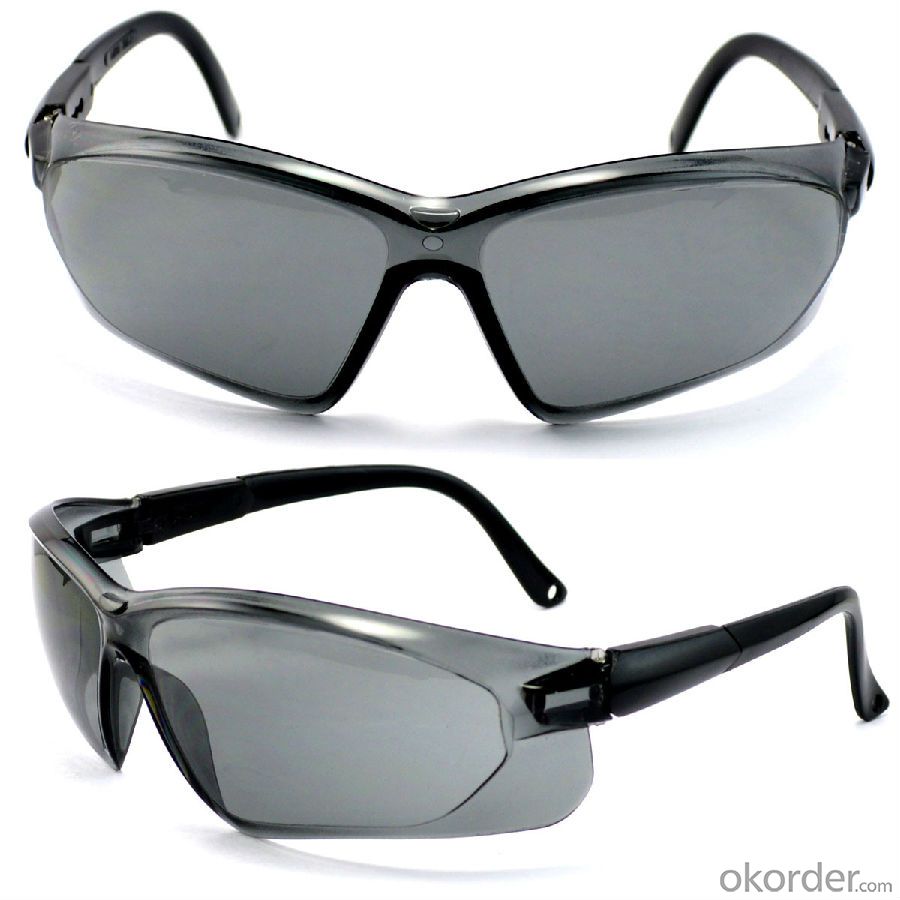 Safety Hat Hard CE Construction Industrial Hats with Vents Specification:
| | |
| --- | --- |
| material | PP/SMS/SF/PP+PE coated |
| weight: | 18-70gsm |
| size: | S-XXXL |
| style: | with hood/collar,with/without boots,front zipper,zipper cover flap |
| color: | white,blue,green,red,yellow ect |
| normal packing: | 1 piece/polybag * 50pcs/carton |
| moq: | 1000 pcs |
| features: | breathable,comfortable,soft,invironmental,non-irritant,soft,anti dust |
| production capacity | 10,000pcs/day |
| delivery time | 20-30days after receiving deposit |
| brand | Lingyang/ OEM |
| application | hospital,medical/food/electronic/chemical/beauty industry,household |
| certificate | ISO9001:2008, ISO13485, CE, FDA |
| samples | available |
FAQ:
a.What is monthly capacity
---CNBM is one stated own company and our monthly capacity is about 2000tons.
b. Now which countries do you export your goods?
---Now we export to South East Asia,Africa, North America,South America ect.
Q:What's the color helmet on the construction site?

The technician will wear a red hat; the safety officer is white; the electrician is wearing blue; the other type of work is red. There are different systems in different places. I just said here on.
Q:How do I write with a safety helmet, mainly to write the benefits of wearing a safety helmet?

First: make a see Moumou not wearing a helmet was injured; second: safety helmet with head protection, alleviate the impact force by the head; third, wear safety helmet psychological impact, I feel very safe!
Q:What's the purpose of a safety helmet?

The design of security reinforcement to enhance the crown at the top of the shell strength, in external shocks, the safety helmet is not easy to damage or cracks; design of internal components has played a buffer role, to maximize the protection of the safety of the workers. In terms of structural components and the selection of materials, or from see appearance design of safety helmet, it have to undergo a rigorous scientific testing. This is also why the safety helmets must be located to the qualified supplier purchase reason.
Q:What is the material of the safety helmet for roller skating?

Good roller skating helmets are made of black EPS foam. Compared with ordinary white foam, EPS has higher density, better absorbing impact, better protection performance.
Q:How do you spray the top of the safety helmet?

According to the need to make fonts, different content, different hollow self-adhesive fonts.Cleaning helmets, helmets, used, must be the necessary cleaning and cleaning, to ensure that the font paste firm. Make sure there is no space between the fonts so as not to cause the paint or paint to flow.
Q:Where is the helmet lined with a hat lining?

Accessories for safety helmet1. The safety helmet belongs to a kind of labor protection appliance, and the safety helmet fittings belong to easy consumables, and the labor protection articles store or the company usually has the sales,2. The helmet factory can also be customized as required3. In Shandong Linyi Hedong hardware market there are many.
Q:What are the safety and protective equipment for building construction?

Construction safety protection products (out) refers to the safety net, wire rope, tool fence, fire fighting equipment, temporary power distribution box, air circuit breaker, isolating switch, AC contactor, leakage protection, standard cable and other labor protection supplies.
Q:Will the warehouse be sure to wear a safety helmet? The warehouse is the 3 - level drug warehouse

A helmet used to protect the head from falling objects. Usually made of wicker, rattan core or plastic.
Q:Why can helmets protect against strikes?

The safety helmet is provided with an isolating buffer net, the impact force is within the allowable range of the safety helmet, and the buffer net absorbs the impact force.
Q:What color grade is the safety helmet on the construction site?

On the construction site, you can tell which part of your hat is in the color of the hat.
1. Manufacturer Overview

Location
Year Established
Annual Output Value
Main Markets
Company Certifications
2. Manufacturer Certificates

a) Certification Name
Range
Reference
Validity Period
3. Manufacturer Capability

a)Trade Capacity
Nearest Port
Export Percentage
No.of Employees in Trade Department
Language Spoken:
b)Factory Information
Factory Size:
No. of Production Lines
Contract Manufacturing
Product Price Range