Structure of Protective Baseball Cap Style Safety Bump Caps CE EN812 Description:
Safety products is a name of all the productions which can protect people during there lives; we have several kinds of safety products, such as: gloves, glasses, vest, mask, shoes, kneecap, and so on;
Our company has established extensive cooperation relationship with over 200 countries in the fields of safety equipment by making full use of its absolute superiority in both abundant source and solid technologies support. We sincerely welcome partners around the world to establish business cooperation with us on the basis of mutual trust, benefit and development.
Main Features of the Protective Baseball Cap Style Safety Bump Caps CE EN812:
1.breathable,can wear long time comfortable
2.soft,comfortable,light,latex free, no stimulus to skin
3.various colors and sizes are available for different request
4. SMS (Spun bond + Melt blown +Spun bond nonwovens), PP, PP +PE, Micro porous, spun lace,
Images of the Protective Baseball Cap Style Safety Bump Caps CE EN812: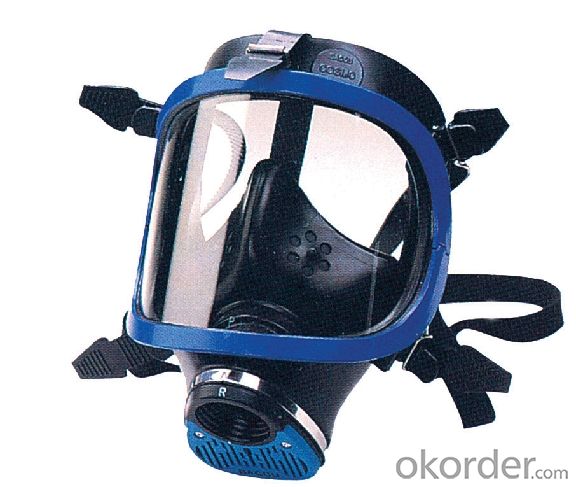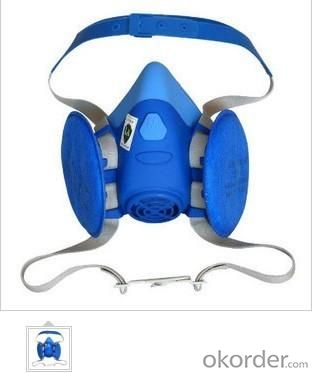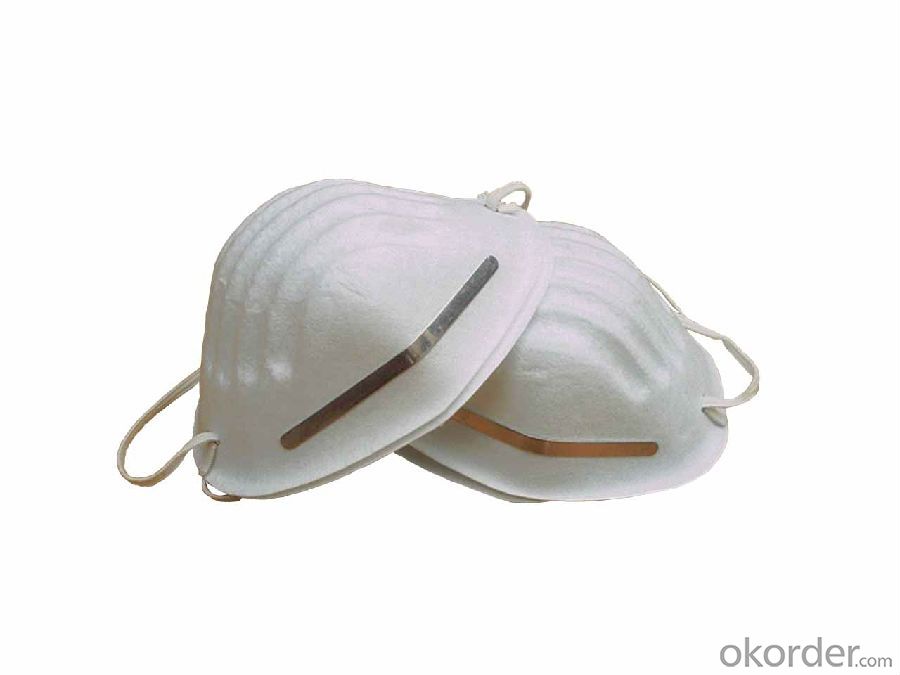 Protective Baseball Cap Style Safety Bump Caps CE EN812 Specification:
| | |
| --- | --- |
| material | PP/SMS/SF/PP+PE coated |
| weight: | 18-70gsm |
| size: | S-XXXL |
| style: | with hood/collar,with/without boots,front zipper,zipper cover flap |
| color: | white,blue,green,red,yellow ect |
| normal packing: | 1 piece/polybag * 50pcs/carton |
| moq: | 1000 pcs |
| features: | breathable,comfortable,soft,invironmental,non-irritant,soft,anti dust |
| production capacity | 10,000pcs/day |
| delivery time | 20-30days after receiving deposit |
| brand | Lingyang/ OEM |
| application | hospital,medical/food/electronic/chemical/beauty industry,household |
| certificate | ISO9001:2008, ISO13485, CE, FDA |
| samples | available |
FAQ:
a.What is monthly capacity
---CNBM is one stated own company and our monthly capacity is about 2000tons.
b. Now which countries do you export your goods?
---Now we export to South East Asia,Africa, North America,South America ect.
Q:How to buy a helmet

A helmet with the following 4 permanent tags is a product that the relevant department considers qualified for sale:(1) name of enterprise, trademark and model.(2) manufacturing year and month.(3) factory pass and security certificate.(4) marking of production license number.
Q:Where's the difference between a helmet and a helmet?

If it's a helmet:1 if a pebble falls, then the situation is: the helmet has nothing to do and nobody has anything to do.2 if a brick fell, then the situation is: the helmet shell will be broken, no matter. Because the helmet absorbs most of the impact energy through crushing and crushing.
Q:What are the correct use methods and precautions for safety helmets?

Because the helmet will gradually damage during use. Therefore, regular inspection, check whether there are cracks, depression, cracks and wear and tear, and found abnormal phenomena should be replaced immediately, no further use. Any damaged or cracked helmet shall be rejected for damage or damage.
Q:What does the color of the helmet look like on the construction site?

The yellow and yellow apricot yellow apricot is a worker, is the blue hat supervision, some construction manager for the Department of personnel, some workers, white hat is the technical staff, inspection of the leadership or the owners is red
Q:What's the color of a safety helmet?

See the red hat carefully at a distance. Because red represents leadership. The leadership is fairly large. Up to the Prime Minister of the factory director, chief engineer, down to the small department of the security administrator, such as sesame green bean official, all red. Because this is not what China red red, pink, pink, so the light from the color is not resolved, but the "official" airs, domineering is just changed the color of the hat.
Q:Correct wearing method of safety helmet

The lower jaw must be secured and will not fall off when the body is attached or struck two times. Since the helmet is worn on the head, it acts as a protective effect on the head.
Q:Is the helmet a light weight?. Look at our flat helmets, not like migrant workers! I don't know. What's the difference between buying a bike helmet?

The bike helmet and the helmet are of different use;
Q:How to solve the problem of helmet pressure head type?

Hair style can be as thin as possible, not fluffy hair, that is the kind of head, after all, security is important! You'd better cut your hair short, and you should sweat very much when you do that! That's why it's like that! We do machining are also left the position, I feel very good!
Q:If the helmet is required to withstand the impact, the lighter the better, then its weight should not exceed how many grams?

Small, along, along the winding along the safety helmet weight should not exceed 430 grams, along with a large helmet weight should not exceed 460 grams, cold proof helmet weight should not exceed 690 grams (above the weight requirements do not include additional components).
Q:Why is the helmet made of plastic?

The synthesis is relatively easy, so the price is relatively low. There is also a motorcycle helmet if it is plastic, iron, in the motorcycle change motion, due to inertia, neck pressure is big. Additional recommend: you can go to see the role and benefits of the alloy.
1. Manufacturer Overview

Location
Year Established
Annual Output Value
Main Markets
Company Certifications
2. Manufacturer Certificates

a) Certification Name
Range
Reference
Validity Period
3. Manufacturer Capability

a)Trade Capacity
Nearest Port
Export Percentage
No.of Employees in Trade Department
Language Spoken:
b)Factory Information
Factory Size:
No. of Production Lines
Contract Manufacturing
Product Price Range