Product Description
Specification of Calcined Bauxite
Item

Al2O3

(min)

Fe2O3

(max)

TiO2

(max)

SiO2

(max)

KO2+NaO2

(min)

CaO+MgO

(min)

Bulk Density(g/cm3)

70

70%

2.5%










2.9min

75

75%

3.0%

4.0%

8%

0.3%

0.6%

2.7min

80

80%

3.0%

4.0%

8%

0.3%

0.6%

2.8min

85

85%

2%

4.0%

8%

0.3%

0.6%

3.0min

86

86%

2%

4.0%

8%

0.3%

0.6%

3.2min

87

87%

2%

4.0%

7%

0.3%

0.6%

3.2min

88

88%

1.8%

4.0%

7%

0.25%

0.6%

3.25min

90

90%

1.8%

4.0%

7%

0.25%

0.6%

3.25min
Packaging & Shipping
In 1MT jumbo bag or as the buyer request.
We ship the cargo in 20' GP containers,each container loads 25MT/20bags.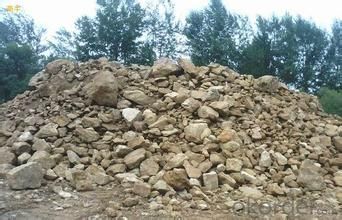 Application of Calcined Bauxite
1.aluminium industry
2.precision casting
3 refractory materials
4.aluminum silicate refractory fiber for fiber blanket, refractory brick .
5. refractory cement
Bauxite is an aluminium ore and is the main source of aluminium.
Bauxite is used in cement, chemicals, face makeup, soda cans, dishwashers, siding for houses.