RC LiPo battery HV LiHV High Voltage Large Scale FPV Drones Helicopter RC Car Boat Hobbies NCQ
Loading Port:

SHANGHAI
Payment Terms:

TT OR LC
Min Order Qty:

10 SET
Supply Capability:

100 SET/month
Inquire Now
Customer Service
OKorder Service Pledge
Quality Product
Order Online Tracking
Timely Delivery
OKorder Financial Service
Credit Rating
Credit Services
Credit Purchasing
---
Add to My Favorites
---
Parameters

Product Model

HV-BOx2-384

Product Specification

384V 10KWH

Nominal Voltage

384v

Nominal Capacity

27Ah

Cell Type

(LFP)

Standard Charge Voltage

438V

Max Charge Current

1C

Discharge Cut-Off Voltage

300v

Max Discharge Current

1C

Protection level

4 levels Battery Management Protection

Communication Interface

CAN

Cycle Life*

≥6000 cycles (80%DOD)

Charge Temperature

Range 0~65℃

Discharge Temperature

Range -20~65℃

Parallels Function

Support 10 Units In Parallels

Dimensions

980*520*20OMM

Weight

92Kg

Installation Method

(Floor Mounted Type)
Source with confidence
√ Direct from Verified Custom Manufacturer
Application Areas:
Energy storage system, control system, alarm system, power system, database Emergency lighting system, emergency power supply, UPS Telecommunication, communication, fire fighting system, Solar/wind energy storage, Back-up power for small UPS.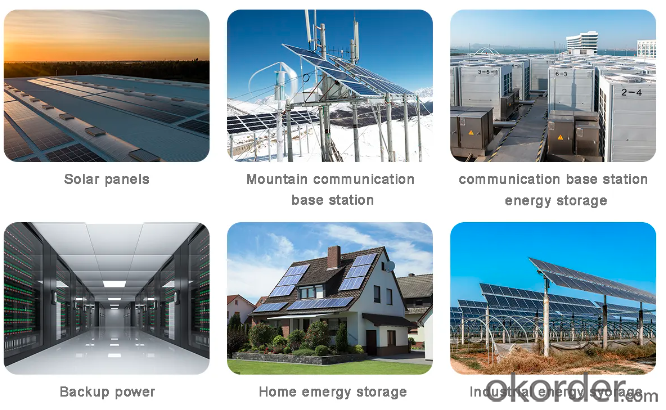 Product features:
Professional design, stylish shell, good interface.
Modular Design, free combination, easy to transport and install.
Thick shell, good protection for internal cells.
Smart protection, customized BMS to avoid overcharging.
High energy battery, high energy density term and conversion efficiency.
Fast charging, 1C high performance battery.
Long cycle life, high quality cells provide longer service life.
Stable performance, can normally work under high temperature.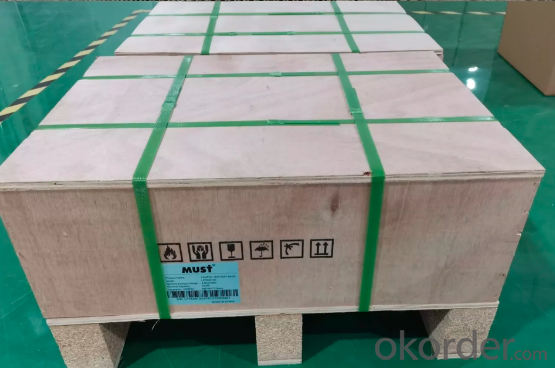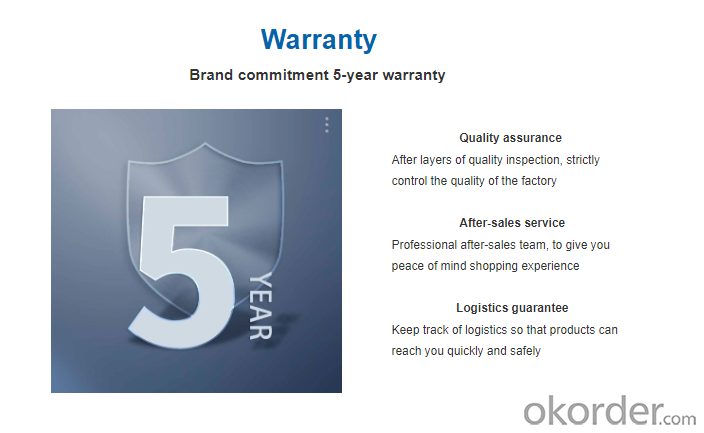 Order!Order!Order!
CONVENIENT AND BEAUTIFUL ENERGY STORAGE DEVICE, TO ENSURE THAT YOU CAN GET THE LIGHT AT ANY TIME AND PLACE. TO ORDER IT, QUALITY SERVICE, REASONABLE PRICE AND PERFECT AFTER-SALES.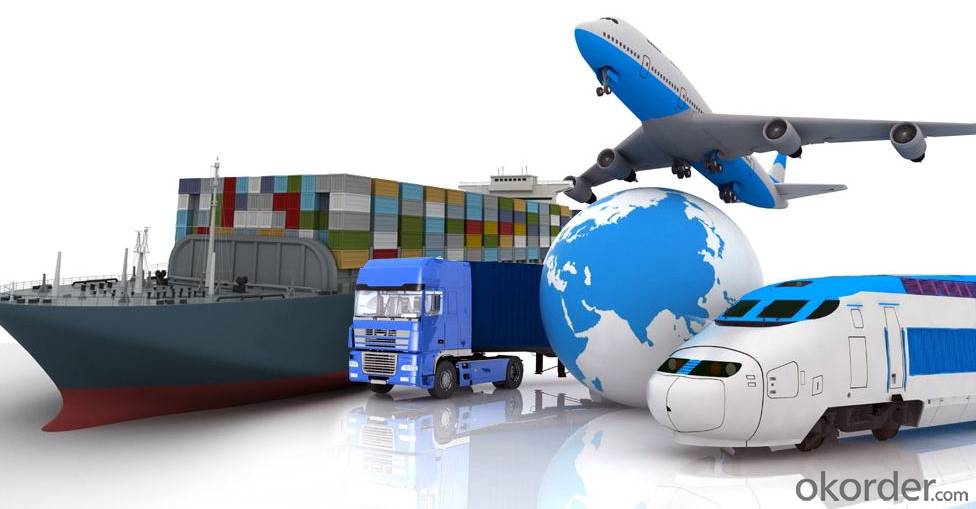 FAQ:
Can I have a sample order?
A. Yes, welcome sample order to test and check quality.
How about after-sales service?
A. We will provide you with a 3 years warranty. If there are any problems, please let us know and we will provide you with a positive solution.
What about the lead time?
A. Sample 5-10 days, mass production time 3-5 weeks depending on order quantity.
Do you have any MOQ limit?
A. Yes, but low MOQ, 10pcs order is available.
How do you ship the goods and how long does it take to arrive?
A. We usually ship by DHL, UPS, FedEx or TNT. It usually takes 3-5 days to arrive. Bigger order shipped by air or by sea.
How to proceed with an order?
A. 1st, please let us know your requirements or application. 2nd, We offer our quotation. 3rd, customer confirms the samples and make a deposit for formal order. 4th, We produce your order.
Can you print my logo on the product?
A. Yes. Please supply us the artwork before mass production.
Q:I have this moped with a dead battery, i need one, and the only one i could find that is in stock, is a 4Ah battery pack. Can i use this battery as a replacement for a 12V 5Ah battery pack?

From the electrical point of view, yes - it does have 20 percent less nominal capacity (4Ah vs. 5 Ah), but it is still better than a dead battery. Before buying check also its physical size, type and layout of terminals - they should be the same as the original battery, otherwise it will be difficult to install.
Q:What is the battery pack, and what is the difference between the battery?

The battery pack is used in our lives, and the TV remote control, electronic toys, and flashlights have a series of battery packs.
Q:I live in Houston, TX.I recently discovered that I can get good NiCd cells out of bad power tool battery packs. I have 6 bad packs but I need more. I figure I should be able to find these for free somewhere. I thought about going to the city recycling center and ask for some, but my gut tells me that they'll tell me no. So, any bright ideas where I can get a bunch of them?

Ask your friends if they have any old cell phones laying around. I know I have a drawer full of various cell phone batteries that I will probably never use but for some reason I keep them just in case.
Q:Experience w/ REVA electric cars? How many thousand miles do battery packs last?The people in India who manufacture the Reva claim that their lead acid battery packs last 800 recharge cycles; and, that they have had no complaints about batteries with their REVAs.If there are any Reva ecar owners in this forum, could you please advise what your experience is with your battery pack's longevity?When did your first battery failure occur? (How many cycles, or miles, or months of use)How did you detect the bad battery/batteries?

Well, I don't drive a REVA, but I do drive an electric car with a lead-acid battery pack. These batteries can last anywhere from 10,000 miles to 30,000 miles, depending on how well they are cared for. My own battery pack costs about $850 to replace, so at 20,000 miles, that's about 4 cents per mile. My electricity cost is about 1 cent per mile. So my total cost per mile is about 5 cents, which is much cheaper than gasoline. Again, I don't know about the REVA specifically, but I monitor the health of my batteries by checking individual voltages (they should be the same, within 2 tenths of a volt), and also by occasionally measuring specific gravity (the chemistry of the electrolyte.)
Q:I have a lipo rc helicopter that runs off of a lipo 2 cell 7.4 volt battery i was wondering, since the battery overheated and is no use anymore, can i run the helitcopter off of a usb battery pack? with the equivelant of 6/7 volts?

Most likely no, due to insufficient capacity. What caused it to overheat? Using the wrong charger, or an electrical fault.
Q:One of the battery pack to die, and a piece of it?

Because in the circuit, any place where the current is equal.
Q:The difference between the battery cell and the battery pack.

Finished battery pack with a single (such as our usual cell phone and MP3MP4 battery), there are many sections (such as laptop batteries).
Q:Three and 10 string battery pack What does it mean?

10 string is to put the three batteries together in a whole. Take 10 of these 3 and together with the battery to its positive and negative connected together so that it became a three and 10 string battery pack.
Q:I have a nikon coolpix s610 and i just cant tell when my battery is low? Im sure the nikons are all similar so if anyone has one can you please tell me how to check my battery life. Its not visible, atleast to me its not. Thanks a lot!!

It may not be the best solution, but you can check the voltage on your batteries. You can see how much is left in them. I believe a AAA battery is normally 1.5v and is dead when there are only 1.2v left. A voltage checker is a handy little tool. You can use it for any batteries you think might be dying. That way you know which ones to throw out, which ones to have replacements ready for, and which ones to save for later use.
Q:Im deciding which is the better first add on. I already have a battery pack but i have a cheap memory card, and i want to do full hd videos and high quality pictures. I have the factory lens which is the 18-55mm lense.

Definitely okorder
1. Manufacturer Overview

Location
Year Established
Annual Output Value
Main Markets
Company Certifications
2. Manufacturer Certificates

a) Certification Name
Range
Reference
Validity Period
3. Manufacturer Capability

a)Trade Capacity
Nearest Port
Export Percentage
No.of Employees in Trade Department
Language Spoken:
b)Factory Information
Factory Size:
No. of Production Lines
Contract Manufacturing
Product Price Range