M2 Steel Flat Bar for Tool Steel
Loading Port:

Tianjin
Payment Terms:

TT OR LC
Min Order Qty:

25 m.t.
Supply Capability:

50000 m.t./month
OKorder Service Pledge
Quality Product
Order Online Tracking
Timely Delivery
OKorder Financial Service
Credit Rating
Credit Services
Credit Purchasing
---
Add to My Favorites
---
Item specifice
Type:
Alloy Steel
Shape:
Steel Round Bar
---
M2 Steel Flat Bar for Tool Steel
Product description:
Size of M2 high speed steel

Round bar

Diameter(mm)

Length (mm)

Max:800

Max: 9000

Plate

Thickness(mm)

Width (mm)

Length (mm)

Max:800

Max:1000

Max:6000

The specification can be customized.

Chemical Compositons

Grade

C

Si

Mn

P

S

Cr

Mo

W

V

W6o5Cr4V

0.80-0.90

0.20-0.45

0.15-0.40

≤0.03

≤0.03

3.80-4.40

4.50-5.50

5.50-6.75

1.75-2.20

M2

0.78-0.88

0.20-0.45

0.15-0.45

≤0.03

≤0.03

3.75-4.50

4.50-5.50

5.50-6.75

1.75-2.20

1.3343

0.80-0.88

≤0.45

≤0.40

≤0.03

≤0.03

3.80-4.50

4.70-5.20

5.90-6.70

1.70-2.10

SKH51

0.80-0.88

≤0.45

≤0.40

≤0.03

≤0.03

3.80-4.50

4.70-5.20

5.90-6.70

1.70-2.10
Features of M2 high speed steel
1, General purpose of tungsten molybdenum high speed steel;
2, High toughness combined with good cutting powers;
3, Will withstand increases in temperature.
Typical Applications:
1, Twist drills, reamers, broaching tools, taps, milling tools;
2, Cold forming tools and cutting tools;
3, Plastic moulds with elevated wear resistance and screws.
Packing:
silver bright steel packaging :
coated with anti-rust oil
-plastic film winding
-woven cloth winding-
-strip steel strapping-wood
shipping:according to contract content
Products show: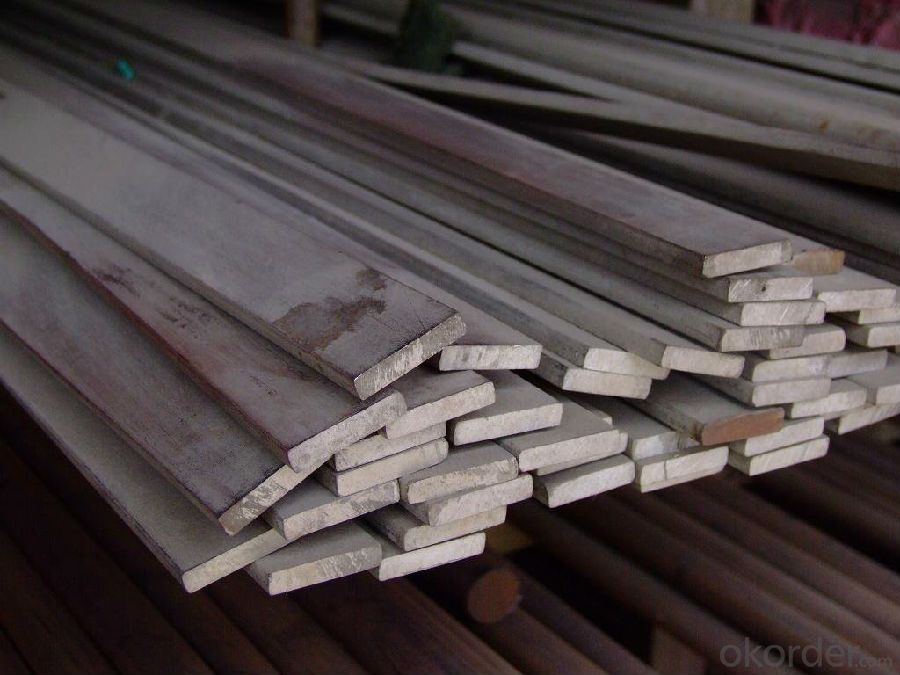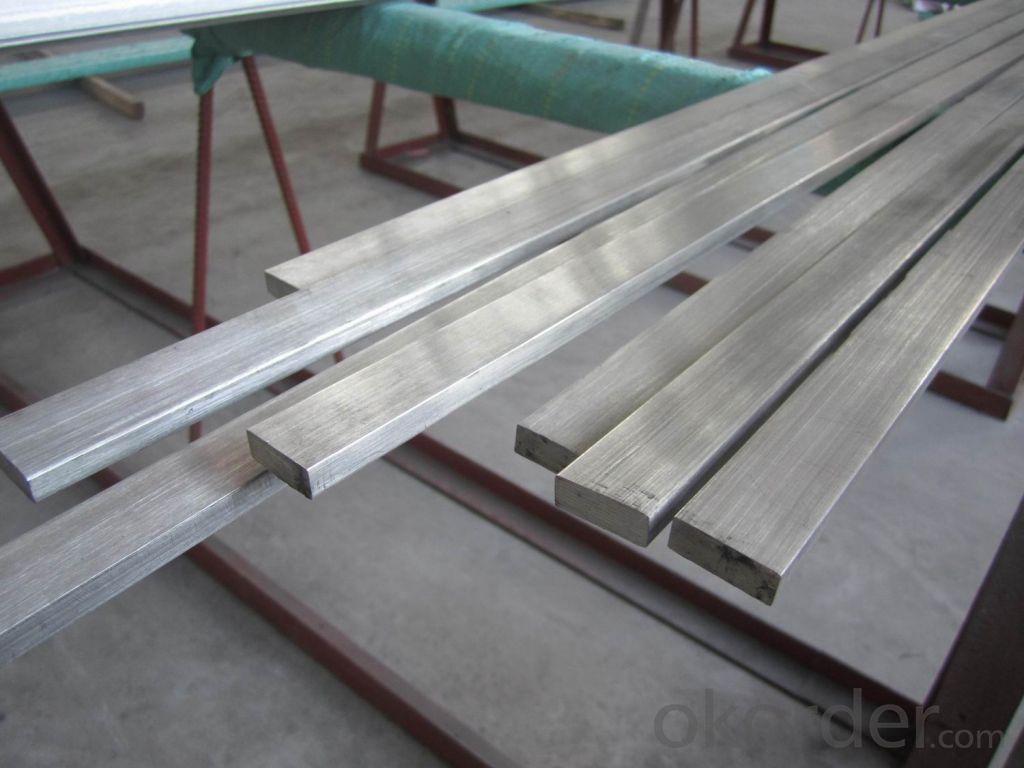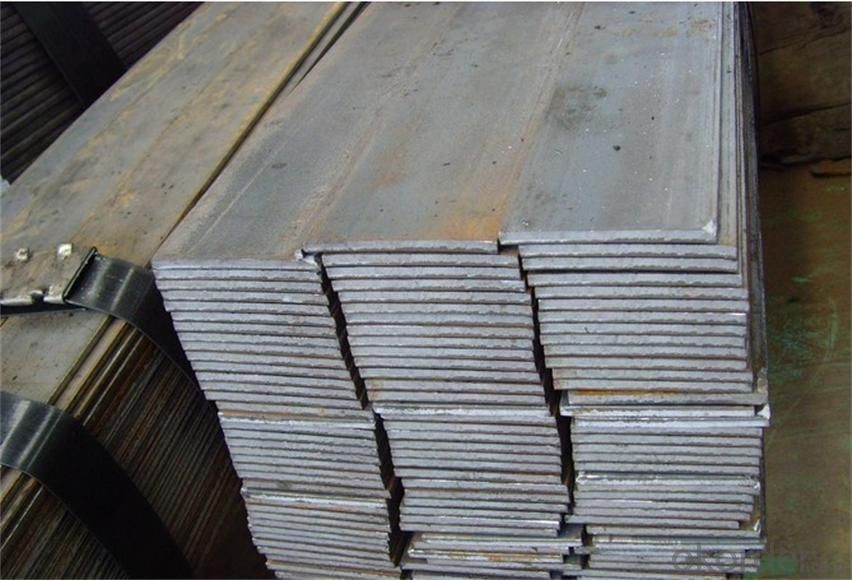 Q:

Some of the different techniques used for joining special steel include welding, brazing, soldering, and mechanical fastening. Welding involves melting the surfaces of the steel pieces to be joined and fusing them together. Brazing and soldering involve using a filler material that melts at a lower temperature than the steel to join the pieces together. Mechanical fastening techniques, such as bolts, screws, or rivets, can also be used to join special steel components together.
Q:

Special steel is used in the production of cutting tools due to its exceptional properties such as high hardness, toughness, and wear resistance. These qualities enable the cutting tools to effectively cut through various materials, including metal and wood, with precision and efficiency. The special steel used in the manufacturing process undergoes specific heat treatment and alloying techniques to optimize its performance and durability, making it an ideal choice for producing high-quality cutting tools.
Q:

Corrosion-resistant steel protects against chemical attacks by forming a protective oxide layer on its surface, which acts as a barrier against corrosive substances. This oxide layer is highly stable and prevents the steel from reacting with chemicals, thus preventing corrosion and degradation of the material.
Q:

Special steel is extensively used in mining equipment due to its exceptional strength, durability, and resistance to wear and corrosion. It finds various applications in mining equipment such as drill bits, cutting tools, crushers, conveyor belts, and pipes. The high strength of special steel enables these components to withstand the harsh conditions prevalent in the mining industry, ensuring reliable and efficient operation. Additionally, its resistance to wear and corrosion significantly extends the lifespan of mining equipment, reducing maintenance costs and downtime.
Q:

Special steel plays a crucial role in the oil and gas industry as it is used for various applications that require high strength, corrosion resistance, and durability. It is extensively used in the construction of pipelines, offshore platforms, drilling equipment, and storage tanks. Special steel ensures the integrity and reliability of these critical components, enabling safe and efficient operations in the challenging and harsh environments of the oil and gas industry.
Q:

Special steel contributes to improving product resistance to environmental factors through its unique properties. Special steels are engineered to have superior strength, corrosion resistance, and durability, allowing them to withstand harsh environmental conditions such as extreme temperatures, moisture, and chemical exposure. These enhanced properties enable products made from special steel to have a longer lifespan, reduced maintenance requirements, and increased performance in challenging environments. Ultimately, special steel helps to enhance product reliability and longevity, making it an essential material for improving resistance to environmental factors.
Q:

Yes, special steel can be used in the packaging industry. Special steel alloys, such as stainless steel, offer excellent durability, corrosion resistance, and strength, making them suitable for manufacturing packaging materials and machinery. They are commonly used in producing containers, drums, cans, and machinery components for packaging applications.
Q:

There are several different coating techniques used for special steel, including electroplating, hot-dip galvanizing, powder coating, and thermal spray coating. Each technique has its own advantages and uses, depending on the desired outcome and the specific properties of the special steel being coated.
Q:

There are several different types of corrosion-resistant steel, including stainless steel, galvanized steel, weathering steel, and nickel alloy steel.
Q:

Yes, special steel can be used in the manufacturing industry. Special steel refers to specific types of steel that have been tailored to possess certain properties, such as increased strength, improved corrosion resistance, or superior heat resistance. These specialized properties make special steel ideal for various applications in the manufacturing industry, including the production of heavy machinery, automotive parts, tools, and construction materials.
1. Manufacturer Overview

Location
Year Established
Annual Output Value
Main Markets
Company Certifications
2. Manufacturer Certificates

a) Certification Name
Range
Reference
Validity Period
3. Manufacturer Capability

a)Trade Capacity
Nearest Port
Export Percentage
No.of Employees in Trade Department
Language Spoken:
b)Factory Information
Factory Size:
No. of Production Lines
Contract Manufacturing
Product Price Range
Hot Searches
Related keywords