6000 cycle rack mount home solar battery pack lifepo4 lithium for household energy storage.. NCQ
Loading Port:

SHANGHAI
Payment Terms:

TT OR LC
Min Order Qty:

10 unit
Supply Capability:

100 unit/month
OKorder Service Pledge
Quality Product
Order Online Tracking
Timely Delivery
OKorder Financial Service
Credit Rating
Credit Services
Credit Purchasing
---
Add to My Favorites
---
Parameters

Product Model

ES-BOX12

ES-BOX12 PRO

ES-BOX12 PLUS

ES-BOX12 MAX

Product Specification

51.2V 100Ah

51.2V 150Ah

51.2V 200Ah

51.2V 280Ah

Nominal Voltage

51.2V

51.2V

51.2V

51.2V

Nominal Capacity

100Ah

150Ah

202Ah

280Ah

Cell Type

(LFP)

(LFP)

(LFP)

(LFP)

Standard Charge Voltage

58.4V(adjustable)

58.4V(adjustable)

58.4V(adjustable)

58.4V(adjustable)

Max Charge Current

100A

150A

150A

200A

Discharge Cut-off Voltage

40V(adjustable)

40V(adjustable)

40V(adjustable)

40V(adjustable)

Max Discharge Current

100A

150A

150A

200A

Display

LED

Parallel Function

Support 10 Units In Parallel

Support 15 units

In Parallel

Support 15 Units

In Parallel

Support 15Units

In Parallel

Communication interface

RS485、RS232.CAN(Optional)

Cycle Life

≥6000 Cycles (80%DOD)

Charge Temperature Range

0~65℃

Discharge Temperature Range

-20~65C

Dimensions

480*600*15OMM

480*650*18OMM

480*650*225MM

480*650*225MM

Weight

47Kg

80Kg

93Kg

130Kg

Installation Method

Wall Mounted / Stand
Source with confidence
√ Direct from Verified Custom Manufacturer
Order!Order!Order!
CONVENIENT AND BEAUTIFUL ENERGY STORAGE DEVICE, TO ENSURE THAT YOU CAN GET THE LIGHT AT ANY TIME AND PLACE. TO ORDER IT, QUALITY SERVICE, REASONABLE PRICE AND PERFECT AFTER-SALES.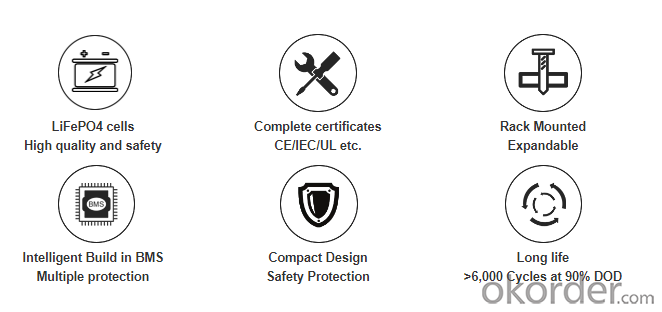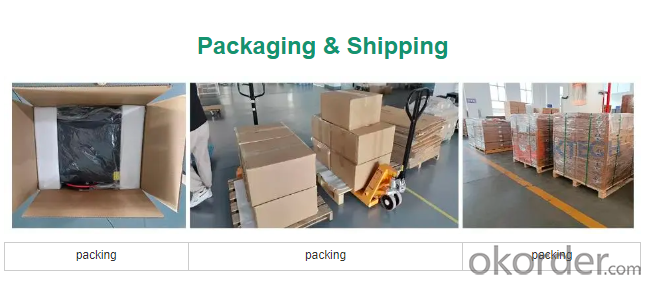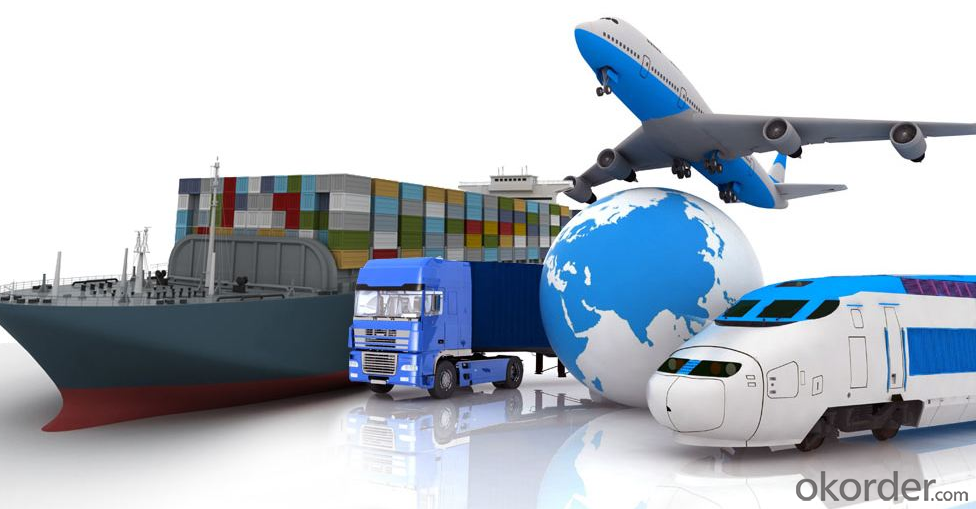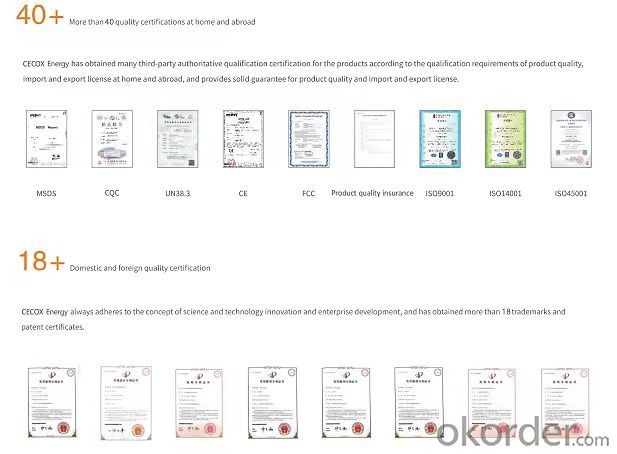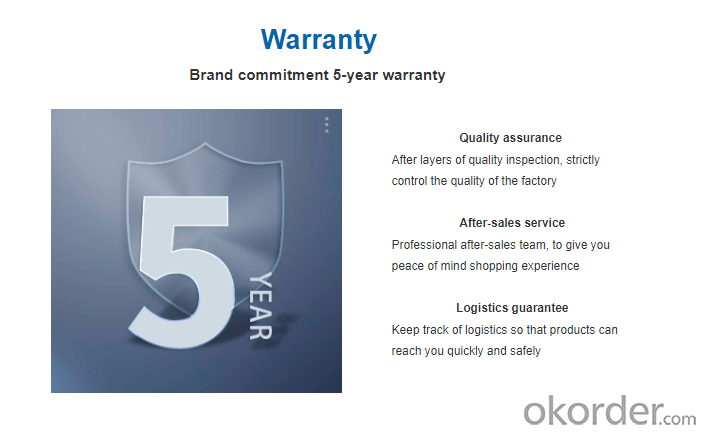 FAQ:
Q1. Can I have a sample order?
A. Yes, welcome sample order to test and check quality.
Q2. How about after-sales service?
A. We will provide you with a 3 years warranty. If there are any problems, please let us know and we will provide you with a positive solution.
Q3. What about the lead time?
A. Sample 5-10 days, mass production time 3-5 weeks depending on order quantity.
Q4. Do you have any MOQ limit?
A. Yes, but low MOQ, 10pcs order is available.
Q5. How do you ship the goods and how long does it take to arrive?
A. We usually ship by DHL, UPS, FedEx or TNT. It usually takes 3-5 days to arrive. Bigger order shipped by air or by sea.
Q6. How to proceed with an order?
A. 1st, please let us know your requirements or application. 2nd, We offer our quotation. 3rd, customer confirms the samples and make a deposit for formal order. 4th, We produce your order.
Q7. Can you print my logo on the product?
A. Yes. Please supply us the artwork before mass production.
Q:How do I perform a battery calibration with my Vaio C series laptop with Windows 7? I tried going on the BIOS, but had no idea what to do from there. I've searched a few sites, but I can't seem to do the one where I change the power scheme or the laptop, because I can't find where I could do that (I guess Windows 7 doesn't have that option).

okorder
Q:I plan on putting my name inside of the Xbox 360 wireless controller battery pack so I can make sure not to lose it. My question is are the numbers inside of the Xbox 360 controller battery pack important? What are they used for?Also if they are important where is a better place to put my name? I would not like it to be on the surface of the controller because it would bother my hand and it wouldn't look as good.

It should come with one but without a batteries so you possibly can have to have 2 AA batteries that you could buy a controller with a chargeable battery p.C. That has a cable that can hook into one of the most usb ports on the 360 to charge it while you play
Q:Hi guys, I have a rechargable battery pack for my 360 controller and i can't findout how to charge it, I don't have a cord for my controller, Or a charger, *if there even is one*, So does anybody know how i can charger it without said things.

you cant
Q:Experience w/ REVA electric cars? How many thousand miles do battery packs last?The people in India who manufacture the Reva claim that their lead acid battery packs last 800 recharge cycles; and, that they have had no complaints about batteries with their REVAs.If there are any Reva ecar owners in this forum, could you please advise what your experience is with your battery pack's longevity?When did your first battery failure occur? (How many cycles, or miles, or months of use)How did you detect the bad battery/batteries?

Well, I don't drive a REVA, but I do drive an electric car with a lead-acid battery pack. These batteries can last anywhere from 10,000 miles to 30,000 miles, depending on how well they are cared for. My own battery pack costs about $850 to replace, so at 20,000 miles, that's about 4 cents per mile. My electricity cost is about 1 cent per mile. So my total cost per mile is about 5 cents, which is much cheaper than gasoline. Again, I don't know about the REVA specifically, but I monitor the health of my batteries by checking individual voltages (they should be the same, within 2 tenths of a volt), and also by occasionally measuring specific gravity (the chemistry of the electrolyte.)
Q:I have a portable dvd that is model number pdv-288 that my dad got me years ago and it has been working fine but then when when to charge the battery after I have not changed it in years the green light on the battery would flash green the hole time it has been charging for over 10hours now but when I un plugge it from change just have the battery on the dvd only so I can turn it on to watch a move the portable dvd player light will not turn green to let you know it is on but when it is plugged in to the wall with or with out the battery pack plugged it it will turn on but i will not turn on with just the battery packand I was wornding how can I fix it.

Get a new battery pack, you old one has aged, badly. PDV-288 sounds like a SpectrinIQ or Protron model, I am saying.
Q:I have a Dewalt battery pack (DW0242) for a sawsall that I want to rebuild/convert from nicd to nimh.

I doubt it. You would need to modify the device and charger to work with the battery.
Q:Hi, I need to know a good battery pack for this camcorder, the battery that came with it only lasts about 60 minutes, I want one that lasts at least two hours, because I am about to go on a trip.

From Canon. BP-2L14 You can use the original as a spare - while one is in use, the other is charging Get the CB-2LW Battery Charger, too.
Q:Anybody have any experience with external battery packs?I have the iPhone 4s and the battery life blows, despite shutting off everything unnecessary (including Siri) So, since I can't really do anything about that 'til Apple decides to fix the issue or my wireless contract expires (whichever comes first), I'm looking into options for an external battery pack. I am going on a trip that will require heavier use of my phone, so I'll need to recharge it without access to a wall charger.I'm looking at Powergen and Anker so far, but as far as I can tell, they're the exact same thing with different brand stickers.I'm not looking to spend MASSIVE amounts of money, so something less than $40 would be preferred.What have you used? Is it good/bad/other?

The Anker works really well and is well worth the price. I have one and I use it almost everyday. The only difference is the battery size from which I can tell. But go ahead and get it you won't regret it.
Q:I have a battery pack that looks like it's 16 D batteries joined together with single plug. Seems to be a pack that would be used to power display merchandise in stores, such as games.

By value do you mean cash value? I have no idea. Probably not much, who wants the expense of buying 16 D cells. If you electrical value, it will depend on how the batteries are connected together. It could be anywhere from 1.5 volts up to 48 volts.
Q:I have an electric lawn mower. I love that its 'green', but to run the mower, I have to plug it in to a huge extension cord. I have a small yard, but I wish I could find a rechargeable battery pack or something for it. Are there rechargeable batteries that I could plug my mower into?

Yes there are different options to choose from nowadays for your electric mower. I'm looking for one myself being that I have to mow a big yard with mine where there is no electricity. To the answers so far, you are not helping the person who asked the question. Why do people judge? Just answer the question or don't say anything at all in their feed. There are portable power inverters that will work as long as you have the right one. In my research I found this page. There are lots of YouTube videos on the subject as well. @Hondu Yes you can if you do some research to learn how and do the work, but yes you can modify mowers, or anything that runs with a motor. Your answer is one of those discriminating against education to the person asking, of which is not helpful, and only talking down to the person. It's not about spending money either. Let people decide on their own, if they want to spend their money or not on their own project. They might like to for the fun of doing it anyways.
1. Manufacturer Overview

Location
Year Established
Annual Output Value
Main Markets
Company Certifications
2. Manufacturer Certificates

a) Certification Name
Range
Reference
Validity Period
3. Manufacturer Capability

a)Trade Capacity
Nearest Port
Export Percentage
No.of Employees in Trade Department
Language Spoken:
b)Factory Information
Factory Size:
No. of Production Lines
Contract Manufacturing
Product Price Range