Description:

Polyacrylamide is, simply called PAM, a water- soluble high polymer and widely used in petroleum, paper-making,

metallurgical, textile, chemical and environment protection fields. There are three categories of anionic, cationic and

non-ionic type.




Specification:

1) Nonionic Polyacrylamide;

2) Molecular weight: 10 million
3) Inherent content: 90% min;
4) ISO 9001: 2008 standards;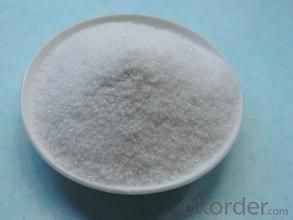 Nonionic Polyacrylamide
Advantage:
1. Easy to dissolve, dissolve time 40min.
2.It is with high performance and it can adapt to a variety of conditions.
3. The dose is small and high efficiency.
4. High purity, without impurity.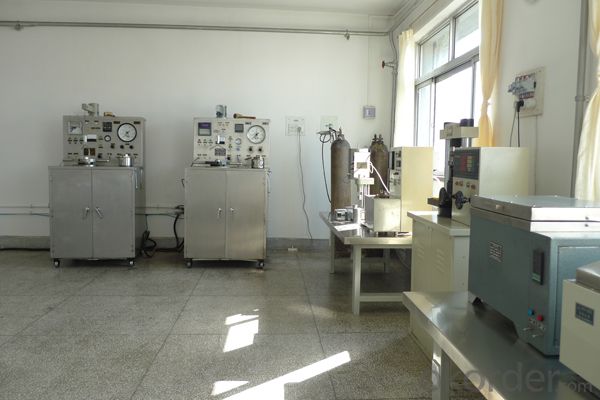 Function:
1)Sugar industries, thicking agent for herbicide formulation, erosion control and hyfroseeding;
2)Domestic and organic water treatment: It is positive in charge in the acid, neutral and alkaline;
3)The intensifier in the paper –making industry;
4)Non-ionic PAM can cross bridge with many small particles or oil droplets in polluted water through its long macromolecular chain. In disposal of oil polluted water,the non-ionic PAM is usually aided by aluminium salt, and have better efficiency than APAM;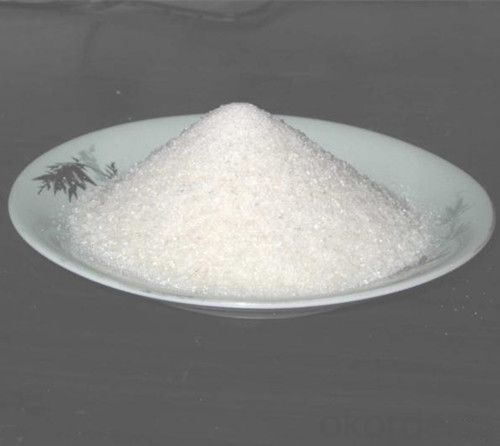 5)The optimum dosage should be definited by experiment before using. It wouldn't take into effect, whether more or less than the optimum dosage, even appear dispersion and stabilization when the dosage is more;
6)Non-ionic PAM as high selectivity AeroflocsIt is used in the low-solid-phase mud from artesian well with altamud applied, because it can flocculate the rock fragments cracked and will not change the dispersed status of altamud.
7)Mostly used as basic materials for various converted PAM products. For example, anion PAM can be hydrolyzed with various types of non-ion PAM as materials, And non-ion PAM can be converted to cation PAM.
8)Used as water treatment products. Non-ion PAM is best suited for waste water containing acidic suspending objects. At this time, PAM functions to absorb and frame in order that suspending objects produce disposition to clarify waste water. Particularly it will be more convenient and efficient to use this product together with inorganic flocculation in water treatment.
9)Mixing 9.5 shares of non-ion PAM and a half share of N will produce water-plugging Chemical grouting products for dams, groundbases and tunnels.
10)Non-ion polyacrylamide has great absorbing ability to keep soil moisturized for a long time in dry areas.
Package and Storage:
1. The solid product can be packed in inner plastic bags, and further in polypropylene woven bags with each bag containing 25Kg.
2. This product is hygroscopic, so it is should be sealed and stored in a dry and cool place below 35°C.
3. The solid product should be prevented from scattering on the ground because the hygroscopic powder can cause slipperiness.
FAQ
1.Q: What is MOQ?
A: Our MOQ is 1 TON.
2.Q: Could you offer free sample?
A: We can provide free samples to you for quality testing.
3.Q: What about your packing?
A: For liquid: Flexitank, or IBC tank 1000L
For powder:Woven fabric bag with plastic film liner( 25kg or 1000kg)
Clients' packing is workable.
4.Q: How about your productive capacity?
A: 150000 tons/Year.
5.Q: What is your delivery time?
A: Within 7 days after received deposit or L/C at sight.