expanded metal panel
1.expanded metal concept: expanded metal, also called tensile net, punching shear nets, diamond metal, perforated plate, heavy expaned metal sheet...
expanded metal sheet is the sheet metal after punching shear with punching shear machine , tensile and become with diamond mesh of sheet material network products.
Special designs or size is also available at customers' request!
The diagramming of the expanded mesh sheet. We can make the 3m width and 10mm plate thickness expanded mesh.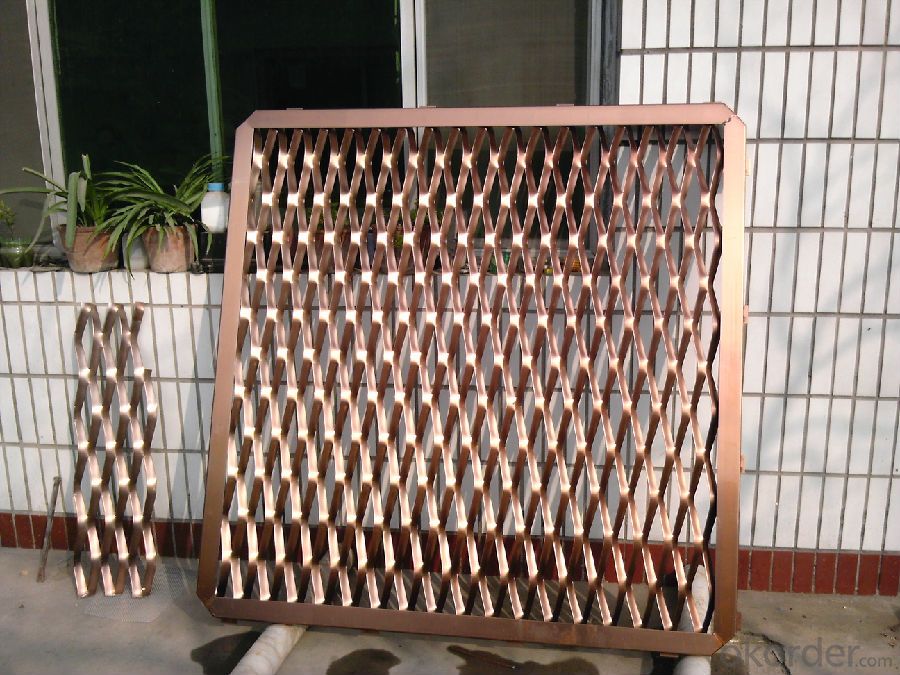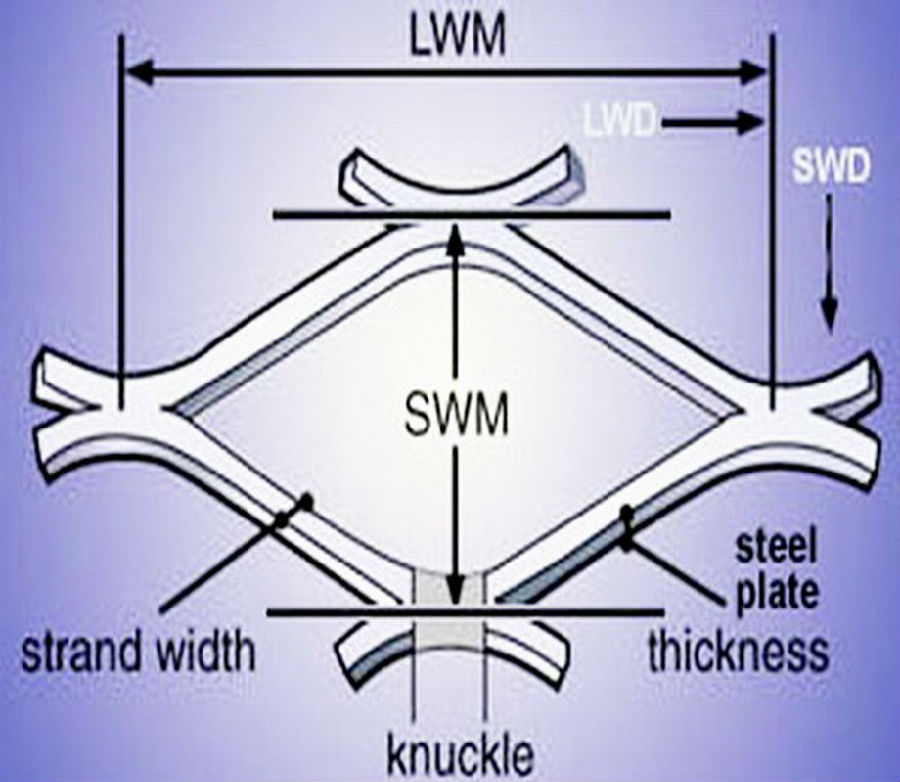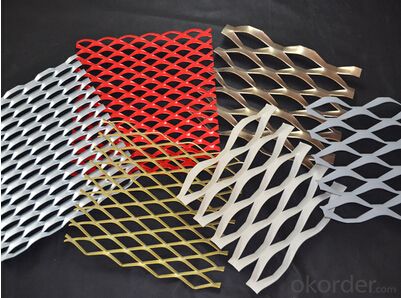 SWD- short way diamond
LWD- long way diamond
BOND- where two strands intersect
STRAND WIDTH- length of the metal used to produce one strand
STRAND THICKNESS- guage thickness
LWM (WIDTH)- mesh sheet size, the distance of lwd direction
SWM(LENGTH)- mesh sheet size, the distance of swd direction
2.Material: We can supply expanded mesh in a variety of materials including aluminum, platinum, brass, steel, low carbon steel,copper, nickel plates,
stainless steel, and is usually purchased from steel mills in Tianjin.
3.Packing: The packing usually is pallet or wooden box to avoid damage or deformation to the aluminum product.
Of course, we can packaging according to your requirement.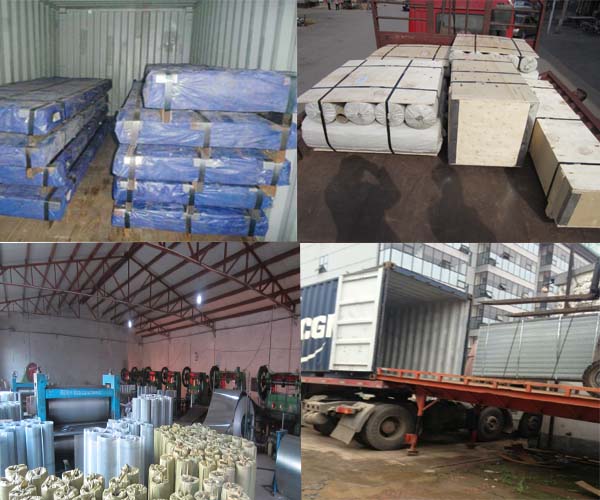 4.Application: Used with concrete in buildings and construction, maintenance of equipments, making of arts and crafts, covering screen for first class sound case. Also fencing for super highway, studio, highway. Heavy expanded metal can be used as step mesh of oil tanks, working platform, corridor and walking road for heavy model equipment,
boiler, petroleum and mine well, automobile vehicles, big ships. Also serve as reinforcing bar in construction, railway and bridges. widely used in the core of filter, medicine, filtering, breeding, battery, mechanical protecting, making the crafts, the meshes for the high-grade sound box, decoration, the seating for children, baskets, etc.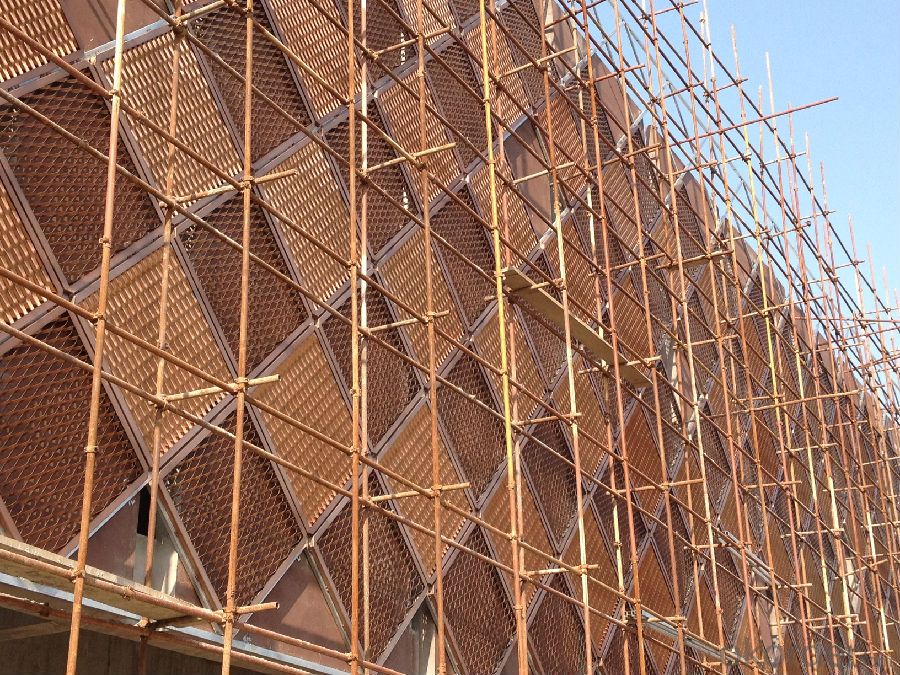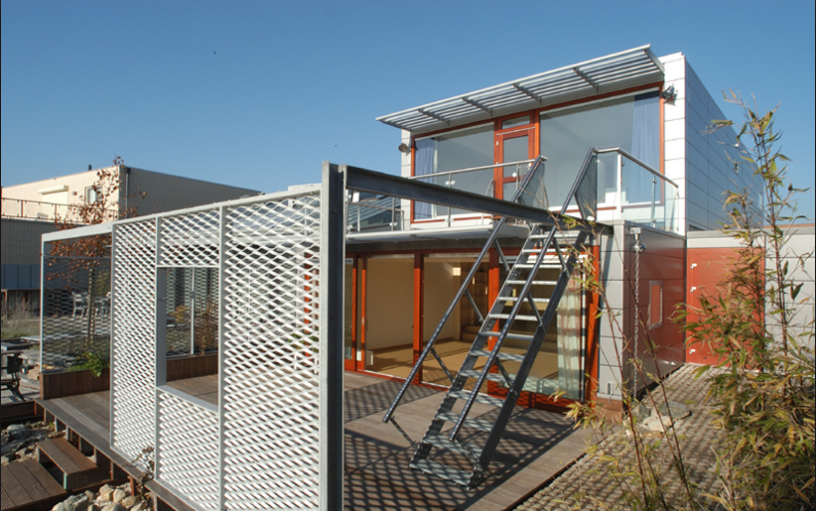 1. Manufacturer Overview

Location
Year Established
Annual Output Value
Main Markets
Company Certifications
2. Manufacturer Certificates

a) Certification Name
Range
Reference
Validity Period
3. Manufacturer Capability

a)Trade Capacity
Nearest Port
Export Percentage
No.of Employees in Trade Department
Language Spoken:
b)Factory Information
Factory Size:
No. of Production Lines
Contract Manufacturing
Product Price Range