Specifications
Polycarboxylate ether super plasticizer
40% solid solution
High range water reducer
concrete plasticizer


Item No.: PC-1016 40% liquid
Polycarboxylate Based Superplasticizer
1.Description
Polycarboxylate ether high-range water reducer is the third generation superplasticizer based on calcium lignosulphonate and naphthalene sulfonate. PC-1016P is a free flowing, spray-dried powder which is improved by a special powder spraying dry technology. Its comprehensive property indexes are excellent. It is an environmental protection product with high property. It has good dispersing property, high water reducing rate and good compatibility with various cements. Because of its good powder fluidity, it is especially suitable to be used in dry-mixed mortar, wear resisting floor ground, self-flowing ground, grouting materials and so on. This product is complied with GB8076-2008.
2. Specification
Liquid: PC-1016 40% solution
3. Properties
| | |
| --- | --- |
| | brown liquid |
| Solid Content (Liquid) (%): | 40% |
| Density (g/cm3): | 1.054±0.02(20%L), 1.12±0.02(40%L) |
| PH Value (20) (20% Liquid): | 6~8 |
| Cl Content (%): | 0.02±0.005 |
| Alkaline Content (%): | <=0.5 |
| Suggested Mixing Amoun(40% solid content)t: | 0.5~1.0% % of cementing material |
4. Application
- High performance concrete, high fluidity concrete, high duration concrete, aluminate cement refractory concrete, low cement refractory concrete, steam curing concrete, self-flowing concrete
- High strength mortar, gypsum products, self-flowing ground, stuffing materials, grouting materials
5. Package
liquid : 220kgs/ plastic barrel,1100kgs/IBC tank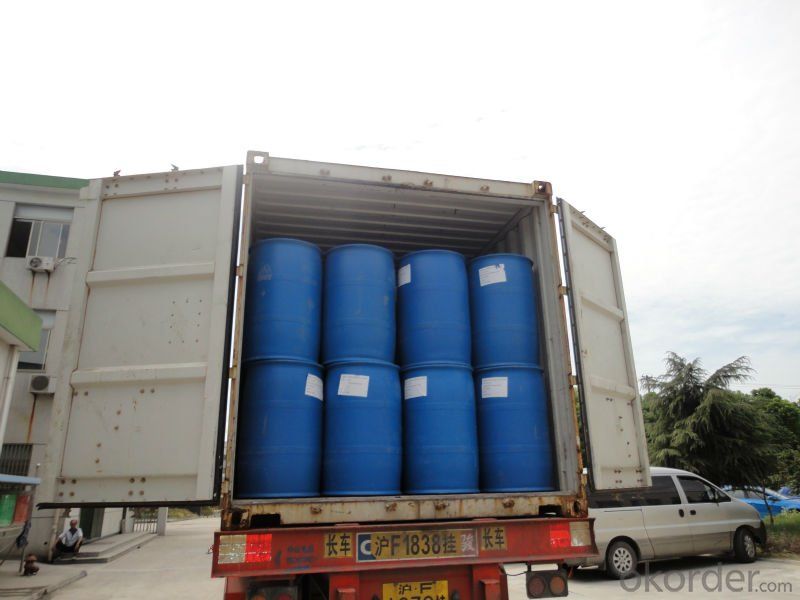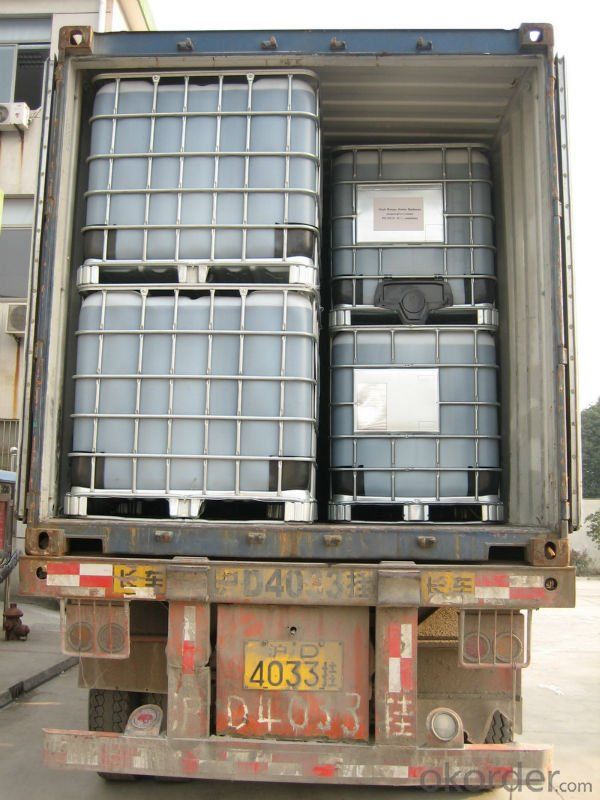 6. Storage
This powder is easy to absorb the moisture from the air, so it must be kept in the original sealed bag and stored at the dry place. The temperature must not exceed 40. Do not be piled up too high.
Storage Period: One year(Powder), Six months(Liquid)
7. Transportation
This product is non-toxin and non-flammable, so the transportation requirement is general.
8. Loading Quantity
20fcl: 17.6tons/220kgs barrel;
19.8tons/1000kgs IBC tank.