Floating Crane for Port or Power plant
Loading Port:

China Main Port
Payment Terms:

TT OR LC
Min Order Qty:

-
Supply Capability:

-
Inquire Now
Customer Service
OKorder Service Pledge
Quality Product
Order Online Tracking
Timely Delivery
OKorder Financial Service
Credit Rating
Credit Services
Credit Purchasing
---
Add to My Favorites
---
Product Introduction and Application:

Product uses and characteristics: mainly installed in a dedicated hull or barge on the ship and shore, ship to ship loading and unloading operations, especially for dredging and wharf construction terminal operations, such as grab dredgers, floating unloading sand, floating coal unloading machine to use. Also can be installed on the shore loading and unloading operations. Users can choose configuration hook or grab.
Features:

Compact bodies and reasonable balance between driving, operating flexibility.
①Advanced capability,high working efficiency,compact frame。
②Calm movement,comfortable operation,safety and reliavility。
③Convenience maintenance,nice appearance and so on。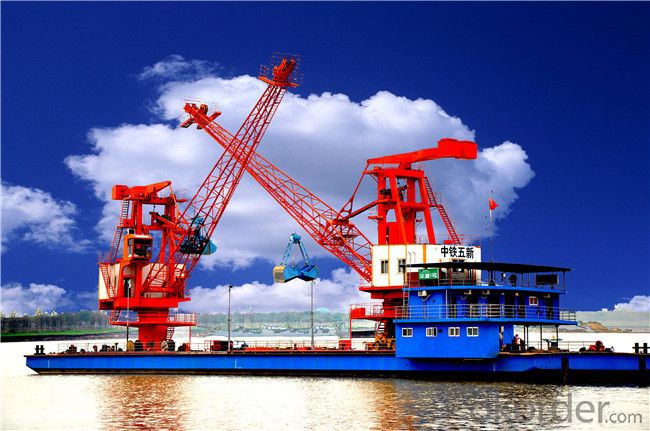 Floating Crane for Power Station in Changsha,Hunan Province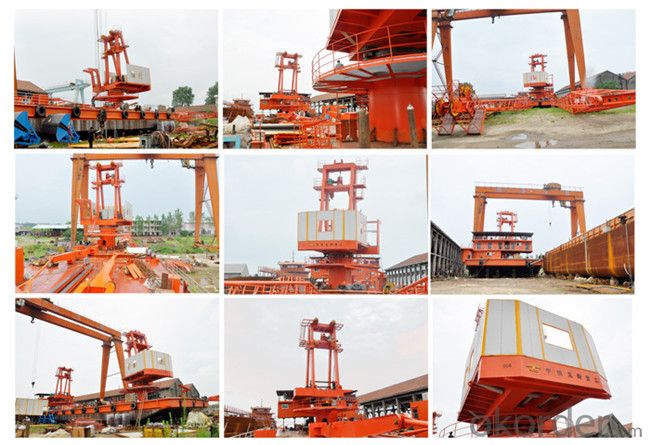 Pictures for Installation

1. Manufacturer Overview

Location
Year Established
Annual Output Value
Main Markets
Company Certifications
2. Manufacturer Certificates

a) Certification Name
Range
Reference
Validity Period
3. Manufacturer Capability

a)Trade Capacity
Nearest Port
Export Percentage
No.of Employees in Trade Department
Language Spoken:
b)Factory Information
Factory Size:
No. of Production Lines
Contract Manufacturing
Product Price Range