1.Structure of Fiberglass Mesh Description:

Fiberglass Mesh is mainly alkali-resistant fiberglass fabric, it use the C/E-glass fiber yam(main ingredient is a silicate,good chemical stability) through a special weaving techniq ,then by the antialkali and reinforcing agent etc high temperature heat finishing treatments. It's ideal engineering material inconstruction and decoration industry!
2.Main Features of Fiberglass Mesh:
· High manufacturing accuracy
· High strength
· Good visual effect
· Factory-direct price
· Quality assured
· 20years export experience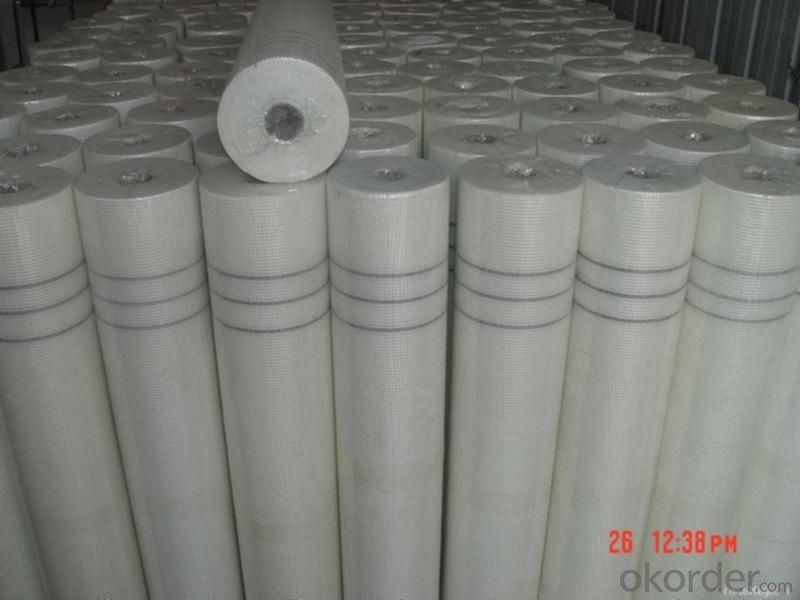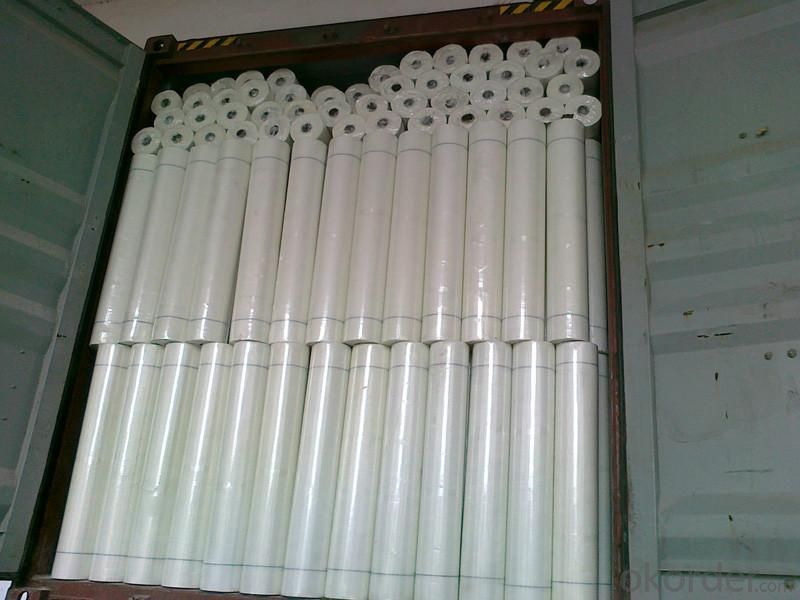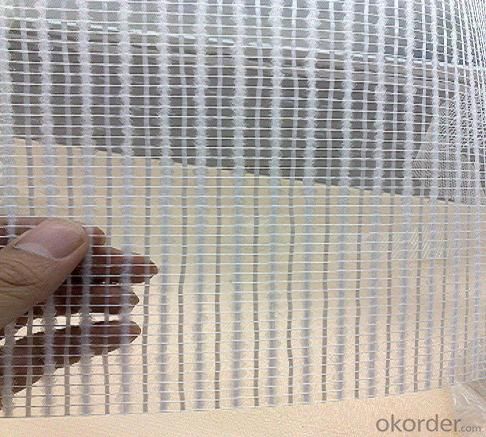 4.Fiberglass Mesh Specification
fiberglass mesh Specifications

Roll size

Aperture size(mm)

Weight/ square meter

Width

Length

3mm x 3mm

45g-300g/m2

0.2m to 4m

30m to 300m

4mm x 4mm

5mm x 5mm

6mm x 6mm

7mm x 7mm

8mm x 8mm

9mm x 9mm

Packing1: shrink plastic film then woven bag.

Package2:plastic film, then in carton box
We have organized several common questions for our clients,may help you sincerely:
①How about your company?
A world class manufacturer & supplier of castings forging in carbon steel and alloy steel,is one of the large-scale professional investment casting production bases in China,consisting of both casting foundry forging and machining factory. Annually more than 8000 tons Precision casting and forging parts are exported to markets in Europe,America and Japan. OEM casting and forging service available according to customer's requirements.
②How to guarantee the quality of the products?
We have established the international advanced quality management system,every link from raw material to final product we have strict quality test;We resolutely put an end to unqualified products flowing into the market. At the same time, we will provide necessary follow-up service assurance.
③How long can we receive the product after purchase?
In the purchase of product within three working days, We will arrange the factory delivery as soon as possible. The pecific time of receiving is related to the state and position of customers.Commonly 7 to 10 working days can be served.
Q:Method for sampling alkali proof glass fiber mesh cloth

The polymer mortar ratio is: KL binder: 425# sulphoaluminate cement: sand (with 18 mesh screen bottom),:=1:1.88:3.25 (weight ratio).
Q:What is the function of the wall cloth mesh?

The product has the advantages of stable structure, high strength, good alkali resistance, corrosion resistance, crack resistance, etc., and the enhancement effect is the best, and the construction is simple and easy to do. Mainly used for cement, gypsum, wall, building and other structures to enhance the internal and external surface, crack prevention, is a new type of building materials insulation project.
Q:How is fiberglass mesh used?

The wall should be cleaned before paving and the pits will be patched and leveled
Q:What is the quota of alkali resistant fiberglass mesh cloth sleeve?

Method of setting quotas:1.. What project quantity sets what quota, first find the amount of project quantity that needs to be set.2. understand the base price. The price is fixed in artificial materials machinery (+ +, it is note that units) are now consumption quota, consumption is the loss of quota book has made it clear that each of the different material loss, this loss is fixed price price * material.
Q:How to fill the sample size of glass fiber mesh cloth, fill what general specifications

Glass fiber mesh fabric is based on glass fiber woven fabric as its base material and is coated with high polymer emulsion.
Q:What are the transverse and longitudinal tensile forces of alkali resistant glass fiber mesh cloth?

The reason: the current domestic weaving factory method or pre roll beam weaving, and net fabric warp yarn and weft yarn is usually, roving, the intensity is greater than the warp weft. Secondly, to weave is usually weaving, woven to the continued strength of more than.
Q:What's the use of fiberglass mesh?

Glass fiber mesh cloth with alkali resistant fiberglass mesh, it uses alkali free glass fiber yarn (the main ingredient is silicate, good chemical stability) by structure leno weaving and special organization, after the anti alkali, heat setting treatment such as reinforcing agent.
Q:Glass fiber mesh cloth, crack mortar, tiling there is no problem?

Now, many sites are pure in the transfer problem of various types of work, if the base treatment bends up, after the winter freeze will soon fall, you can put the case to the party to write a material, as long as you don't sign the party a no problem.
Q:The building is how to choose the external wall thermal insulation material of glass fiber mesh cloth?

When the heat of the interior passes through the wall mesh, the insulation will be cut off and retained, and when the room temperature falls. The wall of the heat will be released, by adjusting the indoor temperature; in the summer, glass fiber mesh insulation would block the sun's radiation and external heat into the room, so that the indoor situation of "cool", and the ten seasons and pleasant residential Polygonatum and physical skills improved significantly
Q:Self-adhesive fiberglass mesh

Self adhesive mesh and EPS mesh than the general viscous grid has the characteristics and general mesh fabric. But than the general mesh more viscous soft, moderate viscosity, uniform coating, adhesive does not appear in some places, some places less adhesive at the time of construction, to avoid the "bulge" phenomenon.
1. Manufacturer Overview

Location
Year Established
Annual Output Value
Main Markets
Company Certifications
2. Manufacturer Certificates

a) Certification Name
Range
Reference
Validity Period
3. Manufacturer Capability

a)Trade Capacity
Nearest Port
Export Percentage
No.of Employees in Trade Department
Language Spoken:
b)Factory Information
Factory Size:
No. of Production Lines
Contract Manufacturing
Product Price Range
Hot Searches
Related keywords