Fiberglass mesh tapedescription
Self Adhesive Fiberglass Mesh Tape is woven from C-fiberglass yarn, then coated with adhesive acrylic latex.
Save considerable time and eliminate one step of mudding when combining the self
adhesive mesh tape with a setting compound. The mesh tape's open weave construction will allow moisture to evaporate evenly and much more quickly without the worry of bubbles and blistering when compared to paper tapes.
Fiberglass mesh tape main qualities
• Very strong self-adhesive
• Sticks well in cold weather
• Will not absorb moisture
• Will not be affected by mold
• Fire resistant
• Will not tear
• Will not shrink
Fiberglass mesh tapeapplications
• Seaming drywall joints
• Reinforce or repair wall cracks, plasterboard cracks, and cement board
Fiberglass mesh tape technical data
Specification Declared

Yarn Tex- Warp

Yarn Tex- Weft

Adhesive acrylic latex coating

Tensile Strength(N/50mm)

70±5 g/m2, 9x9 Mesh

66 Tex

80 Tex

≥30%

Warp: ≥500 N/50mm

Weft: ≥700 N/50mm

60±5 g/m2, 8x8 Mesh

66 Tex

66 Tex

≥30%

Warp: ≥500 N/50mm

Weft: ≥500 N/50mm

50±5 g/m2, 9x9 Mesh

66 Tex

33 Tex

≥30%

Warp: ≥500 N/50mm

Weft: ≥280 N/50mm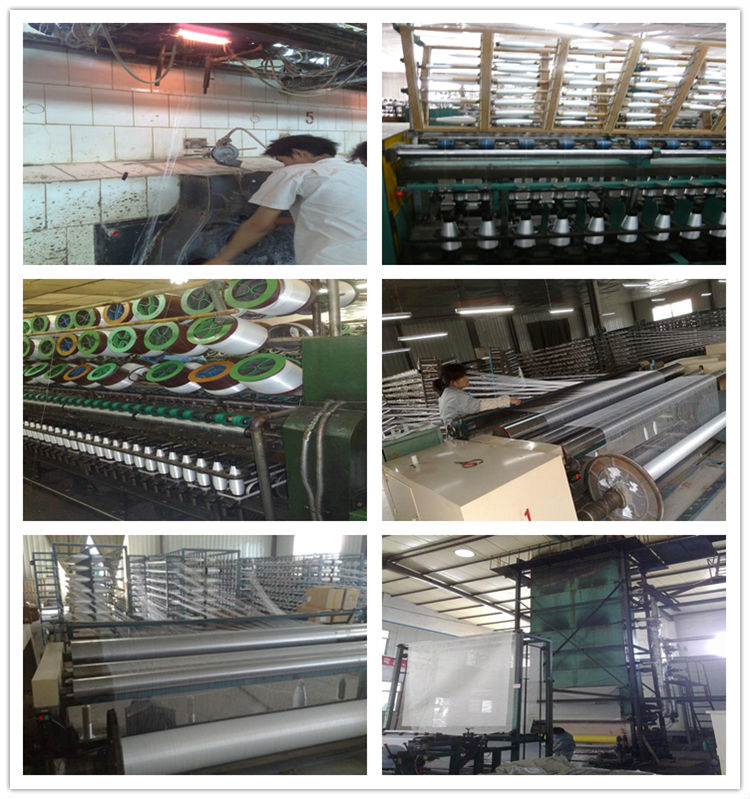 Q:Method for sampling alkali proof glass fiber mesh cloth

The amount of cement, sand barrels after weighing pour the mixture iron grey trough, mix according to the mixture ratio and binder is added for mixing, stirring to be uniform, to avoid segregation, a gruel. Water can be added according to workability.
Q:What is the use of alkali resistant fiberglass mesh cloth on the exterior wall?

How to identify quality problems of alkali resistant glass fiber cloth, glass fiber cloth market price of 1. of the worst is usually around 1 yuan -1.60 yuan, his glass fiber is usually made of some kind of waste glass beer bottles, the production process for clay crucible drawing, production process is prohibited by the state, the surface coating is non alkali resistant emulsion. From the intuitive point of view: the work is relatively rough, generally sold in the market volume of the theory, often lack of length, grams of weight is not enough, two fold on the break, the contact is not firm, easy to shift, and easy to stab the skin. In the insulation layer in general in the two months after the loss of strength using the grid cloth, if the mortar off grid cloth out, just gently crushed, fiberglass yarn is made into powder.
Q:How do you paste the mesh cloth on the back of the stone?

This is only for those of the plate (plate - not for the world) and cut out of the finished product, there is no side treatment.
Q:What are the transverse and longitudinal tensile forces of alkali resistant glass fiber mesh cloth?

No, it should be a large longitudinal tension
Q:Slotted walls, seams, seams, tape, or anti mesh cloth?

Because in the fiber wall sealed with aging, so. Then through the plaster smooth dry, tore the cloth into strips, glue brush in the gap, and then dried, powder, and will not crack, affordable, the effect is very good.
Q:Self making method and formula of glass fiber mesh cloth shaping glue

Glass fiber mesh cloth with alkali resistant fiberglass mesh, it uses alkali free glass fiber yarn (the main ingredient is silicate, good chemical stability) by structure leno weaving and special organization, after the anti alkali, heat setting treatment such as reinforcing agent.
Q:The building is how to choose the external wall thermal insulation material of glass fiber mesh cloth?

Glass fiber mesh cloth is often used with the external wall insulation system, will not have a "cold bridge and bridge", has praised the outstanding architectural energy-saving effect, which has been in the construction industry.
Q:What's the price of fiberglass mesh?

Alkali resistant glass fiber mesh cloth price range is large, with "Jining wellav" WL-0812 series of products, price fluctuations in the price range of $0.32--5
Q:Can indoor glass fiber mesh cloth be stuck with wall tiles?

Yes, glass fiber mesh is used for roofing, waterproofing and gypsum, marble, mosaic and other wall or plate reinforcement.
Q:Self-adhesive fiberglass mesh

Self adhesive mesh and EPS mesh than the general viscous grid has the characteristics and general mesh fabric. But than the general mesh more viscous soft, moderate viscosity, uniform coating, adhesive does not appear in some places, some places less adhesive at the time of construction, to avoid the "bulge" phenomenon.
1. Manufacturer Overview

Location
Year Established
Annual Output Value
Main Markets
Company Certifications
2. Manufacturer Certificates

a) Certification Name
Range
Reference
Validity Period
3. Manufacturer Capability

a)Trade Capacity
Nearest Port
Export Percentage
No.of Employees in Trade Department
Language Spoken:
b)Factory Information
Factory Size:
No. of Production Lines
Contract Manufacturing
Product Price Range