1.pass CE,TUV,ITB,ETAG,ISO
2.lowest anti dumping rate to EU in China
3.one of the biggest producer of Fiberglass Mesh in China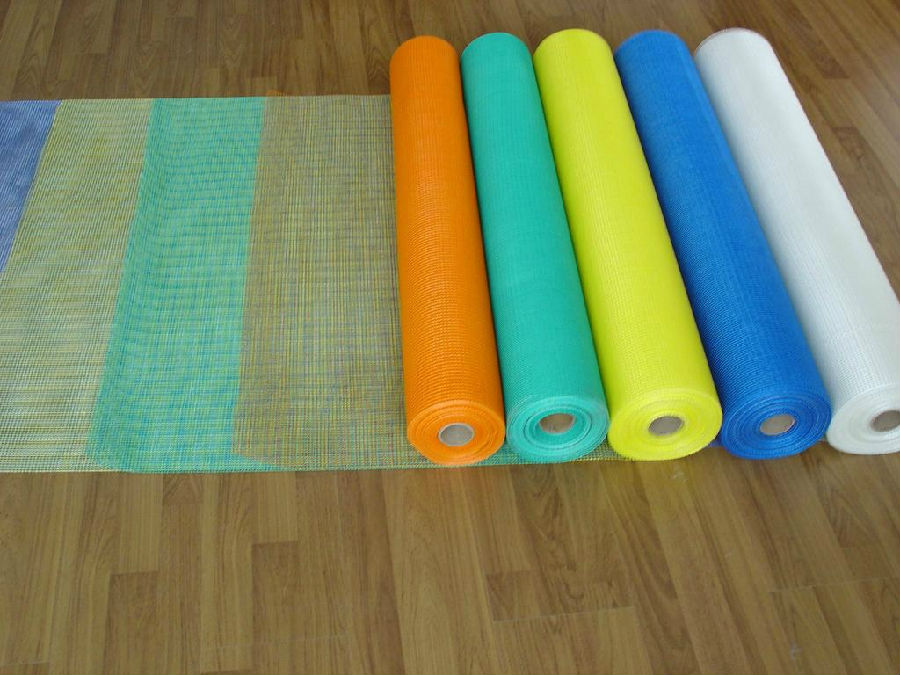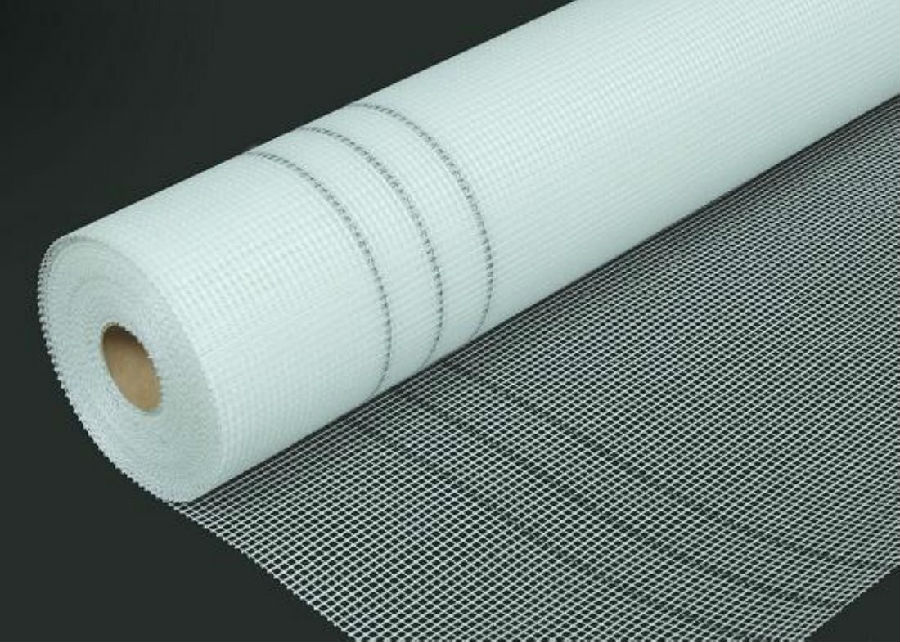 Q:What is the quota of alkali resistant fiberglass mesh cloth sleeve?

5 thick wall plastering mortar is pressed into the middle layer of alkali resistant glass fiber mesh, 03 quota is not suitable to apply the quota items, should set their own preparation of the quota items.
Q:How to fill the sample size of glass fiber mesh cloth, fill what general specifications

Mesh size: 5mm*5mm, 4mm*4mm: net weight: 80g---160g/ square meters per roll length: 50m, 100m or 200m.
Q:What are the transverse and longitudinal tensile forces of alkali resistant glass fiber mesh cloth?

No, it should be a large longitudinal tension
Q:Slotted walls, seams, seams, tape, or anti mesh cloth?

Because in the fiber wall sealed with aging, so. Then through the plaster smooth dry, tore the cloth into strips, glue brush in the gap, and then dried, powder, and will not crack, affordable, the effect is very good.
Q:The building is how to choose the external wall thermal insulation material of glass fiber mesh cloth?

The building often causes the perineum to warm up and contract cold and cause cracks. Reduce the service life, glass fiber mesh cloth can be the maximum restraint to reduce such adverse effects. The glass fiber mesh cloth is insulated and used in the outer part of the main structure so as to save indoor space. It is effective enough for indoor use
Q:What harm does fiberglass mesh have to people?

Inhalation of respiratory tract causing lung damage. Three
Q:The difference between alkali resistant mesh fabric emulsion and urine glue 7.5

The mesh fabric is soft and positioned, and also folded, both of which are the common products of the exterior wall insulation.For positioning glass fiber mesh cloth glue, we do not know is not the use of adhesive to fix, in fact, glass fiber mesh cloth itself with a certain amount of binder, binder general alkali resistant glass fiber mesh is used in milkLiquid coating stereotypes, and no alkaline, usually use urine gum for coating treatment, stereotypes are almost the same effect,The effect of the coating is only too hard, so it is brittle, and sometimes it breaks easily.
Q:What are the fiberglass mesh fabric manufacturers?

Mesh cloth (heat preservation net)The mesh cloth is based on medium alkali or E-glass fiber woven fabric and is treated with alkali resistant coating. The product has high strength and good alkali resistance, and plays an important structural role in the thermal insulation system, mainly to prevent cracks. Due to its excellent acid, alkali and other chemical substances pedants performance and weft tensile strength is high, can make the wall stress of dispersed insulation system, can avoid the extrusion deformation, external force caused by the collision of the insulation structure, the insulation layer has high impact resistance strength, and easy to construction and quality control, to "soft steel" role in the insulation system.
Q:Glass fiber mesh fabric stereotypes poor, general use of glue is acrylic emulsion, please add what accessories, you can finalize a better shape

Acrylic emulsion less water, that is, high cost. It's cheap and good
Q:Self-adhesive fiberglass mesh

EPS mesh made of alkali resistant glass fiber fabric, it uses alkali free glass fiber yarn by weaving leno weave structure and special organization, after the anti alkali, heat setting treatment such as reinforcing agent, finally by not dry glue coating baked. A EPS mesh fabric with alkali resistance, softness, adhesion and tensile resistance is formed.
1. Manufacturer Overview

Location
Year Established
Annual Output Value
Main Markets
Company Certifications
2. Manufacturer Certificates

a) Certification Name
Range
Reference
Validity Period
3. Manufacturer Capability

a)Trade Capacity
Nearest Port
Export Percentage
No.of Employees in Trade Department
Language Spoken:
b)Factory Information
Factory Size:
No. of Production Lines
Contract Manufacturing
Product Price Range