ESS Lifepo4 48v 200ah Lithium Battery 51.2v 100ah lifepo4 High Voltage Stacked Battery Pack NCQ
Loading Port:

SHANGHAI
Payment Terms:

TT OR LC
Min Order Qty:

10 SET
Supply Capability:

100 SET/month
Inquire Now
Customer Service
OKorder Service Pledge
Quality Product
Order Online Tracking
Timely Delivery
OKorder Financial Service
Credit Rating
Credit Services
Credit Purchasing
---
Add to My Favorites
---
Parameters

Product Model

HV-BOx2-384

Product Specification

384V 10KWH

Nominal Voltage

384v

Nominal Capacity

27Ah

Cell Type

(LFP)

Standard Charge Voltage

438V

Max Charge Current

1C

Discharge Cut-Off Voltage

300v

Max Discharge Current

1C

Protection level

4 levels Battery Management Protection

Communication Interface

CAN

Cycle Life*

≥6000 cycles (80%DOD)

Charge Temperature

Range 0~65℃

Discharge Temperature

Range -20~65℃

Parallels Function

Support 10 Units In Parallels

Dimensions

980*520*20OMM

Weight

92Kg

Installation Method

(Floor Mounted Type)
Source with confidence
√ Direct from Verified Custom Manufacturer
Application Areas:
Energy storage system, control system, alarm system, power system, database Emergency lighting system, emergency power supply, UPS Telecommunication, communication, fire fighting system, Solar/wind energy storage, Back-up power for small UPS.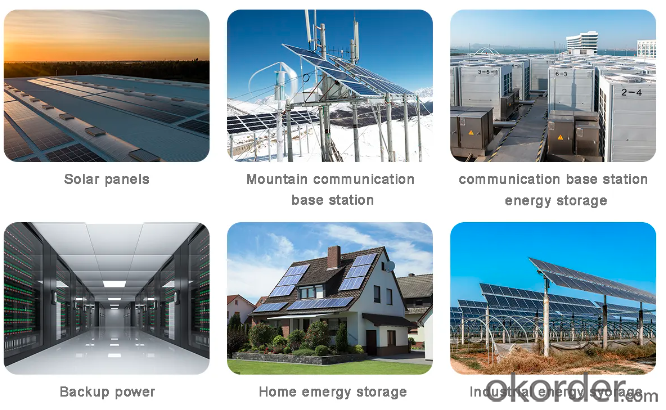 Product features:
Professional design, stylish shell, good interface.
Modular Design, free combination, easy to transport and install.
Thick shell, good protection for internal cells.
Smart protection, customized BMS to avoid overcharging.
High energy battery, high energy density term and conversion efficiency.
Fast charging, 1C high performance battery.
Long cycle life, high quality cells provide longer service life.
Stable performance, can normally work under high temperature.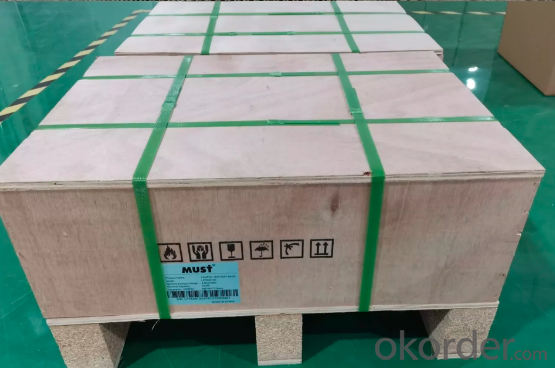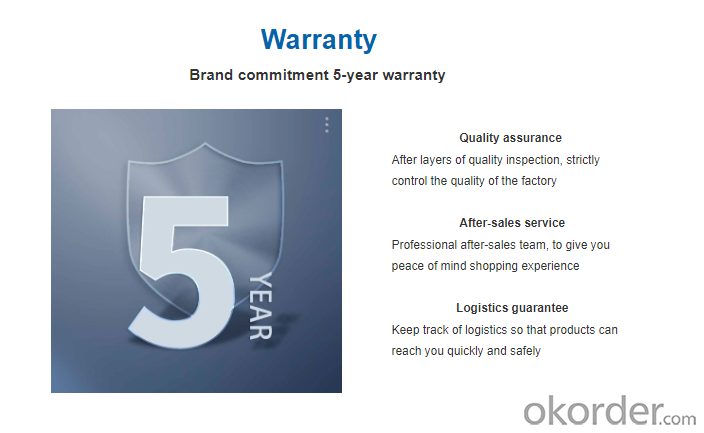 Order!Order!Order!
CONVENIENT AND BEAUTIFUL ENERGY STORAGE DEVICE, TO ENSURE THAT YOU CAN GET THE LIGHT AT ANY TIME AND PLACE. TO ORDER IT, QUALITY SERVICE, REASONABLE PRICE AND PERFECT AFTER-SALES.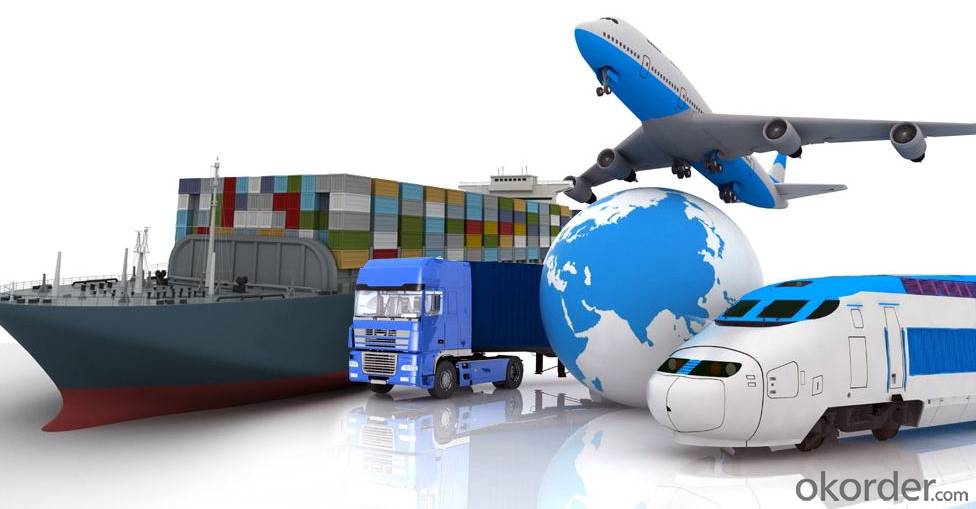 FAQ:
Can I have a sample order?
A. Yes, welcome sample order to test and check quality.
How about after-sales service?
A. We will provide you with a 3 years warranty. If there are any problems, please let us know and we will provide you with a positive solution.
What about the lead time?
A. Sample 5-10 days, mass production time 3-5 weeks depending on order quantity.
Do you have any MOQ limit?
A. Yes, but low MOQ, 10pcs order is available.
How do you ship the goods and how long does it take to arrive?
A. We usually ship by DHL, UPS, FedEx or TNT. It usually takes 3-5 days to arrive. Bigger order shipped by air or by sea.
How to proceed with an order?
A. 1st, please let us know your requirements or application. 2nd, We offer our quotation. 3rd, customer confirms the samples and make a deposit for formal order. 4th, We produce your order.
Can you print my logo on the product?
A. Yes. Please supply us the artwork before mass production.
Q:What are the technical parameters of the battery?

The main performance parameters of the battery are the following: model; voltage; battery capacity; battery type, such as lead-acid batteries, alkaline batteries, lithium batteries, solar cells, fuel cells.
Q:What kind of battery is divided into?

At present, we used the car battery is divided into three categories, namely, ordinary batteries, dry batteries and maintenance-free batteries three.
Q:80ah how much battery storage capacity?

Is 80AH. Understood to discharge at 80 amps for about 1 hour (but not to say that after 1 hour is finished, there is still electricity). In theory, this is your battery power.
Q:How does the battery increase the voltage?

With the same battery pack in series; if the required current is relatively small, you can use DC-DC module.
Q:What battery does the van use?

The most obvious feature of lead-acid batteries is the top of the plastic cover can be unscrewed, there are ventilation holes above. These fillers are used to fill pure water, check the electrolyte and the use of exhaust gas. In theory, lead-acid batteries need to check the density of each electrolyte and the level of liquid, if there is a need to add distilled water. But with the upgrading of battery manufacturing technology, lead-acid battery development for the lead-acid maintenance-free batteries and colloidal maintenance-free batteries, lead-acid batteries do not need to add electrolyte or distilled water. Mainly the use of positive electrode to produce oxygen can be absorbed in the negative oxygen cycle, to prevent water reduction. Lead-acid water batteries are mostly used in tractors, tricycles, car start, etc., and maintenance-free lead-acid battery wider range of applications, including uninterruptible power supply, electric vehicle power, electric bicycle batteries. Lead-acid batteries according to the application needs to be divided into constant current discharge (such as uninterruptible power supply) and instantaneous discharge (such as car to start the battery).
Q:What is a maintenanceable battery?

Maintenance-free battery due to its own structure on the advantages of electrolyte consumption is very small, in the life of the basic need not add distilled water.
Q:How to determine the battery is good or bad?

Instrument test: the general use of battery discharge tester, the test instrument two positive and negative clamp were holding the battery positive and negative electrodes, press the test button to observe the test instrument instructions.
Q:How to repair the battery?

Charge the battery at constant voltage. It is the beginning of the time, using 0.1C ~ 0.25C current charge, to 16.2V later, by reducing the current method to maintain the charging voltage, until the charge current drops to 0.03C when the stop charging.
Q:What are the advantages of maintenance-free batteries?

The advantage of a maintenance-free battery is that the service life is twice as long as the dry battery! And in the use of the process without maintenance! The voltage is also relatively stable.
Q:What are the hazards of battery over discharge?

When the battery discharge current is large, the heat will become more obvious, there will be serious heat generated when the battery deformation, when the concentration of lead sulfate is particularly large, will form a larger crystal particles, that lead to the battery Internal irreversible sulfation.
1. Manufacturer Overview

Location
Year Established
Annual Output Value
Main Markets
Company Certifications
2. Manufacturer Certificates

a) Certification Name
Range
Reference
Validity Period
3. Manufacturer Capability

a)Trade Capacity
Nearest Port
Export Percentage
No.of Employees in Trade Department
Language Spoken:
b)Factory Information
Factory Size:
No. of Production Lines
Contract Manufacturing
Product Price Range