Factory Model: JS-10SX
Power: 50W
Function: PA/Alarm/Whistle/Car horn sound/recording 120 seconds loop playback, support USB/SDAUX to play music, with 12V charging DC port, can be directly powered by the car power cord (the car power cord is equipped separately)
5m test points: 110-115 points.
Material: ABS brand new material
Product color: all black
Product size: 230mm*335mm
Lithium battery capacity: 1800 mAh, standby time of about 20 hours in full power state, continuous playback with maximum sound for 4-5 hours in full power state
Standard configuration: 1 megaphone, 1 portable rechargeable lithium battery, 1 carry-on shoulder strap, 1 manual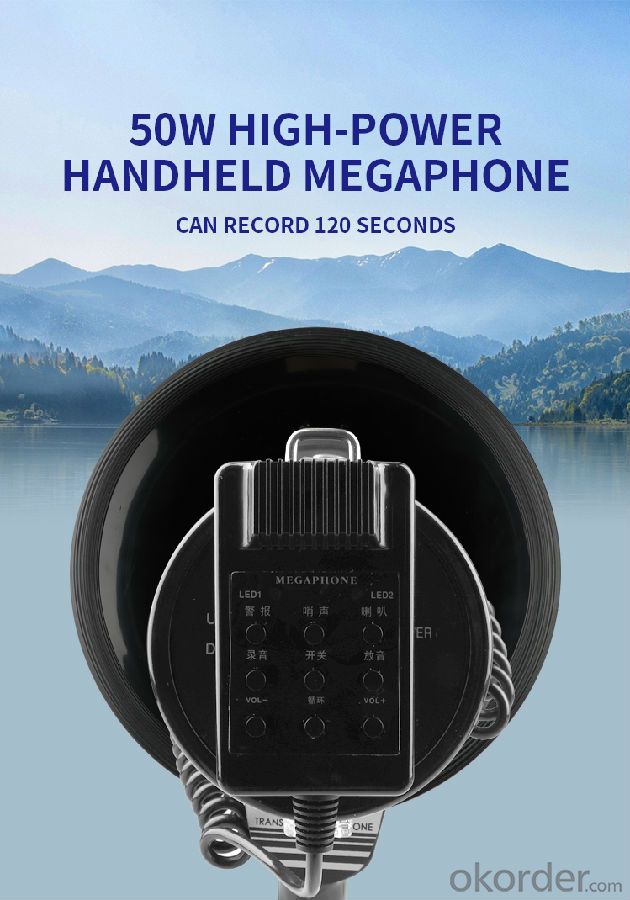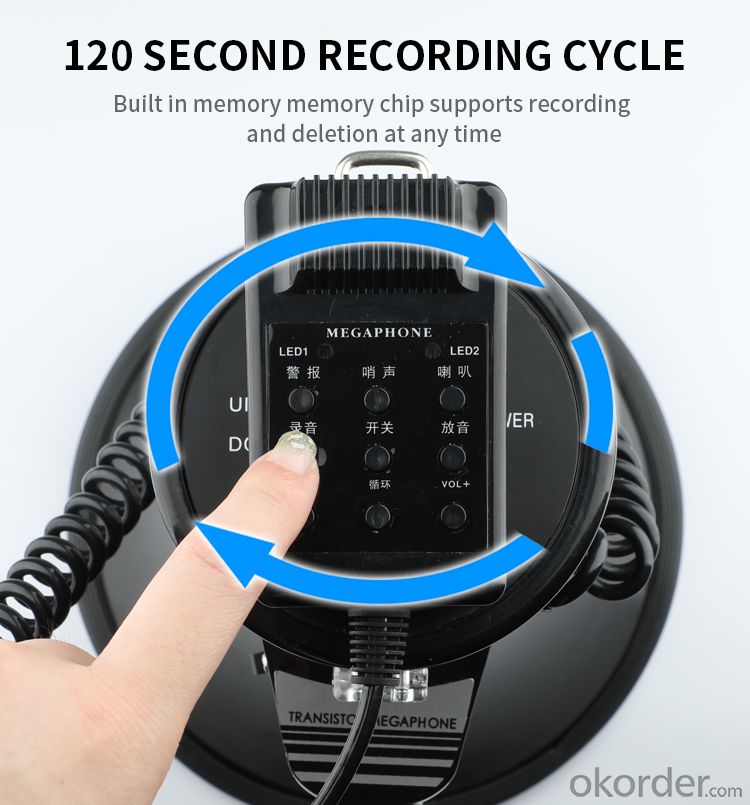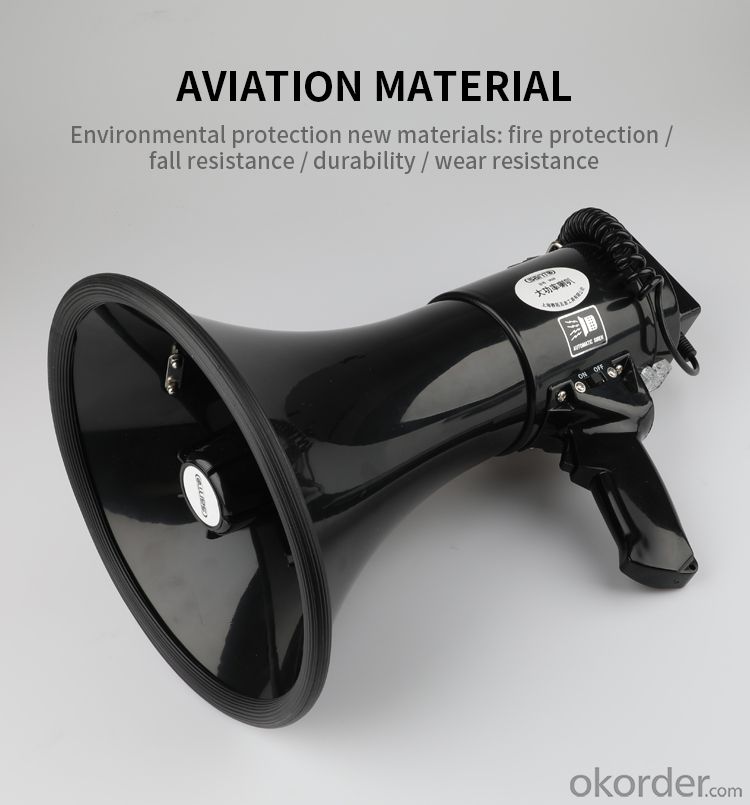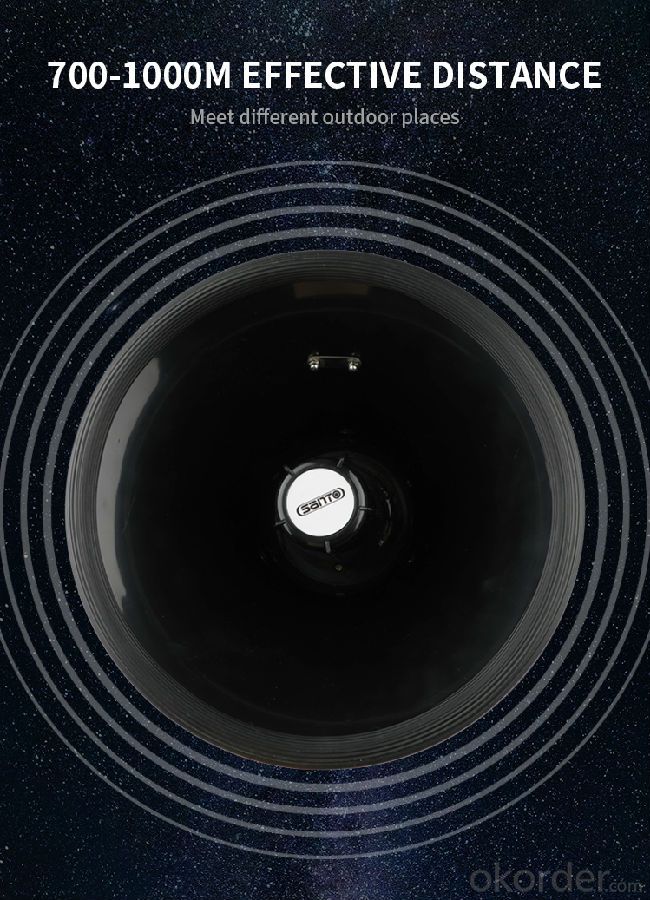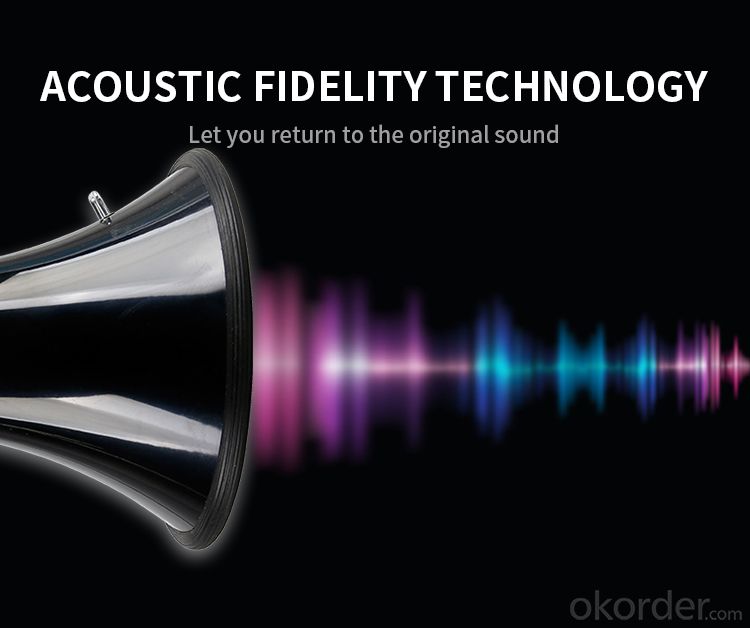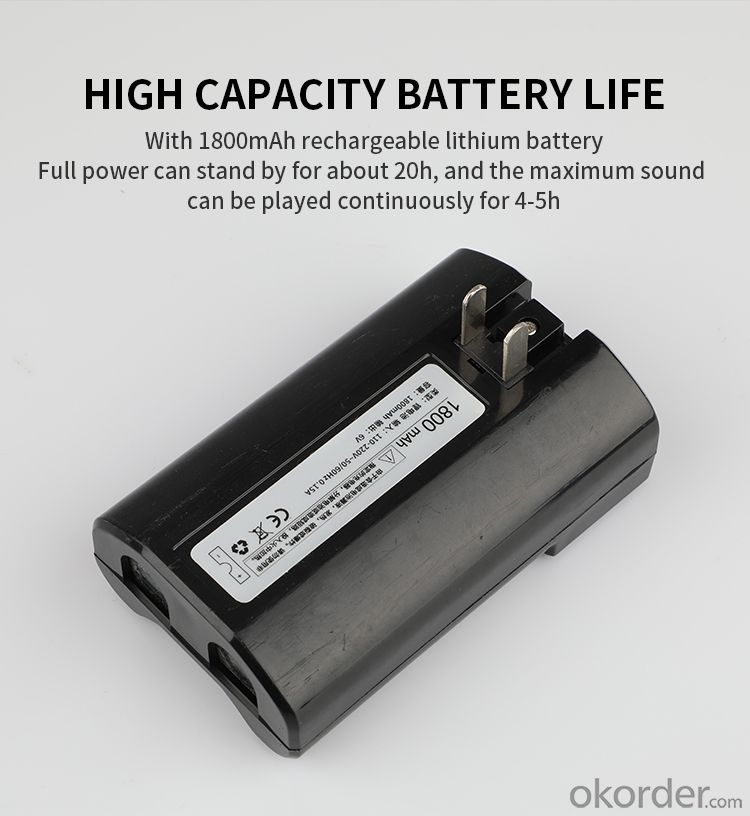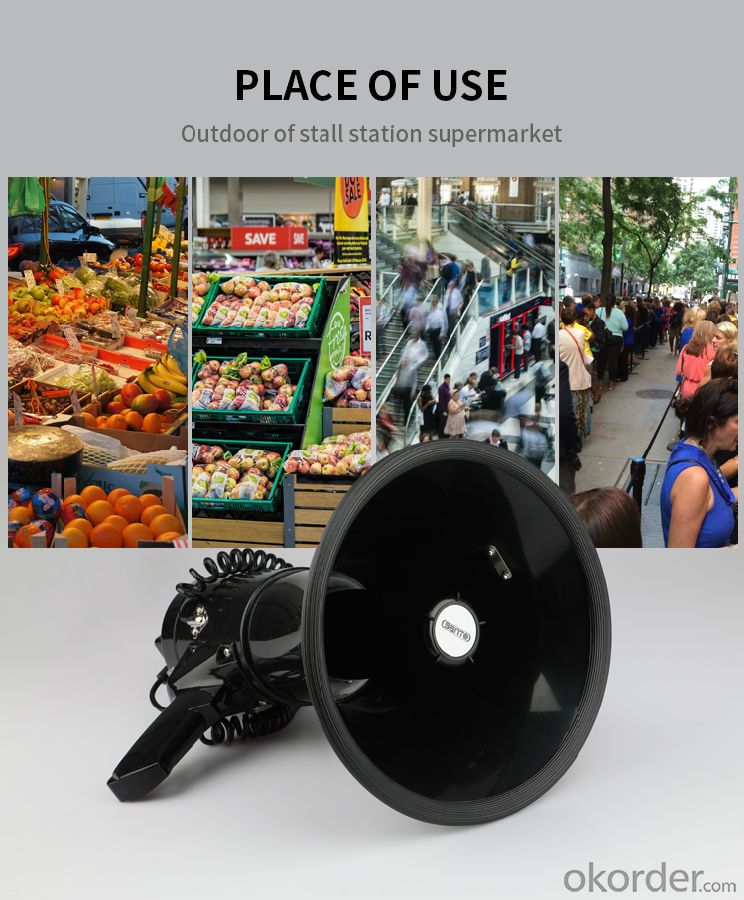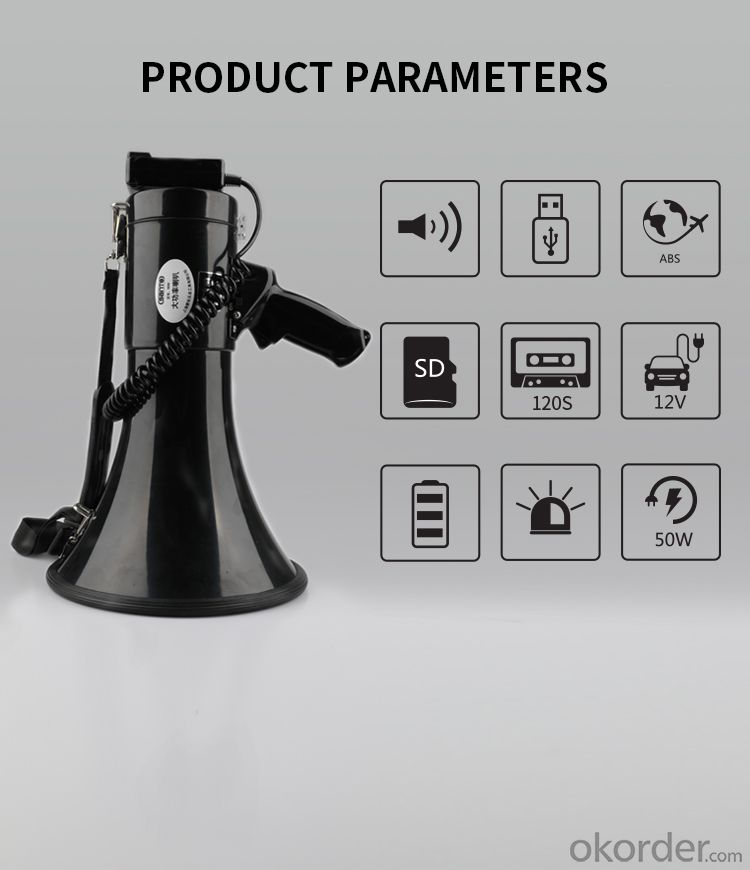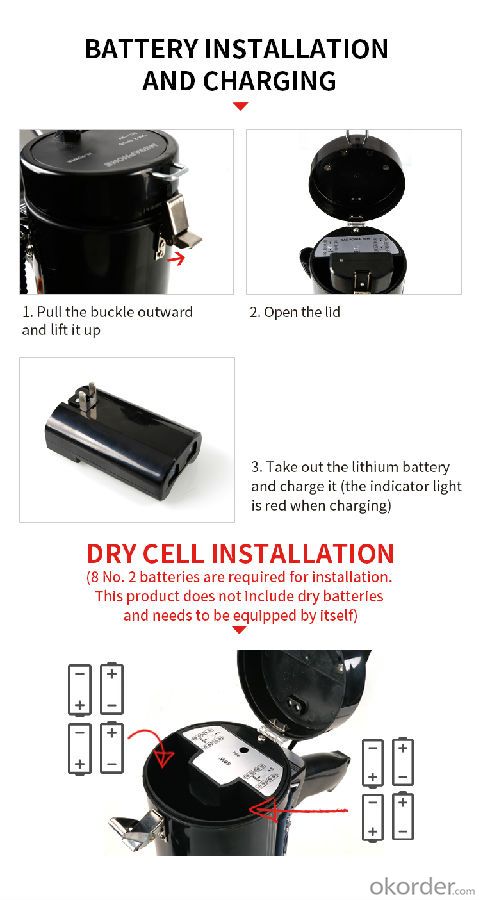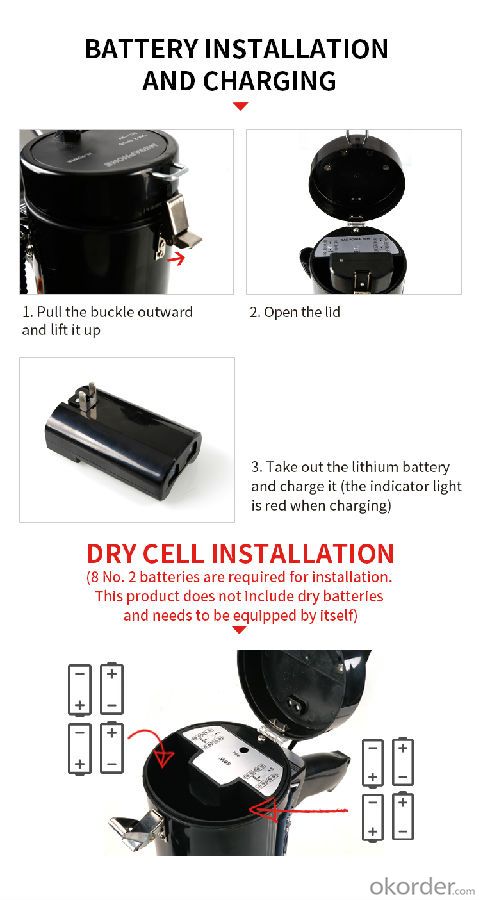 Q&A
Q:Does our product support customization?
A:Our products can support customization, but there are requirements for the quantity, you can contact us for details.
Q:When you call or send a quotation request, what information do you need to provide?
A:Your needs for the product, and what you want to know in detail.
1. Manufacturer Overview

Location
Year Established
Annual Output Value
Main Markets
Company Certifications
2. Manufacturer Certificates

a) Certification Name
Range
Reference
Validity Period
3. Manufacturer Capability

a)Trade Capacity
Nearest Port
Export Percentage
No.of Employees in Trade Department
Language Spoken:
b)Factory Information
Factory Size:
No. of Production Lines
Contract Manufacturing
Product Price Range