Specifications
Succinic acid
1.CAS NO:110-15-6
2.Prompt shipment
3.High quality& competive price
4.Best service



Basic Information:
Product Name:

Succinic Acid

Synonyms:

Butane diacid;

Butanedioic acid;

amber acid;

CAS RN.:

110-15-6

EINECS:

203-740-4

Molecular Weight:

118.08924

Molecular Formula:

C4H6O4

Melting Point(°C):

185-190°C

Boiling Point(°C):

236.1°C at 760 mmHg

Flash Point(°C):

110.9°C

Water Solubility:

80 g/L (20°C)
Use: as alanytical reagent; in electroplating; in manufacturing drug, dye, fragrance, plastic, resin, etc.
1.Butanedioic acid is used in Flavors&Essences for food and beverage.
2. Succinic Acid also used in Producing five heterocyclic compounds, Intermediate for dyes, perfumes, lacquers, photographic chemicals, alkyd resins, plasticizer, Metal treatment chemical, vehicle water cooling systems and coatings.
3.It is also used for pharmaceutical industry.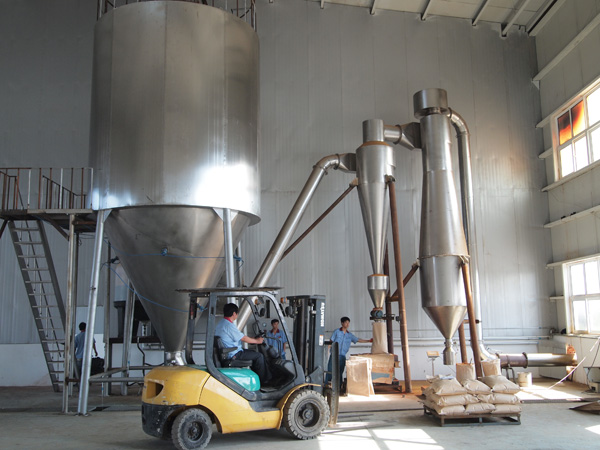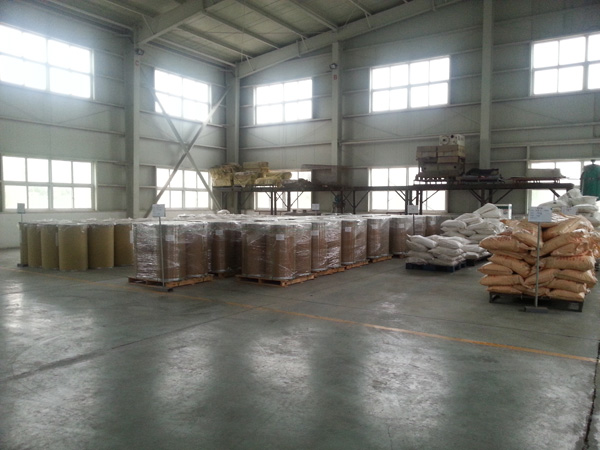 Packaging & Storage:. is packed in 25kgs per bag or required by customer ,Store in a cool dry place.