Product introduction:
CNBM silicon carbide heating elements with unique formula
and advanced production technology and manufacturing.
Product feature:
Cold end small resistance, hot end red uniform
Good oxidation resistance, strong corrosion resistance
Good thermal shock resistance, thermal expansion coefficient
Good creep resistance, radiation ability, fast heating speed, high thermal efficiency
Easy installation and maintenance characteristics,
Service temperature environment:
Maximum temperature of up to 1600 degrees, can be used for furnace temperature
between 600-1500 degrees of electric furnace and electric tunnel kiln.
Size range:
Production of diameter 8mm-70mm, length 300-6000mm of different specifications of silicon carbide.
Product type:
GC-Type Silicon Carbide rod

GD-Type Silicon carbide rods (equal diameter type sic rods)


GDU-Type silicon carbide rod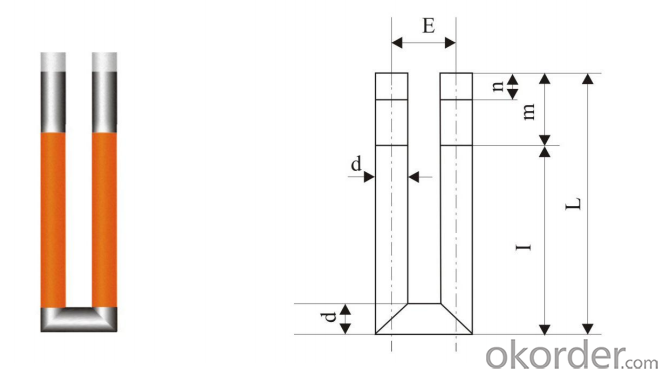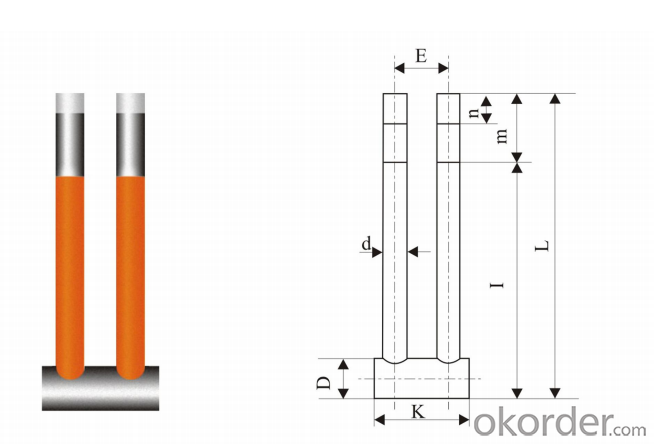 GUN-Type silicon carbide rod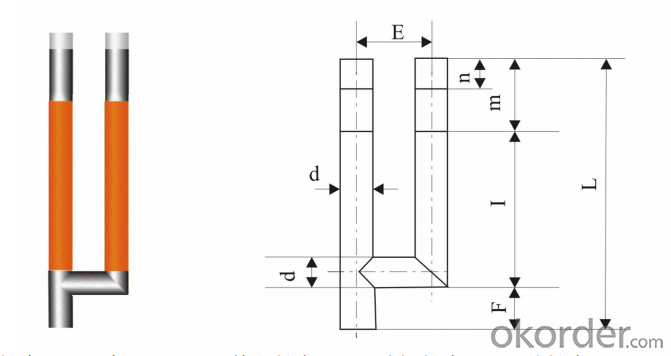 H-Type silicon carbide rod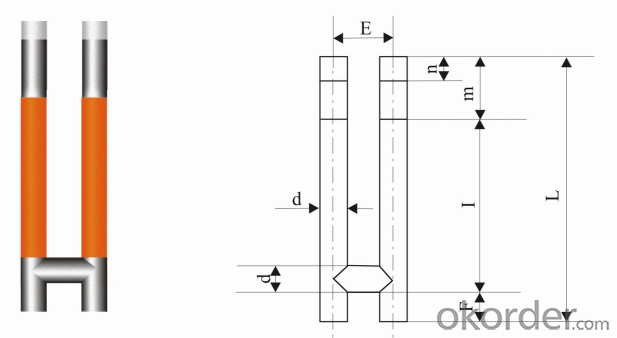 GDS-Type silicon carbide rod (triphase rod)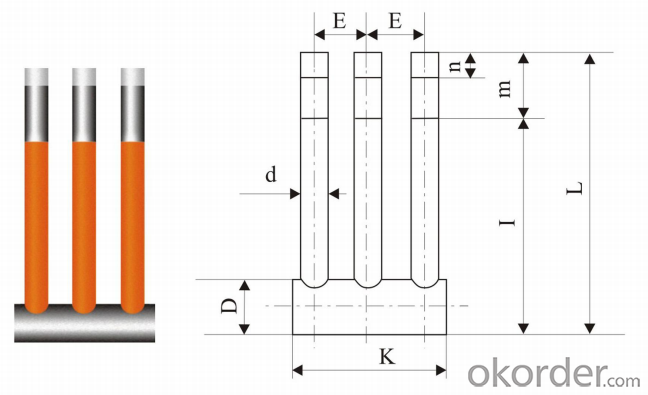 Silicon carbon tube single-screw type

Physical property and Chemical property

The Resistance value of silicon carbide largely affected by temperature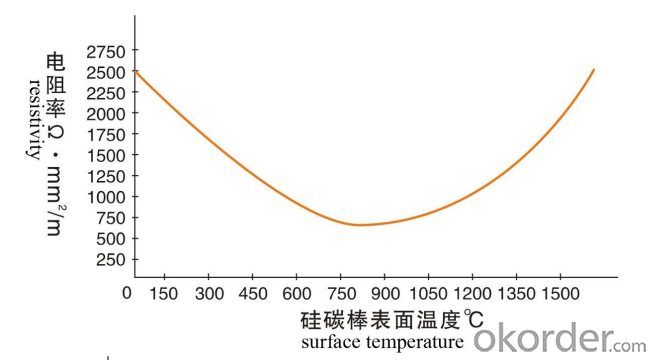 Characterisitic curve of the temperature resistance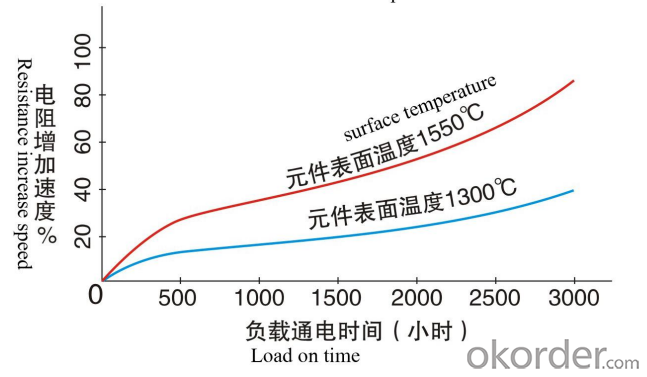 The relationship between carbon surface temperature,furnace temperature,the density of surface load.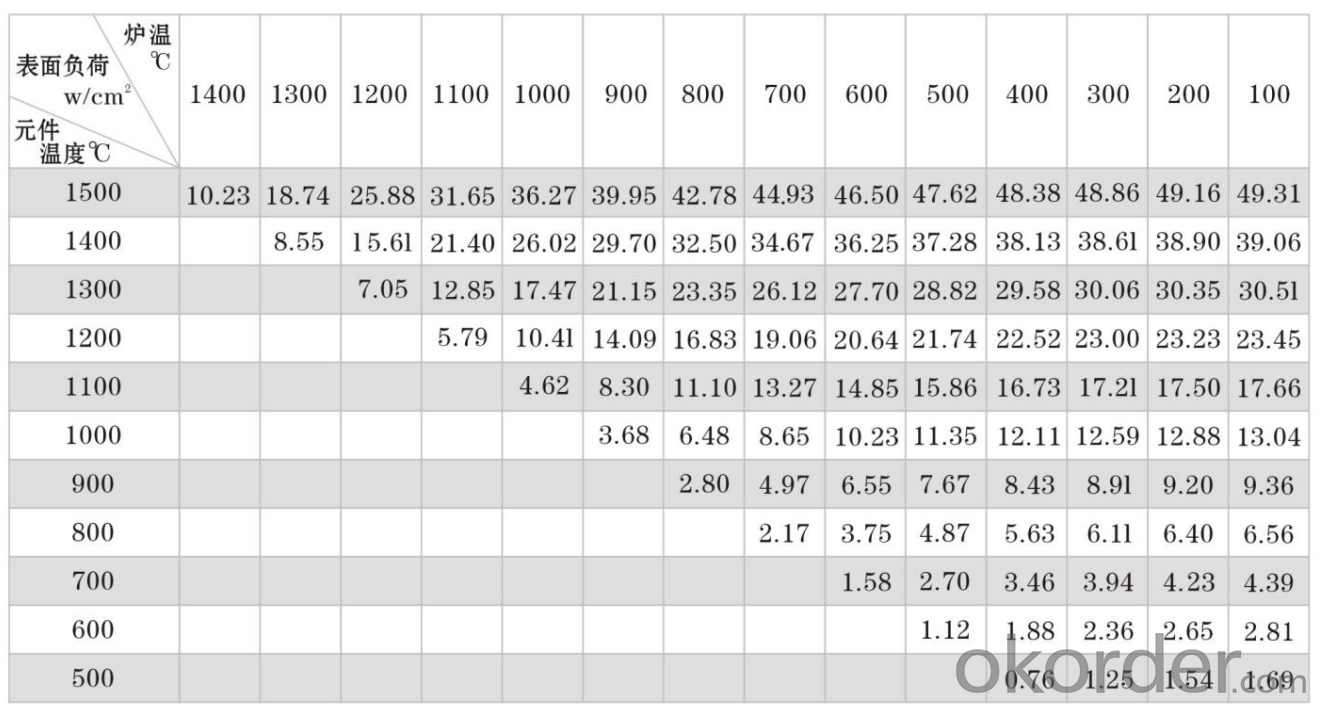 1. Manufacturer Overview

Location
Year Established
Annual Output Value
Main Markets
Company Certifications
2. Manufacturer Certificates

a) Certification Name
Range
Reference
Validity Period
3. Manufacturer Capability

a)Trade Capacity
Nearest Port
Export Percentage
No.of Employees in Trade Department
Language Spoken:
b)Factory Information
Factory Size:
No. of Production Lines
Contract Manufacturing
Product Price Range