Borosilicate 3.3 Heat-resistant Glass(bulletproof glass)
Loading Port:

Nanjing
Payment Terms:

TT OR LC
Min Order Qty:

1000 pc
Supply Capability:

10000000 pc/month
Option:

Borosilicate glass
Inquire Now
Customer Service
OKorder Service Pledge
Quality Product
Order Online Tracking
Timely Delivery
OKorder Financial Service
Credit Rating
Credit Services
Credit Purchasing
---
Add to My Favorites
---
Item specifice
Inorganic silicate:
High borosilicate glass
---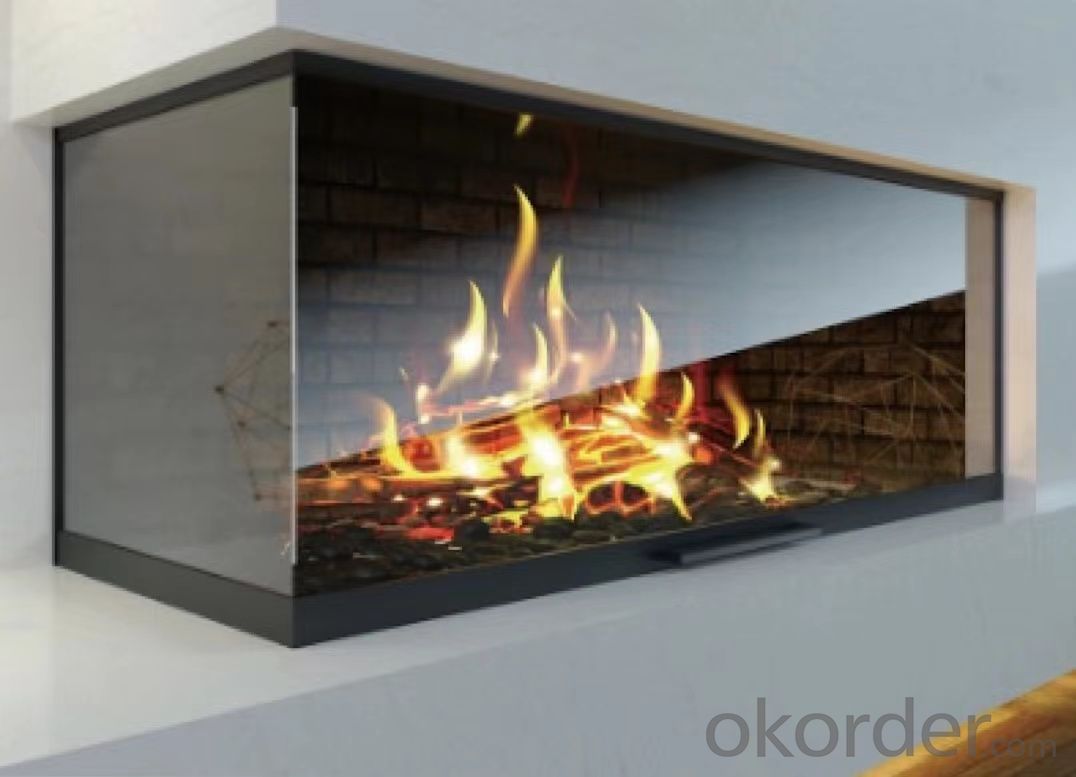 Borosilicate Heat-resistant glass3.3(BG3.3)
Product Introduction
Borosilicate glass 3.3, also known as "bulletproof borosilicate glass," is a type of strong and durable glass that has been widely used in the manufacturing of bullet-resistant windows for many years. It is made from boron silicate which has a very high melting point and can withstand extremely high temperatures without breaking or shattering. This makes it ideal for use in applications that require protection from bullets or other projectiles, such as security guards' booths, military installations, banks and airports.
The most common form of bulletproof borosilicate glass is Grade 3.3 (sometimes referred to as BORO33), which has an impressive resistance to impact damage compared to its non-bulletproof counterparts. This grade of borosilicate was developed specifically with ballistic performance in mind and meets the requirements set out by various international standards - including EN 1063 (the European Standard) and UL 752 (the American Standard). The safety rating achieved by this product reflects its ability to stop different levels of ammunition travelling at different speeds without breakage or significant deformation; even when multiple rounds are fired consecutively at close range. As bulletproof glass, borosilicate 4.0 glass also has a remarkable characteristic of high transmittance. In this way, when used as bulletproof glass, you can clearly observe the external things through the glass.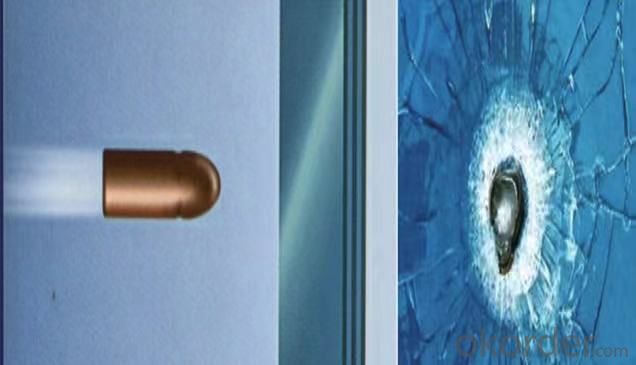 Advantages
Fire protection duration exceeding 2 hours


Outstanding mechanical strength, 8-10 times stronger than ordinary glass


Small specific gravity, more than 8% lighter than ordinary soda lime silica glass

Higher light transmittance


Stable chemical property

Without self-explosion

Excellent ability at thermal shack



Important benefits:
• Excellent thermal resistance
• Higher transparency
• Stable chemical property
• Outstanding mechanical strength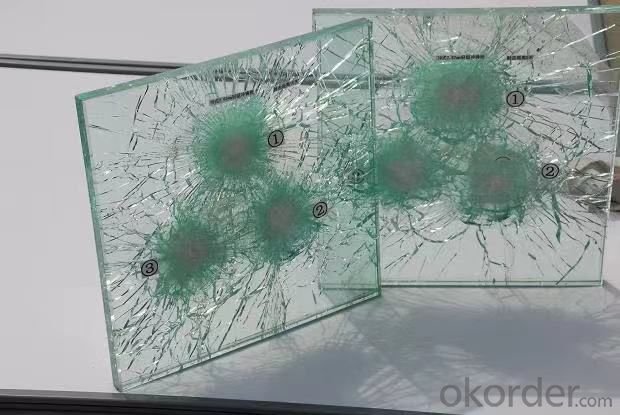 Bulletproof glass is mainly used in the following fields:
① Aviation field: such as fighter aircraft, assault aircraft, and bulletproof glass.
② Ground: bulletproof glass for cars, trucks, and forward observation posts.
③ Sea area: such as ships and submarines stealing ports.
④ Automobile industry: bulletproof cash-carrying vehicles, family cars, etc.
⑤ Construction industry: in banks or other places with high safety performance requirements. Anti theft glass is mainly used in bank vaults, warehouses, display cabinets for jewelry, electronics, and other expensive items, as well as valuable commodity counters.
Thickness Processing
The thickness of the glass ranges from 2.0mm to 20mm,
Size: 1150*850 1700*1150 1830*2440 1950*2440
the maximum size can reach 3660*2440mm, other specifications can be produced according to customer requirements.
Processing
Pre-cut formats, edge processing, tempering,drilling, coating, etc
Technical Data (Thermal properties)
Coefficient of Linear Thermal Expansion (C.T.E) α (20°C~300°C): 3.3×10-6 K-1
Specific heat capacity cƤ (20-100°C) :0.83kJ/(kg·K)
Thermal conductivity λ (90°C):1.2 W/(M·K)
Heat shock temperature:240°C
Annealing Point:560°C
Strain Point: 510°C
Optical data
Optical index of refraction:1.48
Mechanical properties
Density ρ (25°C) :2.23ɡ/cm3
Young's Modulus E (according to DIN 13316):64 kN/mm2
Poisson's Ratio μ (according to DIN 13316):0.2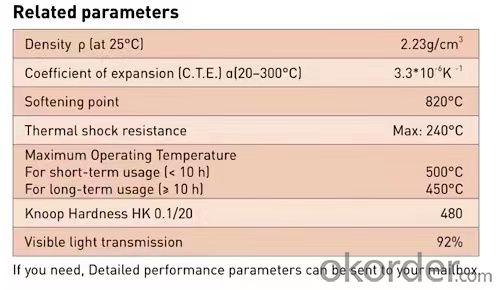 Our company has passed the SGS certification 、SISO9001:2015 certification, and we have also passed the Certificate China National Compulsory Product Certification.Our company has obtained more than 20 national patents,and fireproof glass test report.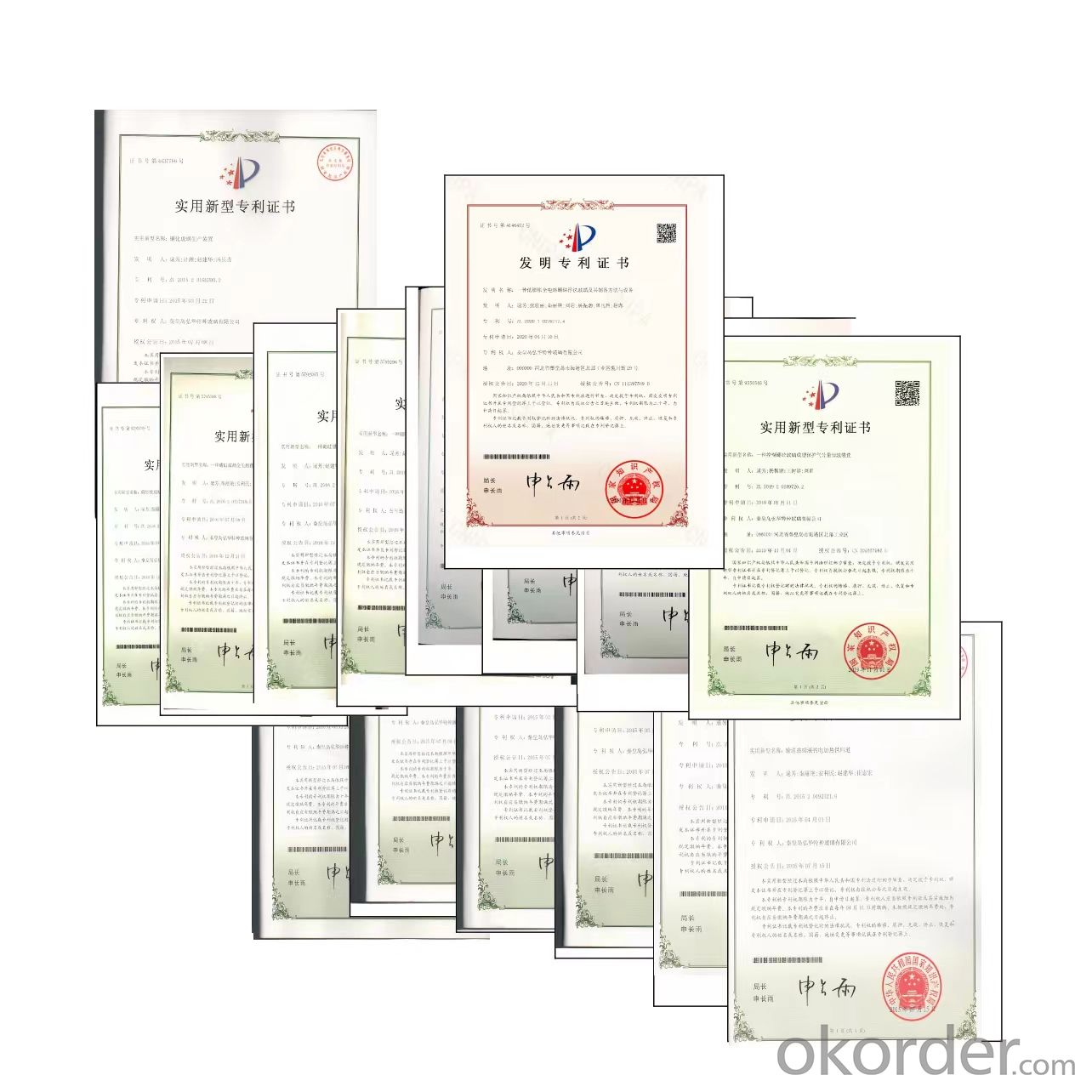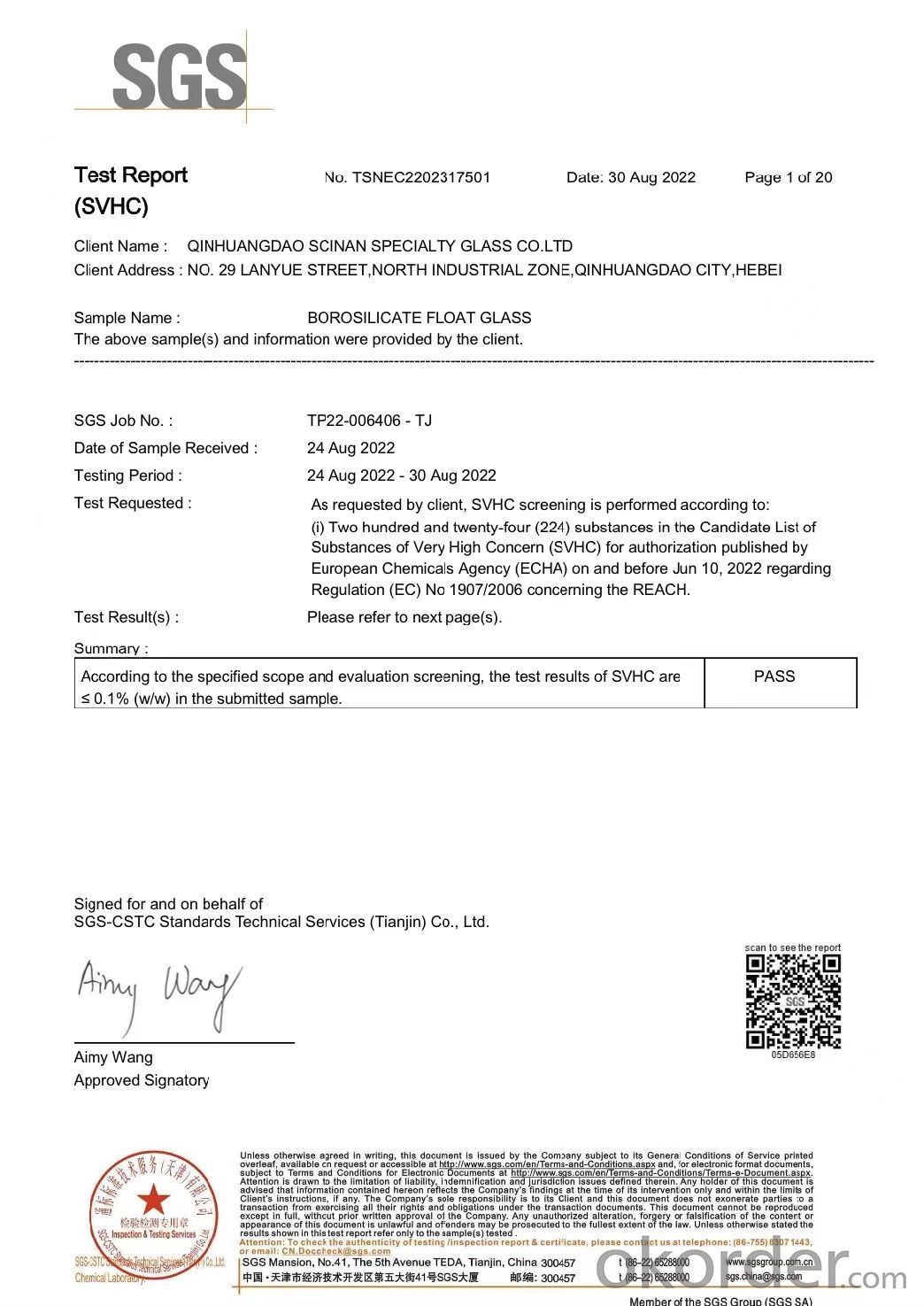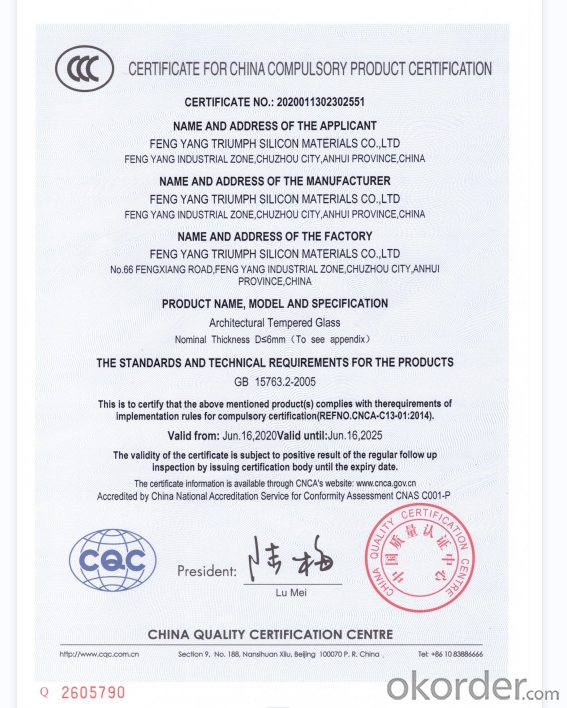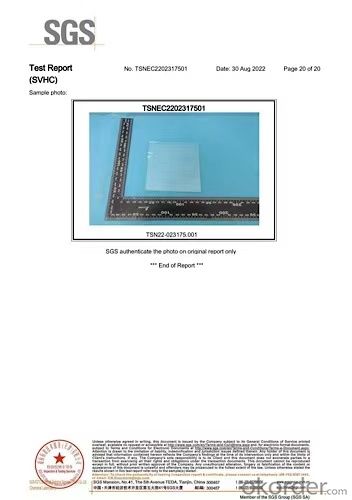 Company Introduction
China Yaohua Glass Group Co., Ltd.
Founded in 1922, China Yaohua Glass Group Co., Ltd. (hereinafter referred to as "Yaohua Group") is a second-tier subsidiary of Triumph Science&Technology Co. ,Ltd. It is the first manufacturer in Asia to continuously produce flat glass by machine,and is known as "the cradle of Chinese glass industry".
Yaohua Group, as the core platform of Triumph Science & Technology Group for high-quality float and special glass, now has 14independent legal entity enterprises, with assets of over 10-billion-yuan, annual revenue of more than 5 billion yuan and total annual profit of more than 1 billion yuan. The group covers 10 prefecture-level cities in six provinces including Heilongjiang, Hebei, Shandong., Henan, Anhui and Sichuan, with 4000 employees.
It has three sectors float glass, special glass and deep-processing glass. The special glass unties composed of ENGYANG TRIUMPH SILICON MATERIALS CO., LTD. 、 Qinhuangdao Scinan Specialty Glass Co., Ltd.、Triumph Bnegbu Glass Co., Ltd. and CNBM(PUYANG) PHOTOELECTRIC MATERIALS CO., LTD.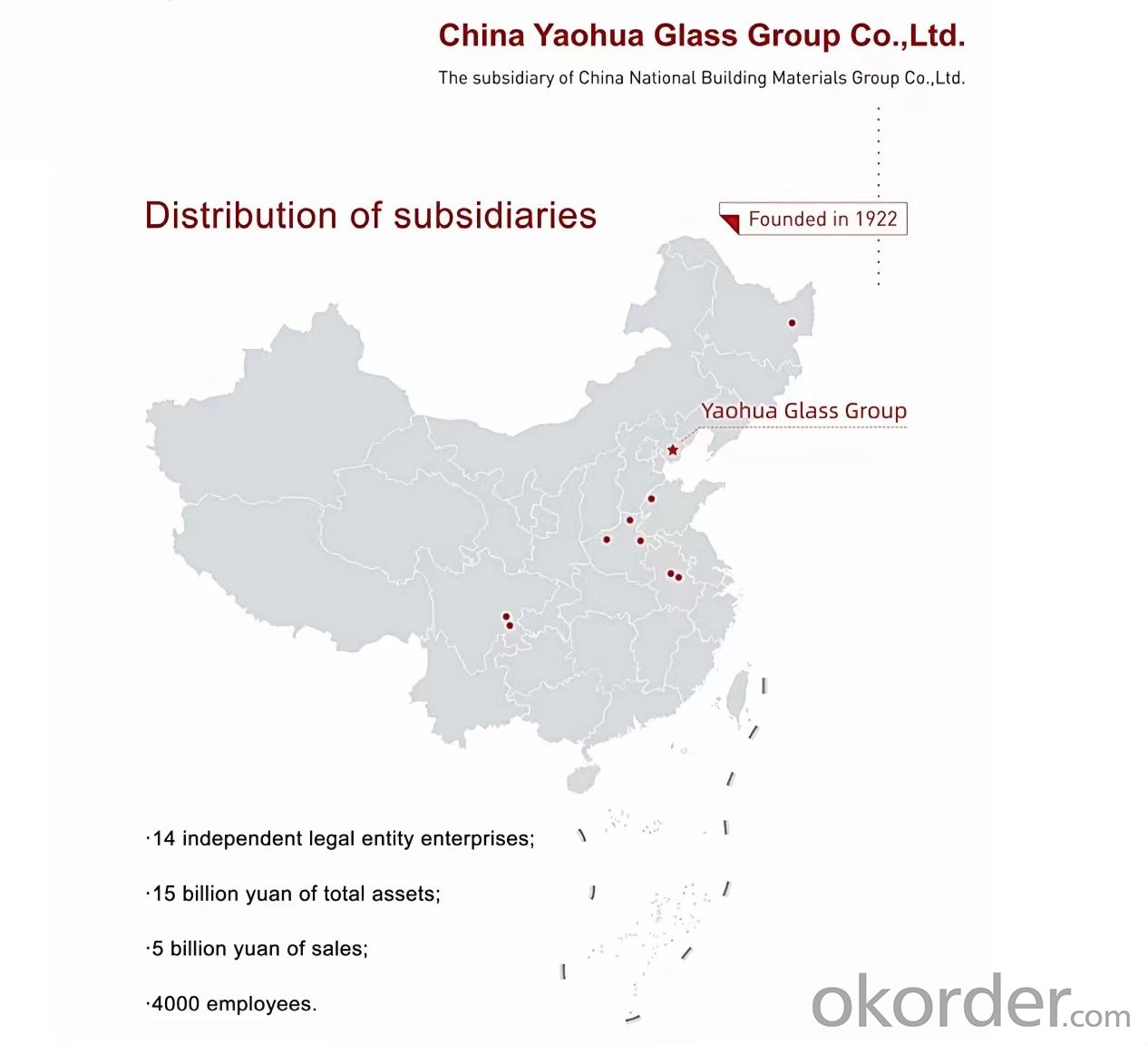 Qinhuangdao Scinan Specialty Glass Co., Ltd.
Company Introduction
Founded in 2009 with 65.47 million registered capital and 162 employees, Qinhuangdao Scinan Specialty Glass Co.,Ltd. formerly known as "Qinhuangdao Yaohua Special Glass Co., Ltd.". The company's leading products borosilicate flat glass, the annual production capacity of 16425 tons, the products to 3.3 borosilicate flat glass based.
Qinhuangdao Scinan Specialty Glass Co.,Ltd. has researched and developed borosilicate glass products for about 20 years, and has a technical team with excellent professional knowledge and rich experience.
Located in Funing District, Qinhuangdao, the new park is expected to have an annual production capacity of 17,520 tons. It plans to produce 2.6 borosilicate and 3.3 borosilicate glass for household appliances, and 4.0 borosilicate fire-resistant glass. The project is expected to be completed by the end of 23 years.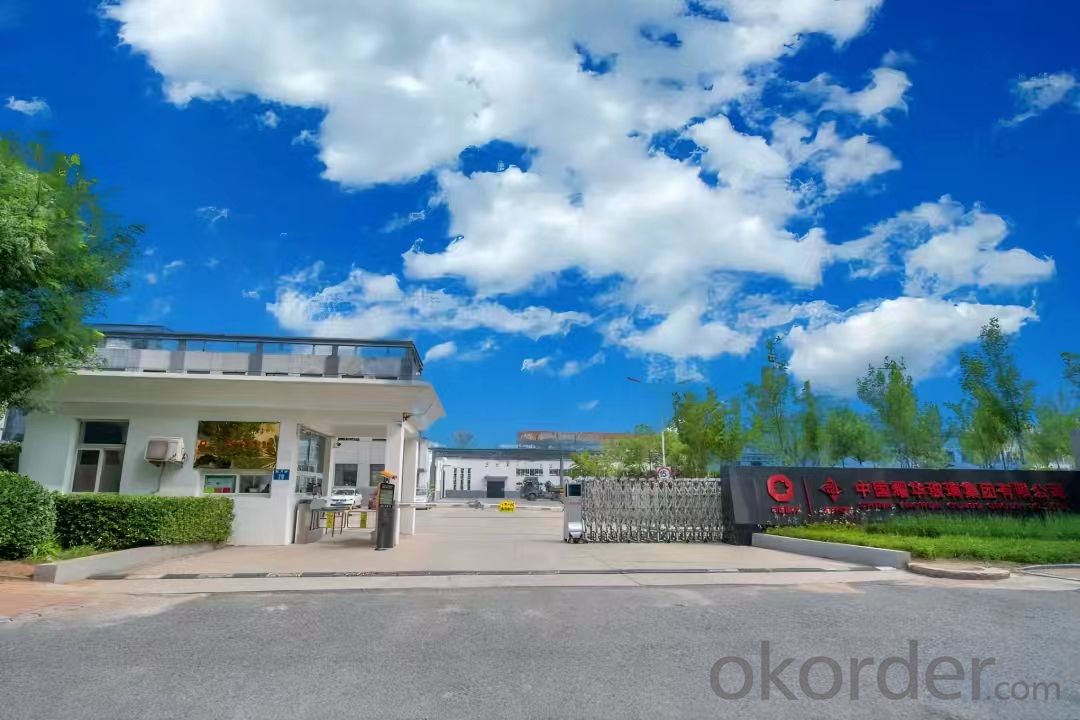 Our service
We provide high-quality services throughout the process:
Before sales, we provide professional product introduction
In sales, we provide high-quality products
After sales, we have a perfect after-sales system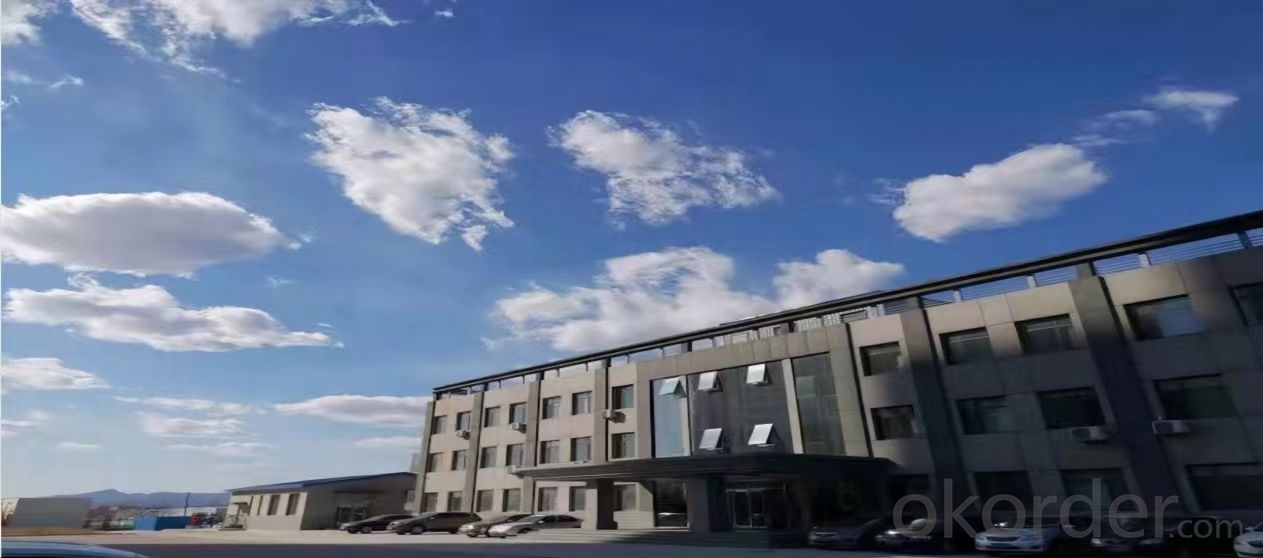 Our advantage
It is the first high-tech enterprise in China to produce borosilicate flat glass products by full electrofusion technology. At present, the domestic market share industry ranks first. The core technology of the production line is self-developed, the key equipment is the most advanced industrial products, the company set borosilicate flat glass production, processing, sales and service as one, sales network has been spread throughout the country and many countries and regions of the world.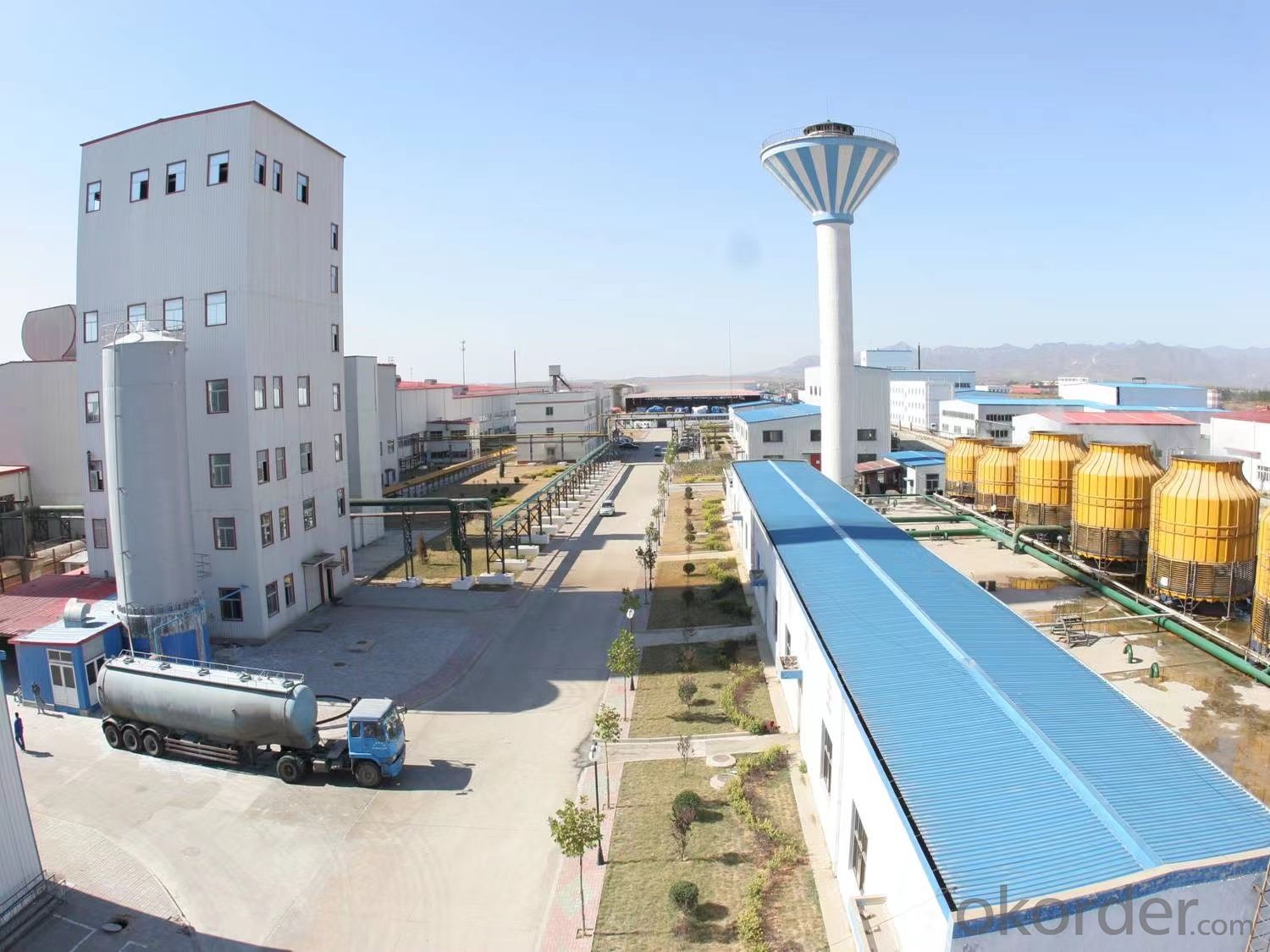 Q:Head of the town of glass steel factory in what way

You want to see what you do glass car glass glass glass art glass building glass equipment is not the same as I said the next building glass equipment, cutting machine two, milling machine (unilateral, bilateral grinding), shaped machine, Drilling machine, etc. Third, the steel furnace four, plastic pre-pressure line, autoclave Fifth, the hollow production line These are the construction of glass more complete production machinery
Q:Insulation paint, I want to do insulation paint, the home is too hot, smart glass insulation coating how?

Adhesive insulation insulation film is the disadvantage of poor durability, low transmittance, the advantage is simple construction. Nano insulation coating is the disadvantage of the construction of a little trouble point (need to spray, professional operation), the advantage is good durability, high transmittance. This kind of paint I was some time ago to transform my store when used, the effect is surprisingly good. Nano-thermal insulation coating using advanced nano-technology, research and development production of high transparency, super insulation, high hardness, anti-glare of the "nano-level" functional oxide powder can be evenly dispersed in high weather resistance of the transparent resin base material, Synthesis of "nano-high permeability paint." And the glass surface is cured to a thickness of only 7-8um nano-film, taking into account the glass insulation performance and lighting performance, so that the whole glass truly become "nano-high permeability heat-saving glass." Energy-saving effect of architectural glass nano-modified energy-saving film made of architectural glass, compared with ordinary glass, about 40 ℃ in the sunlight, the enclosed space temperature difference of 5 ~ 11 ℃. Surely it is good to use nano thermal insulation coating.
Q:Will the frame glass curtain wall, each frame size 1615 * 965mm, the use of 6 PCT tempered glass is dangerous?

Ming box curtain wall with a single piece of tempered glass in terms of security is no problem now a lot of design institute out of the drawings are used 6 +9 A +6 tempered insulating glass is mainly considered sound insulation environmental protection and energy saving
Q:How is the sun room insulated?

Awning. Shade cloth Shade sun foil. 4. Shade bamboo curtain. Folding awning advantages: winter removed, the sun came in. Disadvantages: trouble, high cost. Shade cloth advantages: free to install. Disadvantages: with magnetic buckle, asked the sun room material, metal class. Shade sun foil Advantages: paste up do not have to back and forth is not cumbersome. Disadvantages: a little light block, the room was dark. Shade bamboo curtain advantages: low cost, simple, the original ecology. Disadvantages: ash, bad care.
Q:I see the vast majority of the glass curtain wall of the Dubai Hall of the building of the Chinese glass, there is a set of Zhengda always challenge Guinness inside a foreign rugby player does not break the Chinese glass. Why is the Chinese glass so good? Is the raw material good or technically good?

Building glass production technology is the technical content is not very high mature technology, coupled with China's raw materials, relatively low wages of raw materials in recent years, China's curtain wall and construction contractors in foreign countries more and more so China's glass is really out of China Into the world!
Q:The general specification is to ask the length and width of the glass at the time of shipment and the length of the cut, the number of cuts, and the method. In the question of whether the two companies in the data of the two materials can be provided? Behind can be chase points.

Do not know the owner asked the sound effects are not specific values, in general, insulating glass regardless of steel or broken bridge aluminum alloy sound insulation effect is very good, if you consider the quality of the problem or broken bridge aluminum alloy more practical but cost is relatively high, The deformation of the aging problem is more prominent, and broken bridge aluminum alloy processing accuracy is much higher than the plastic, the size of precision is also high for the civilian low-grade can choose steel, in the high-grade use of broken bridge aluminum alloy, for Office buildings such as the best choice of broken bridge aluminum alloy is ideal. I hope my answer is helpful to you!
Q:Is it really effective to use an insulating film for glass windows? Which brand is better?

Currently on the market of glass film is dazzling, get the consumer do not know how to choose, that in the end what is good glass film, and now I say my point of view, relatively speaking, buy a large brand of glass film quality will be a little , But the price will be much more expensive, then how to choose cheap, good quality, suitable for their own glass film, according to my current understanding of the customer, the basic are to insulation film, explosion-proof membrane are relatively small. 1, select the insulation film several points, with a hand film to have texture, can not be soft, good insulation film with a finger bomb will be crashing sound, the sound is crisp, natural, poor film basically nothing sound. 2, in terms of insulation, in the sun or Yuba and other places to do an experiment to see if the film is good insulation, tearing the edge of the film with metal, no metal is generally not a good film. 3, the white film to tear to smell whether there is taste, taste more light that formaldehyde less, more concentrated that formaldehyde exceeded. 4, white membrane tear when the film on the ground or wall friction, will fade are relatively poor. 5, choose the election film to choose their own, not the more expensive the better, insulation film and explosion-proof membrane is different, buy glass film when you talk about the need for better insulation or explosion-proof effect of a good point , Businesses will naturally recommend the. Now a good point of the glass insulation film are basically more than 100 per square in more than -200, you do not recommend the stickers, which reason you want to know about you probably. Here I recommend several aspects of doing more real glass film business, dragon film, 3m, Belkaite, Henkel several do a good job, Henkel glass film in the price and other quality comparable to the glass film has a unique The advantages. Fujian glass film supply center to do this is good
Q:Curtains can not pull the first ten centimeters, glass cover, what way to cover

Posted architectural glass film
Q:I'm building an aquarium. The size of my tank is going to be 8 feet by 3 feet with 5feet height. What is the better material to build an aquarium with (Glass or Acrylic)?

If okorder / Look at the Dubai Aquarium's tank with the largest acrylic panel that had been cast at that time (2008). Glass would not be a good choice for this large an aquarium. The silicone sealant used to make glass aquariums would be risky at five feet of water pressure.
Q:What is architectural glass?

Architectural glass (architectural glass) is the main varieties of flat glass, with a smooth surface, translucent, sound insulation, insulation, wear resistance, climate change, material stability and so on. It is made of quartz sand, sandstone or quartzite, limestone, feldspar, dolomite and soda ash as the main raw material. It is made by crushing, sieving, batching, high temperature melting, molding, annealing, cooling and processing. The function of architectural glass is no longer just to meet the lighting requirements, but to have to adjust the light, thermal insulation, security (bulletproof, anti-theft, fire, radiation, anti-electromagnetic interference), art decoration and other characteristics. With the continuous development of demand, glass molding and processing technology has also been a new development. Now, new technologies such as interlayer, tempered, ion exchange, glazed decoration, chemical thermal decomposition and cathodic sputtering have been developed to increase the amount of glass in the building and become the third largest building behind cement and steel material. Let you know about building glass.
1. Manufacturer Overview

Location
Year Established
Annual Output Value
Main Markets
Company Certifications
2. Manufacturer Certificates

a) Certification Name
Range
Reference
Validity Period
3. Manufacturer Capability

a)Trade Capacity
Nearest Port
Export Percentage
No.of Employees in Trade Department
Language Spoken:
b)Factory Information
Factory Size:
No. of Production Lines
Contract Manufacturing
Product Price Range