Structure of Safety Shoes with Steel Toe And Mid Plate New Arrival Canvas Fabirc Description:
Safety products is a name of all the productions which can protect people during there lives; we have several kinds of safety products, such as: gloves, glasses, vest, mask, shoes, kneecap, and so on;
Our company has established extensive cooperation relationship with over 200 countries in the fields of safety equipment by making full use of its absolute superiority in both abundant source and solid technologies support. We sincerely welcome partners around the world to establish business cooperation with us on the basis of mutual trust, benefit and development.
Main Features of the Safety Shoes with Steel Toe And Mid Plate New Arrival Canvas Fabirc:
1.breathable,can wear long time comfortable
2.soft,comfortable,light,latex free, no stimulus to skin
3.various colors and sizes are available for different request
4. SMS (Spun bond + Melt blown +Spun bond nonwovens), PP, PP +PE, Micro porous, spun lace,
Images of the Safety Shoes with Steel Toe And Mid Plate New Arrival Canvas Fabirc: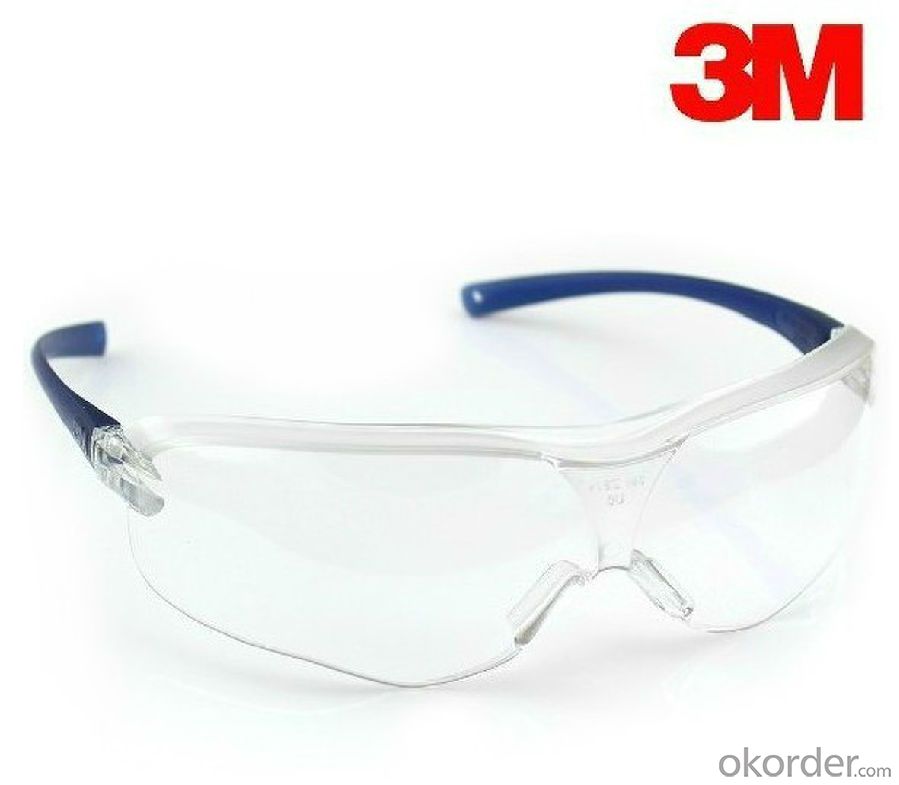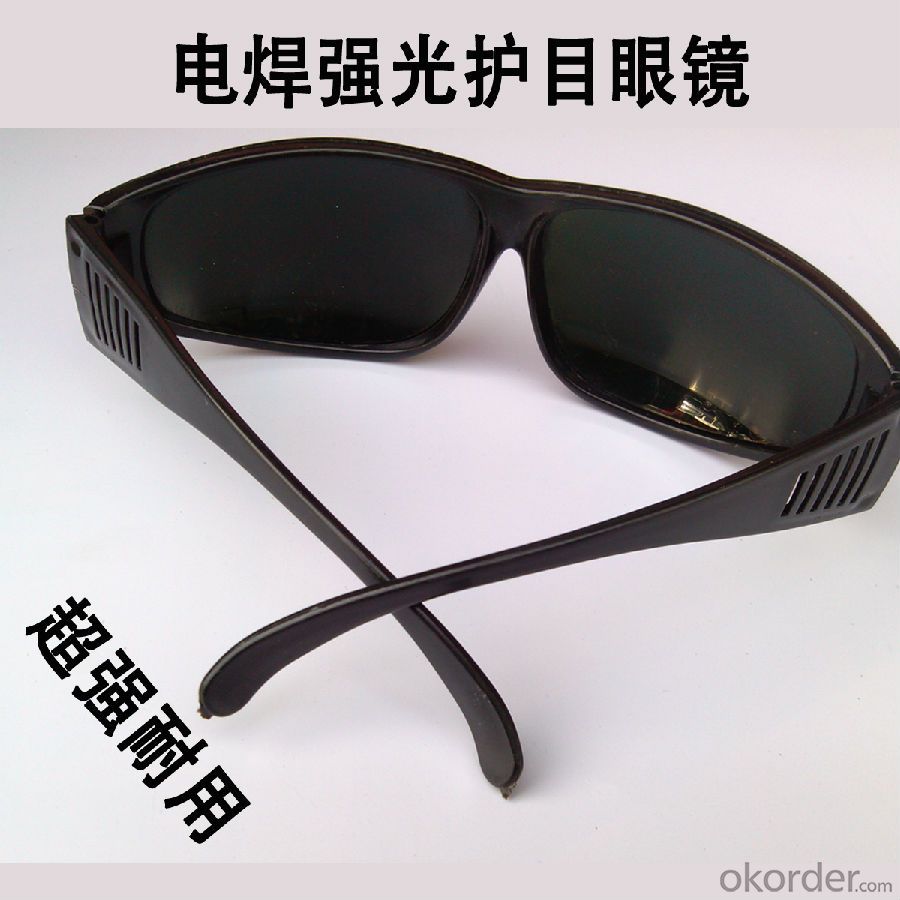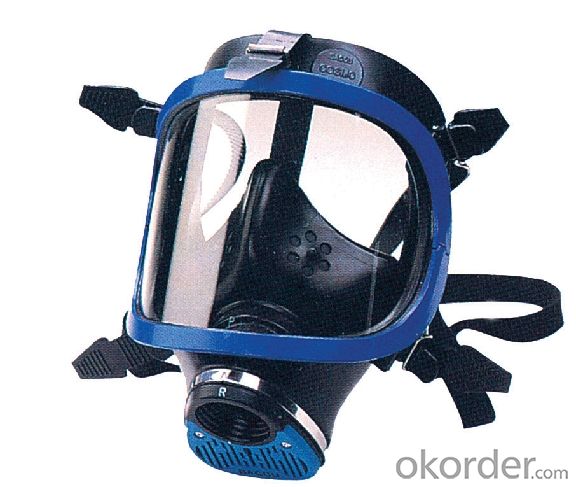 Safety Shoes with Steel Toe And Mid Plate New Arrival Canvas Fabirc Specification:
| | |
| --- | --- |
| material | PP/SMS/SF/PP+PE coated |
| weight: | 18-70gsm |
| size: | S-XXXL |
| style: | with hood/collar,with/without boots,front zipper,zipper cover flap |
| color: | white,blue,green,red,yellow ect |
| normal packing: | 1 piece/polybag * 50pcs/carton |
| moq: | 1000 pcs |
| features: | breathable,comfortable,soft,invironmental,non-irritant,soft,anti dust |
| production capacity | 10,000pcs/day |
| delivery time | 20-30days after receiving deposit |
| brand | Lingyang/ OEM |
| application | hospital,medical/food/electronic/chemical/beauty industry,household |
| certificate | ISO9001:2008, ISO13485, CE, FDA |
| samples | available |
FAQ:
a.What is monthly capacity
---CNBM is one stated own company and our monthly capacity is about 2000tons.
b. Now which countries do you export your goods?
---Now we export to South East Asia,Africa, North America,South America ect.
Q:Which brand of insulated safety shoes is good, I'm an electrician

Are all labor insurance cards. Well known in China
Q:Why the safety shoes are so expensive, I find the cheapest $120 a pair.

The shoes are rarely less than 100 yuan, if you really want to buy cheap things, they can go to the manufacturers take the factory in Dongguan, mulberry there. However, you can not get the estimated price of our dealers to take more than 100 of the price.
Q:Why can rubber shoes protect against static electricity?

Adding antistatic agent with anti-static insoles dongfangshuo safety shoes, safety shoes website search technology on the page of anti-static shoes introduced
Q:Can safety shoes be used as casual shoes?

Yes, I'll show you one, but safety shoes are usually made of steel. If they don't wear them, they may not be very comfortable. And heavier than ordinary casual shoes
Q:What brand of safety shoes is good?

It's usually made of rubber, cheap and durable! Is willing skin skin, embossed leather, suede leather and leather furniture. Personally, I think the litchi lines are good and easy to maintain! If you are in a particular industry, the market can not meet your requirements, then you'd better go to some processing plants to order! As long as you order a larger quantity, then the manufacturers are willing to!
Q:What are the advantages of using injection end safety shoes, and why?

As the general PU anti low temperature and anti slip performance slightly almost, so a lot of PU bottom shoes bottom, with TPR or PVC tendon tendon.
Q:What is the standard of safety shoes steel in Baotou?

Another feature of the sole component also affects the protective power of the shoe Baotou, which is the vertical section of the vamp surface cut along the width of the sole and seen in the longitudinal and horizontal sections. The shoe upper material that has recessed the sole increases the gap between the middle of the shoe and the Baotou of the shoe, so the amount of deformation of the shoe Baotou will be greater in the event of a possible injury.
Q:What are the functions of the steel head of the safety shoes?

Protection against crushing (pressure) (15 + 0.1) kN pressure, protect the minimum spacing in Baotou greater than 15mm
Q:What cards a sign "refers to labor protection supplies

The safety mark of special protective articles is composed of two parts: special labor protection articles, safety sign certificates and special protective articles safety signs. The safety mark certificate shall be formulated by the home safety supervision and Administration Bureau and stamped with the seal of the special labor protection equipment safety mark management center.
Q:What do you mean by "safety shoes"?

The selection of safety shoes shall be based on the hazardous nature and damage degree of the working environment. Safety footwear is a general term for safety shoes and protective footwear, usually footwear worn on different occasions to protect the feet and legs from foreseeable damage.
1. Manufacturer Overview

Location
Year Established
Annual Output Value
Main Markets
Company Certifications
2. Manufacturer Certificates

a) Certification Name
Range
Reference
Validity Period
3. Manufacturer Capability

a)Trade Capacity
Nearest Port
Export Percentage
No.of Employees in Trade Department
Language Spoken:
b)Factory Information
Factory Size:
No. of Production Lines
Contract Manufacturing
Product Price Range