Natural Flake graphite
Relying on the advantages of liumao graphite resources, we develop deep processing of natural
graphite. The main products include fine graphite powder, natural graphite anode materials for
lithium-ion batteries.
The production capacity is:
1). 100,000 ton of fine graphite powder;
2). 50,000 tons of natural spherical graphite;
3). 50,000 tons of Purifying capacity;
4). 40,000 tons of anode materials;
5). 10,000 tons of expanded graphite, graphene, silicon-carbon anode and other graphite
deep-processing products. Our products have been continuously exported to over 30 countries
including the United States, the UnitedKingdom, India, Japan, and South Korea etc.
Product Range:
•Graphite fine powder- Mainly used in the production of refractory materials,
main products: -193, -194, -195, 196, +195, +895, +595, etc. more than 80 varieties.
For details, please check Table 1.

Table 1: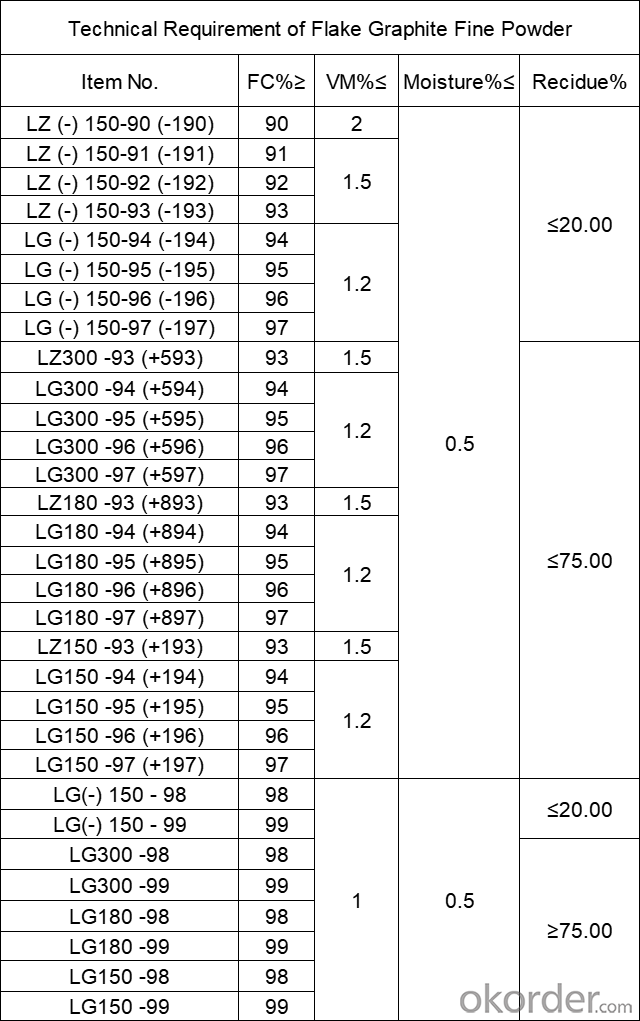 •Graphite deep processing products - Natural graphite negative electrode materials,
main products:
1. Spherical Graphite GS8, SG10, SG16, SG17.

2. Negative electrode material MSG10, MSG16 and MSG17 etc. more than 10 products .
For details, please check Table 2 and Table 3.
Table 2: Spherical Graphite
Table 3:Negative electrode material

Advantages:
•Resource:
1.Proven resource storage is 236 million tons, possess graphite mining rights.
2.It is a rare high-quality large flake graphite resources in the world.
•Production:
1.Annual production capacity is 80,000 tons.
2.Possess substations, tailings ponds, and special railway lines
3.Mature production technology, deeply cultivated graphite mining and selection for more than 80 years.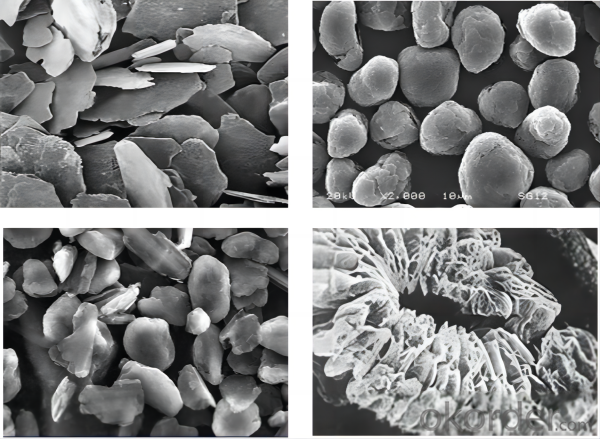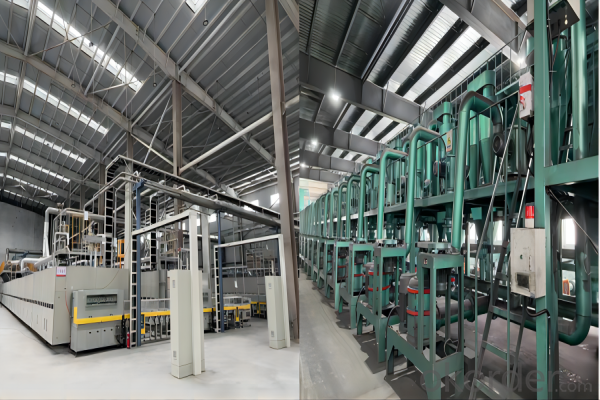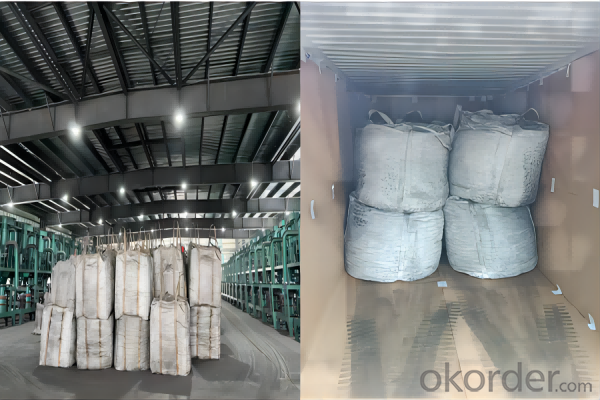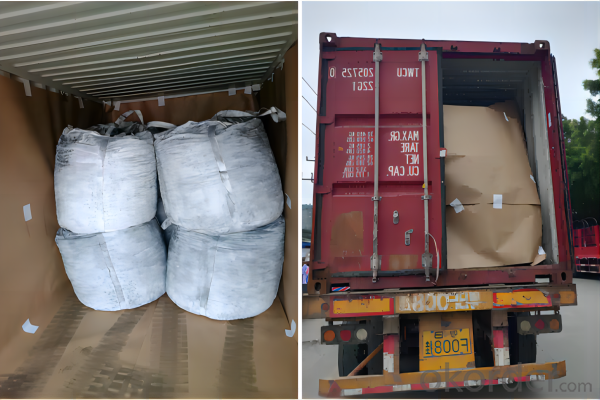 1. Manufacturer Overview

Location
Year Established
Annual Output Value
Main Markets
Company Certifications
2. Manufacturer Certificates

a) Certification Name
Range
Reference
Validity Period
3. Manufacturer Capability

a)Trade Capacity
Nearest Port
Export Percentage
No.of Employees in Trade Department
Language Spoken:
b)Factory Information
Factory Size:
No. of Production Lines
Contract Manufacturing
Product Price Range