Description of aluminium gutter hanger for roof gutter system:
1. Aluminium gutter is a part of our roof gutter system, and it can be sold separately like other parts of the gutter system. As a manufacturer and exporter, our prices are different according to customers' specifications including color, quantity and so on. We can guarantee lowest price with same high quality.Please feel free to contact us for your special price.
2. We choose best materials to make sure every part of our roof gutter system both tough and flexible. It won't yield to any kinds of weather. If crushed by tremendous force, for example, ran over by a truck, it will distort and then recover.
3. The gutter system is very easy to be installed. There is a short installation manual for new workers and need only several daily use tools.
4. The pipe and other parts of our gutter system are all lead-free and environment-friendly. It can be recycled for other usage.
5. For quality guarantee, our products have the ISO9001 and SGS certifications. With the same quality, our products are the lowest comparing with other companies both in China and others countries.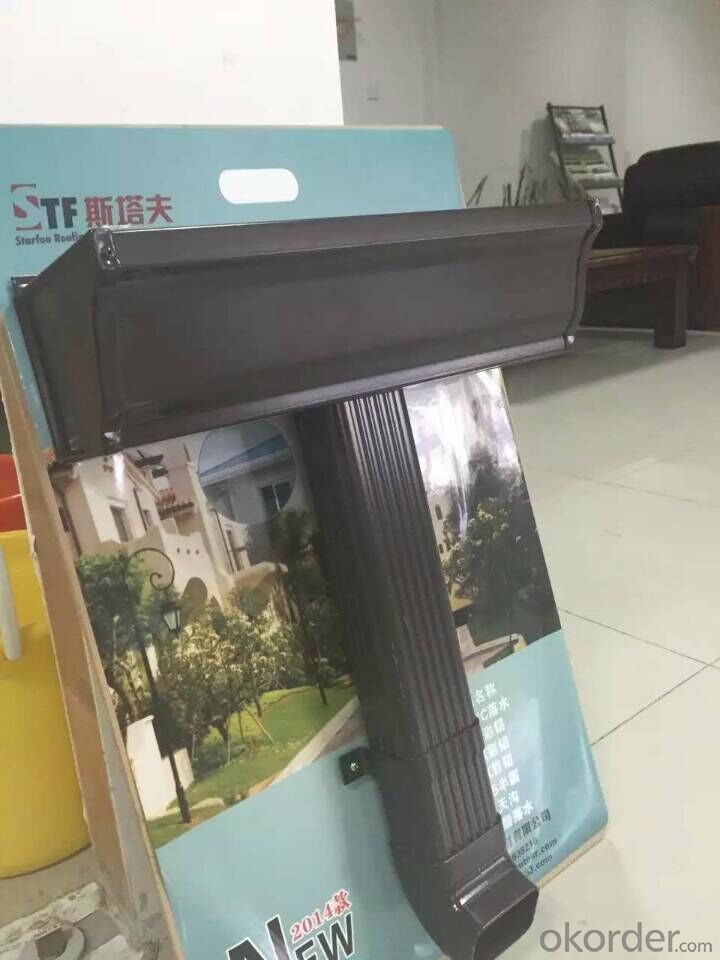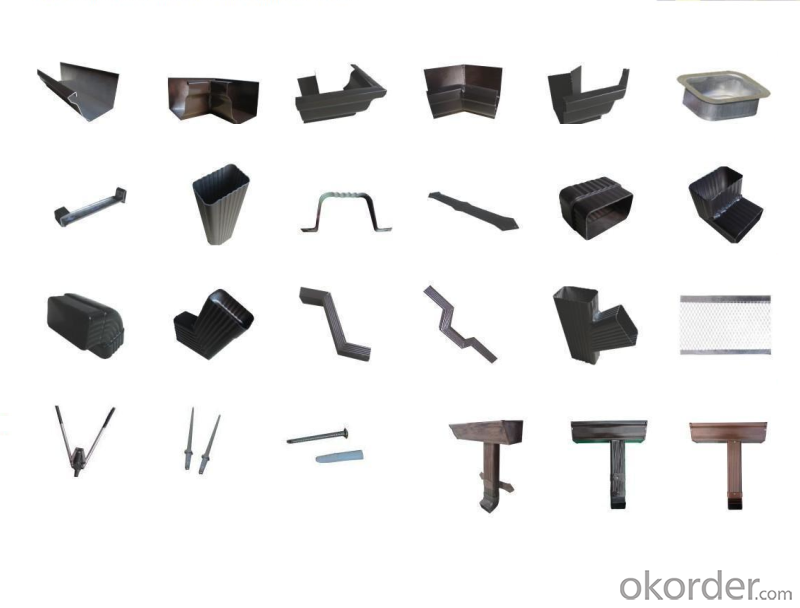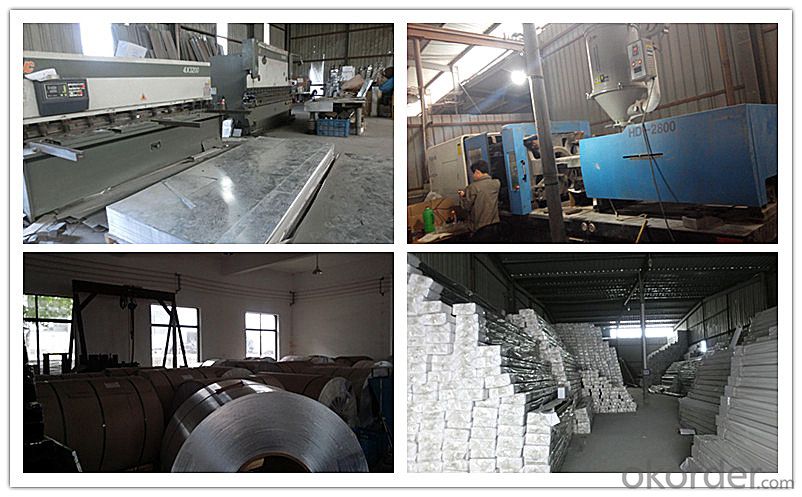 1. Manufacturer Overview

Location
Year Established
Annual Output Value
Main Markets
Company Certifications
2. Manufacturer Certificates

a) Certification Name
Range
Reference
Validity Period
3. Manufacturer Capability

a)Trade Capacity
Nearest Port
Export Percentage
No.of Employees in Trade Department
Language Spoken:
b)Factory Information
Factory Size:
No. of Production Lines
Contract Manufacturing
Product Price Range
Hot Searches
Related keywords