IKS Kiln Shell Infrared Scanning System from China
Supplier:

Hefei GoodTimes Automation Co.,Ltd.
Loading Port:

China main port
Payment Terms:

TT OR LC
Min Order Qty:

1 unit
Supply Capability:

10000 unit/month
Inquire Now
Customer Service
OKorder Service Pledge
Quality Product
Order Online Tracking
Timely Delivery
OKorder Financial Service
Credit Rating
Credit Services
Credit Purchasing
---
Add to My Favorites
---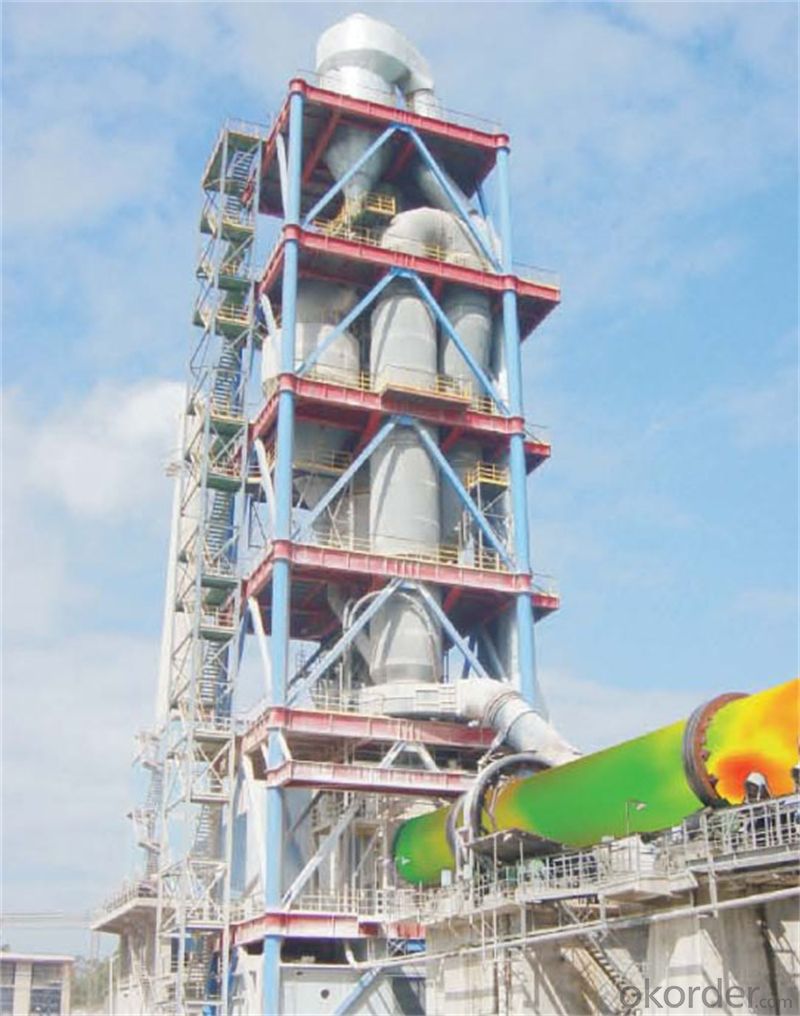 Introduction
---
The system uses advanced technologies such as infrared radiation temperature measurement, quick rotation scanning, computer real-time processing and image display to realize the non-contact real-time measurement on surface temperature of the whole rotary kiln shell, quickly and intuitively display important information on the computer screen such as: kiln coating formation, ring forming, peeling-off positions of kiln coating or kiln lining, "hot spot" range and kiln coating change. It helps the operator timely know kiln inside conditions, and efficiently improves kiln operation, thus avoiding kiln lining and shell damages, greatly enhancing economic benefits and realizing economic operation of the rotary kiln.
Technical indexes

---
Max scanning angle: 90°~110°

Response time: <1μs

Space resolution:<± lmrad

Scanning range: whole kiln

Scanning gap: 6~300px

Position accuracy: KPE ensured to be in synchronization with kiln

Scanning mode: high speed linear scanning



Characteristics
---
1. It can continuously monitor kiln shell temperature for 24 hours.
2. It can discover the "hot spot" before ifs formed.
3. It can prolong kiln lining service life.
4. It can reduce kiln stoppage time needed for kiln lining maintenance
5. It can reduce clinker output loss caused by stopping kiln inspection.

Company Introduction
---

Hefei GoodTimes Automation Co., Ltd. is a technique oriented state-level high-tech enterprise, transformed from Hefei Jinshan Science and Technology Industrial Company organized on the basis of automation institute of Hefei Cement Research & Design Institute Corporation Ltd. under of CNBM.It was awarded the Anhui Industrial Design Center, Hefei Enterprise Technology Center, Hefei Brand demonstration Enterprise, Hefei Engineering Technology Research Center. The core team is composed of the automation laboratory of construction institute. It is a scientifific and technological enterprise with a long history and strong technical strength, which integrates scientifific research and development, equipment manufacturing, engineering settings, and technical service.The company has established a perfect quality assurance system, which has passed the authentication of ISO9001 quality management system certifification,ISO14001environment management system certifification,OHSAS18001 occupational health & safety management system certifification, level 3 work safety standardization and Certifificate for China Compulsory product certifification.It is engaged and specialized in the development of the whole series of material measurement, process control, factory power distribution and electric control, monitoring and control devices for cement production as well as their manufacturing and services. The company has inherited innovative development experience from the core team for more than 60 years. It is staffed with a professional team with fifirm grasp of the latest technology and rich practical experience. In product development, production and services, it adheres to the business concept of "Customer-centered, innovation-driven, aiming at the win-win". The company will continue to make customers feel "carefree, assured and content"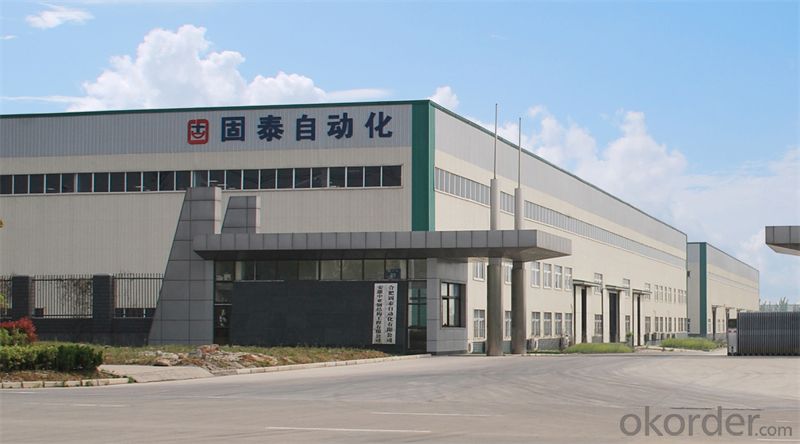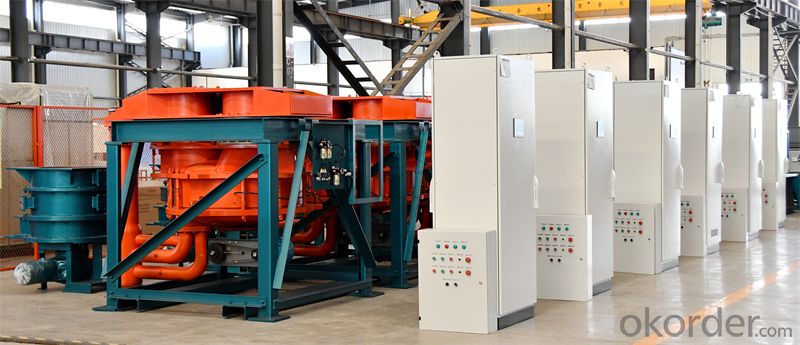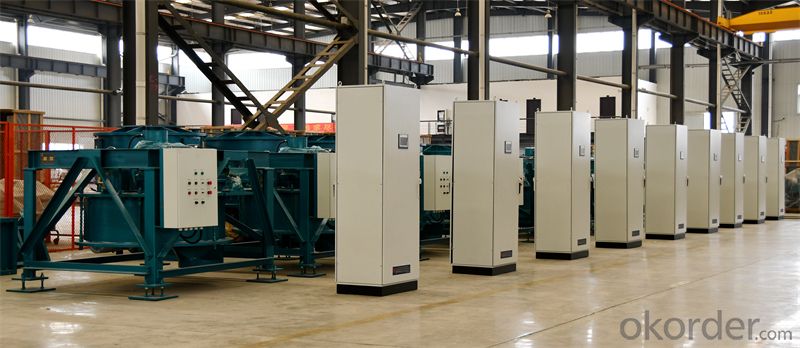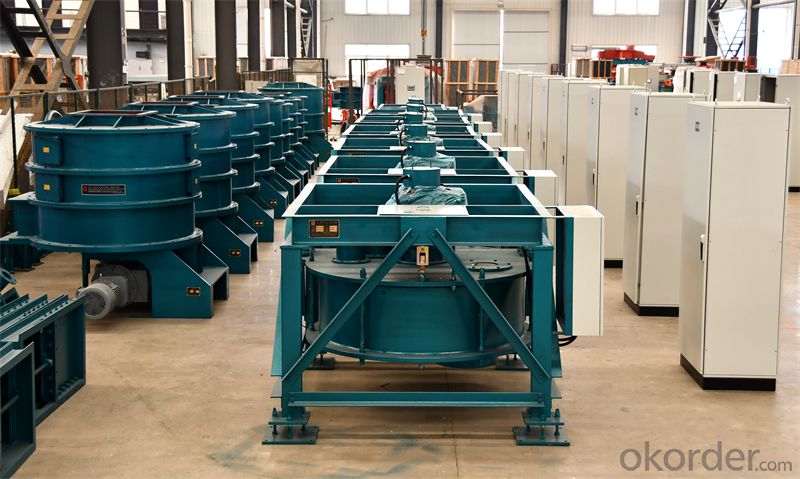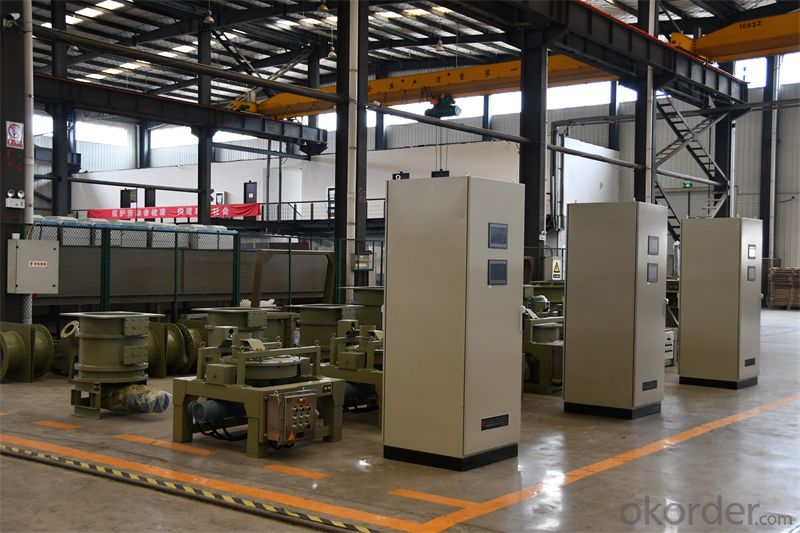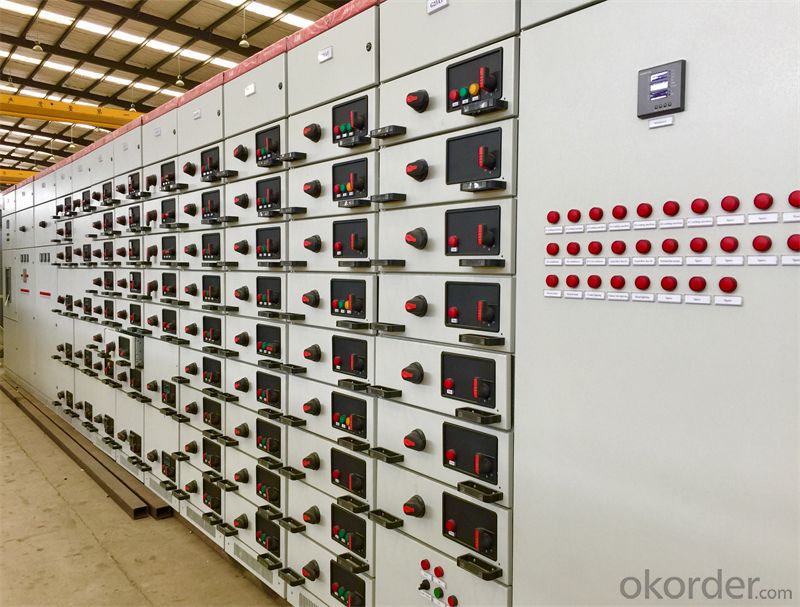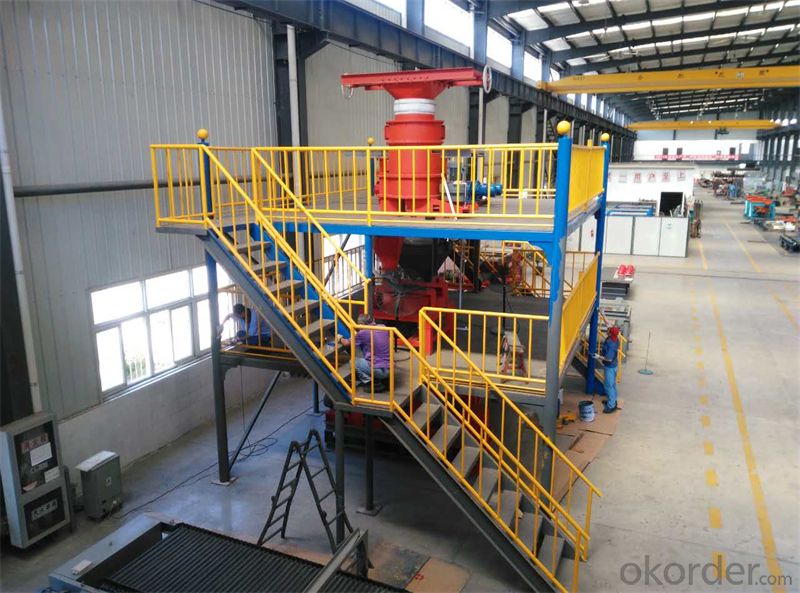 ---
1. Manufacturer Overview

Location
Year Established
Annual Output Value
Main Markets
Company Certifications
2. Manufacturer Certificates

a) Certification Name
Range
Reference
Validity Period
3. Manufacturer Capability

a)Trade Capacity
Nearest Port
Export Percentage
No.of Employees in Trade Department
Language Spoken:
b)Factory Information
Factory Size:
No. of Production Lines
Contract Manufacturing
Product Price Range