High Quality 11.6-16inch Industry LCD Interactive touch panel
Supplier:

SEHNZHEN K&D TECHNOLOGE Co., Ltd
Loading Port:

SHENZHEN
Payment Terms:

TT OR LC
Min Order Qty:

2000 pc
Supply Capability:

1200000 pc/month
Option:

16"
OKorder Service Pledge
Quality Product
Order Online Tracking
Timely Delivery
OKorder Financial Service
Credit Rating
Credit Services
Credit Purchasing
---
Add to My Favorites
---
Item specifice
Resolution:
2560*1600
TP Structure:
NA
Interface:
eDP1.4
Brightness:
400nits
---
Size:16-inch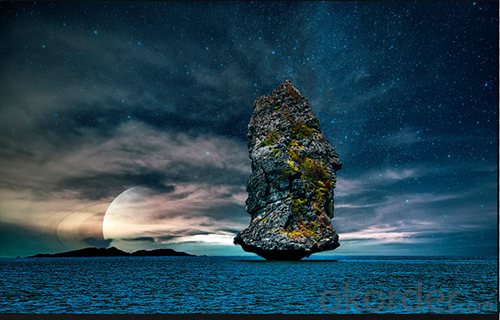 Size:13.3-inch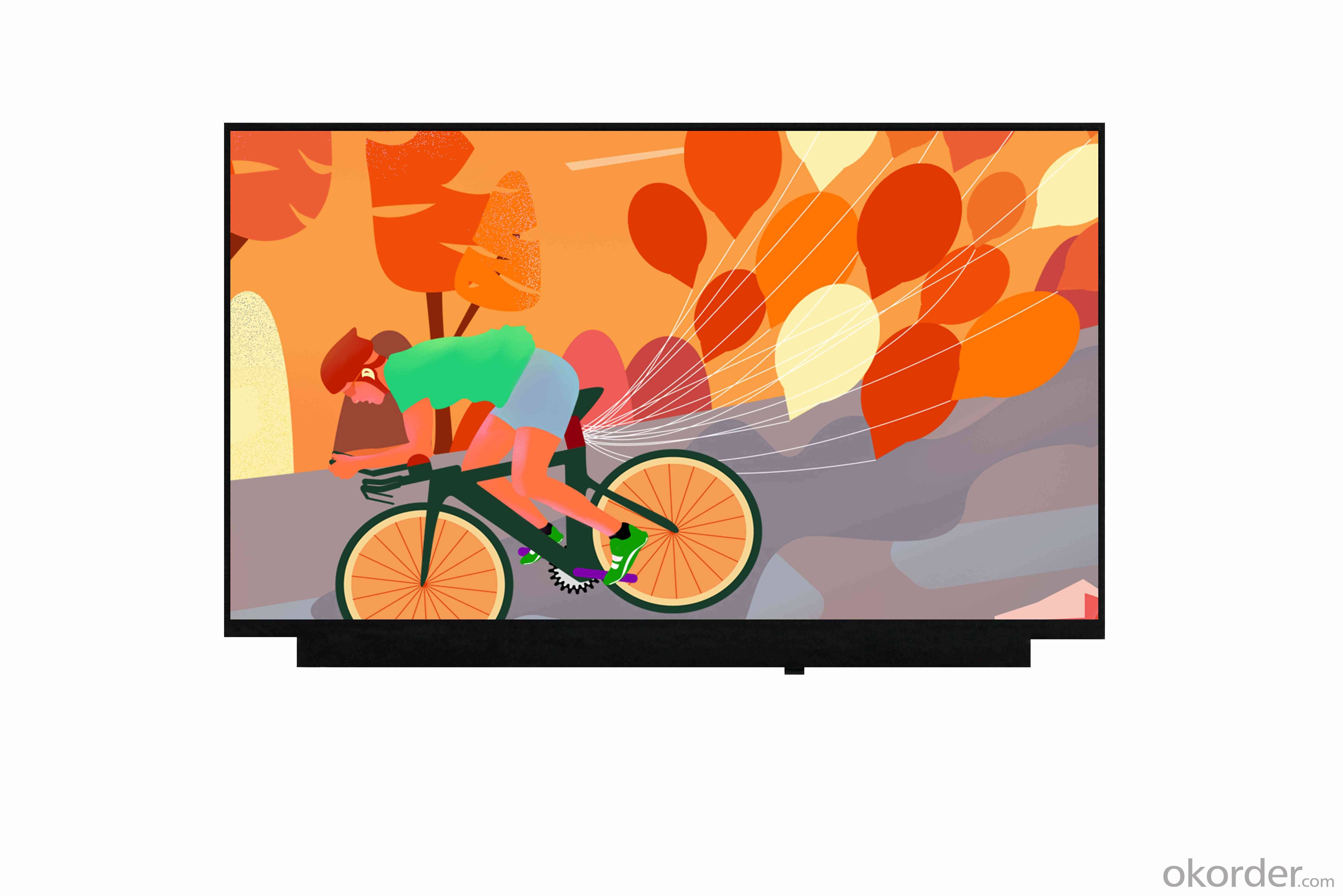 These single-display module are suitable for use in Notebook products.The LCD adopts one backlight with High brightness.

The specification applies to the TFT LCD module which is designed and manufactured by LCM Factory of Shenzhen K&D Technology Co. Ltd.
The pictures showed below are some of our products is suitable for use in smart phone products.The LCD adopts one backlight with high brightness .
Our company's main laptop products range in size from 11.6-inch to 16-inch. It includes 11.6, 12.2, 13.3, 14, 15.6, and 16-inch.
The resolution is mainly 1920 * 1200. The aspect ratio is mainly 16:9 and 16:10.
If you want to learn about very detailed specifications, you can contact us.
Note: The specification of "TBD" should refer to the measured value of sample . If there is difference between the design specification and measured value,
we naturally shall negotiate and agree to solution with customer.
The LCD panel of K&D LCD module consists of two thin galss paltes with palarizes wich easily be damaged. And since the module in so construted as tobe fixed by utilizing fitting holes in the prited circuit board. Extreme care should be needed when handling the LCD modules.
1. Manufacturer Overview

Location
Year Established
Annual Output Value
Main Markets
Company Certifications
2. Manufacturer Certificates

a) Certification Name
Range
Reference
Validity Period
3. Manufacturer Capability

a)Trade Capacity
Nearest Port
Export Percentage
No.of Employees in Trade Department
Language Spoken:
b)Factory Information
Factory Size:
No. of Production Lines
Contract Manufacturing
Product Price Range