Item specifice
Display Size:
10.1 inch
Panel Type:
A-Si TFT-LCD Panel
Resolution:
800(RGB) 1280
Active Area:
135.36 (H) 216.58(V)
Luminance (nits) (LCM):
280
Contrast Ratio:
850
Outline Dimension:
159.70(W) 241.30(H) 4.7(T)
Interface:
MIPI
---

The specification applies to the TFT LCD module which is designed and manufactured by Shenzhen K&D Technology Co. Ltd.
The product pictures shown above are some of our products suitable for use in tablet products.
The LCD adopts one backlight with high brightness 18-20 lamps white LED and FPC.
Our company's main laptop products range in size from 6.95 inch to 11.45 inch. It includes 6.95, 7, 8, 8.68, 10.1, 10.36, 10.95, and 11.45''.
Most of these products use the MIPI interface, and the display technology is IPS.
The LCD panel of K&D LCD module consists of two thin glass palettes with polarized wich easily be damaged. And since the module in so
constructed as to be fixed by utilizing fitting holes in the printed circuit board.
Extreme care should be needed when handling the LCD modules.
If you want to learn about very detailed specifications, you can contact us.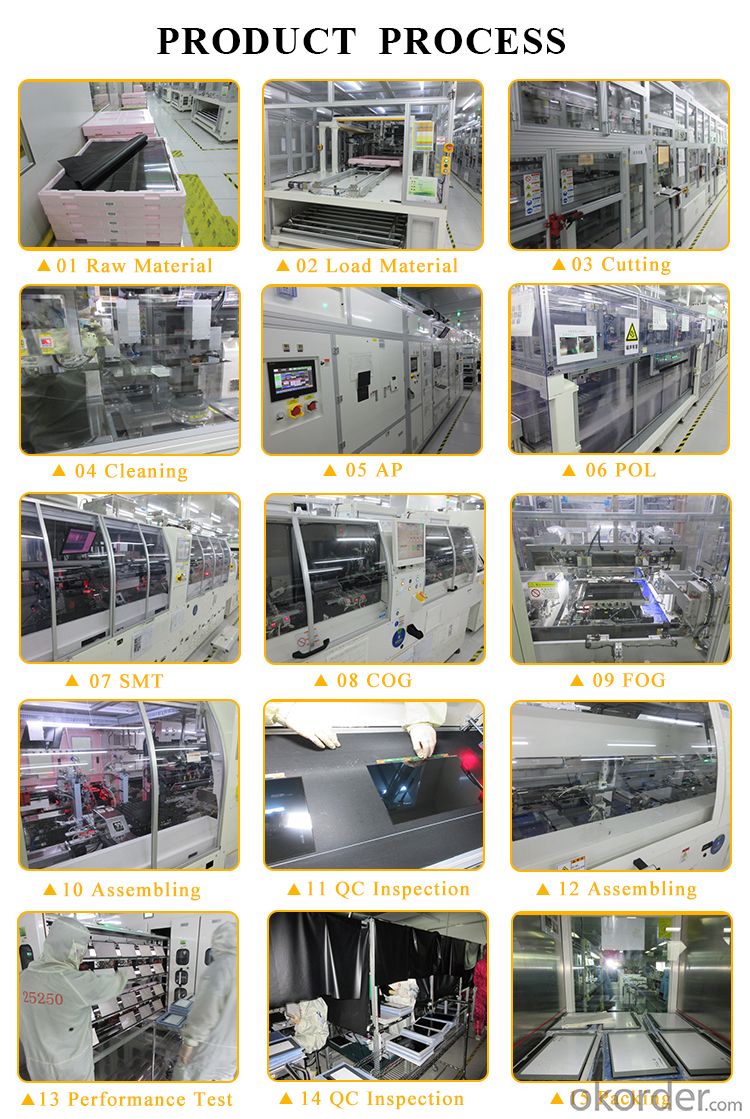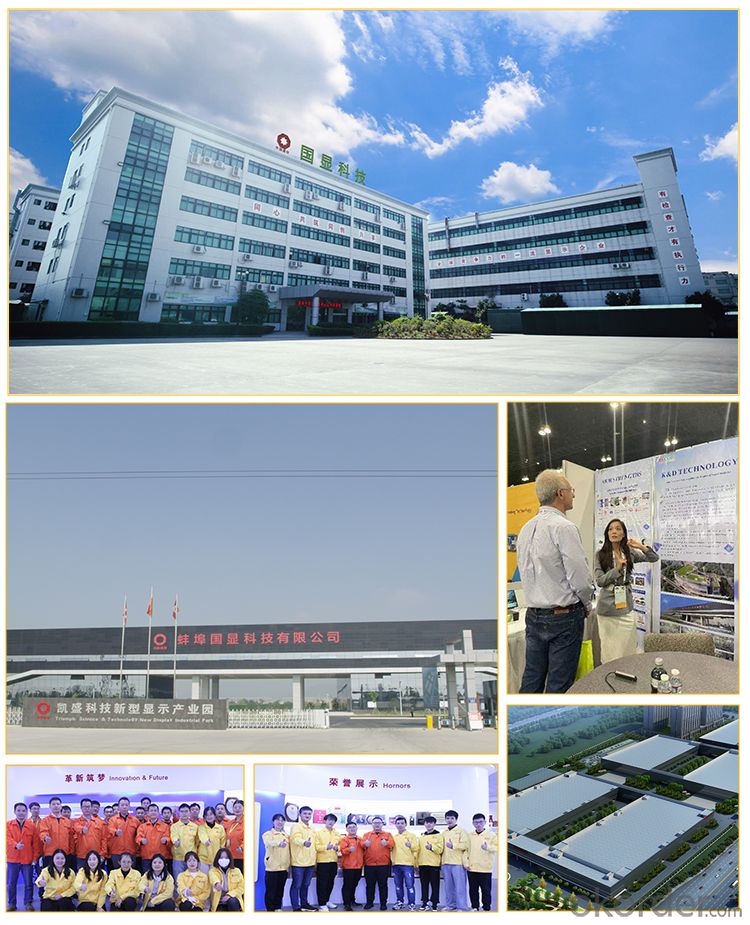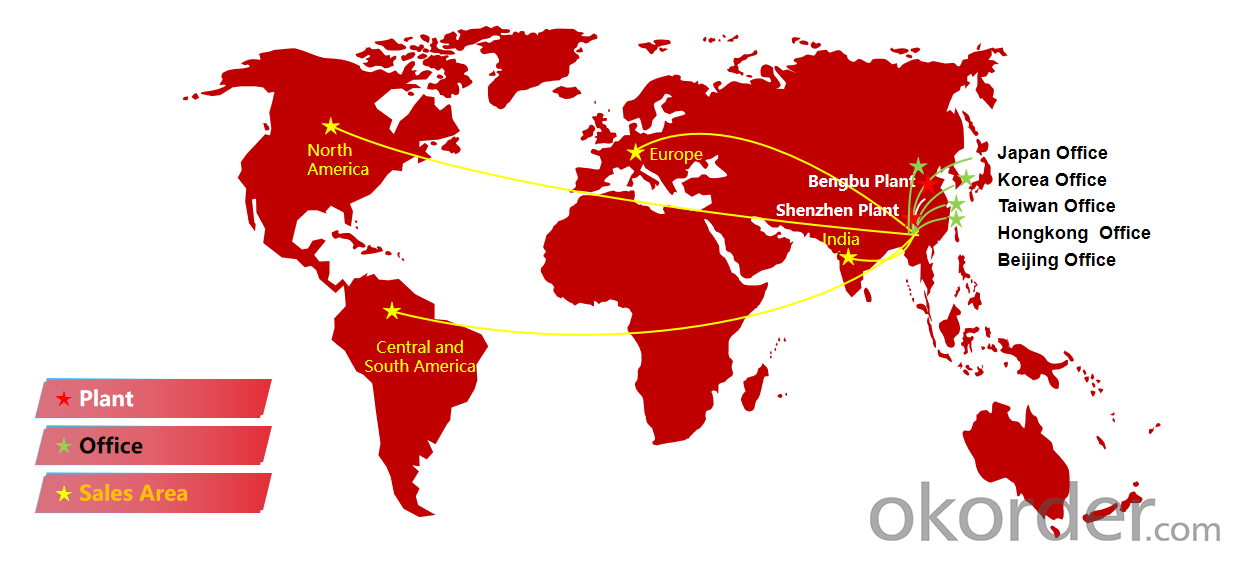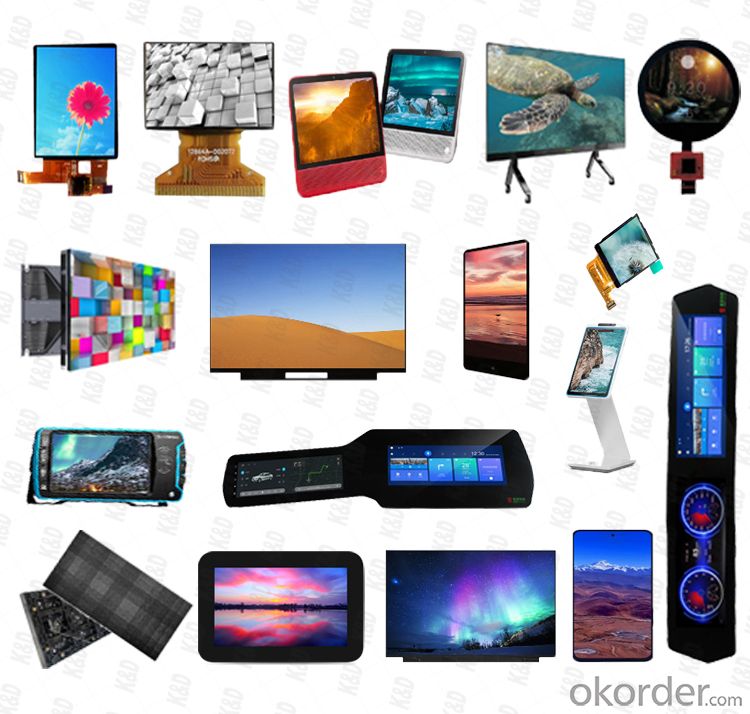 WHY CHOOSE US
1.17 years of experience serving globally renowned enterprises.


2. Over 400 R&D personnel to meet various customization needs

3. Quality first: 100% inspection before product shipment
4. Traceable processes & techniques: Every process follows paper documents

5. Group industry chain integration: achieve rapid delivery within 5km, forming a solid industrial cluster.

6. Owning advanced production technologies: Hot bending technology for cover glass, 3A technology: AG glass for vehicles + AR coating + AF coating, the only one in China owning the complete UTG industry chain.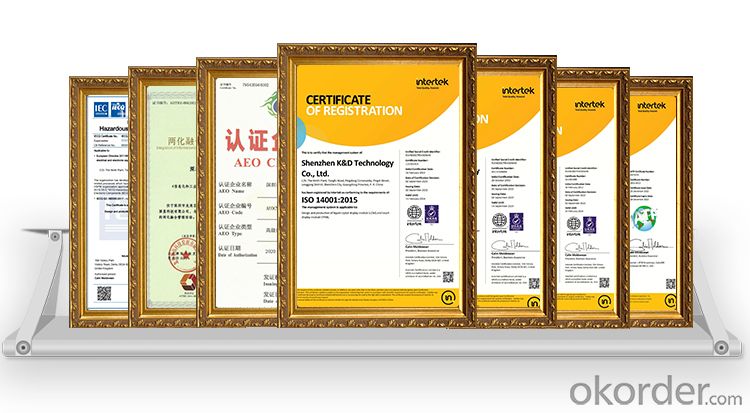 Q: Where is your factory? Can I make a visit?

A: Currently we have two plants in China, which are located in Shenzhen, Guangdong Province, and Bengbu, Anhui Province. You are always welcome to visit us nearby.
Q: Will you come to my country?
A: We will go abroad to visit customers and research the market monthly. We will also actively participate in domestic and foreign exhibitions. I hope we can communicate face to face.
Q: Can the prices be cheaper?
A: We have been in this industry for 17 years and persisting on the strategic policy of the whole industry chain layout and supply chain integration of LCM, TP, and lamination supplemented by the tactics of cost priority & quick response. So the price and quality are very competitive, you can contact our sales, tell us your application scenarios, and our 434 R&D personnel will do their best to meet your requirements.
Q: Warranty issues & quality guarantee?

A: We have a warranty on our products, usually 12 months to 18 months, varied from product. For more information please contact our sales team.
1. Manufacturer Overview

Location
Year Established
Annual Output Value
Main Markets
Company Certifications
2. Manufacturer Certificates

a) Certification Name
Range
Reference
Validity Period
3. Manufacturer Capability

a)Trade Capacity
Nearest Port
Export Percentage
No.of Employees in Trade Department
Language Spoken:
b)Factory Information
Factory Size:
No. of Production Lines
Contract Manufacturing
Product Price Range