Description:
Carboxymethyl Cellulose Sodium (CMC-Na) is a cellulose derivative obtained by chemically modificating the natural
cellulose. It is one of the most important water soluble polymers with many advantages that other natural or synthetic glues
do not have.
CMC is white and flowing fine powder. It is tasteless, smelless, mould-proof, non-toxic, non-flammable and easily dissolved
in water to become transparent viscose solution.
CMC solution has good properties of thickening, adhering, emulsifying, and stabilizing. membrane forming, moisture-
holding, shape-holding, dispersing and anti-enzyme. The solution of CMC can be mixed with dissolvable animal glues,
glycerin, sobbitol, Arabic gum, pectin, xanthic gum and dissolvable starch.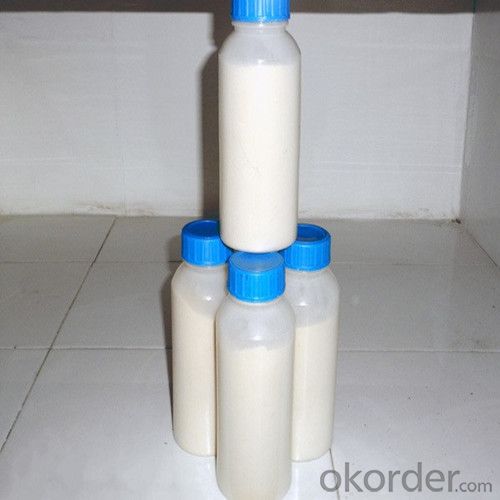 Specification:

1)Sodium Carboxymethyl Cellulose

2)CMC - HV, CMC - LV
3) free flowing off white powder



Sodium Carboxymethyl Cellulose
Type

Viscosity(25°C,Brookfield viscometer/30rpm)

D.S

PH

Mositure%

Ca%

Mg%

Fe%

1%,mpas




2%,mpas




YGT8

300-500




0.80-0.95

6.5-8.0

≤10

≤0.02

≤0.02

≤0.02

YGT9

550-1000




0.80-0.95

6.5-8.0

≤10

YGT90




4500-8500

0.80-0.95

6.5-8.0

≤10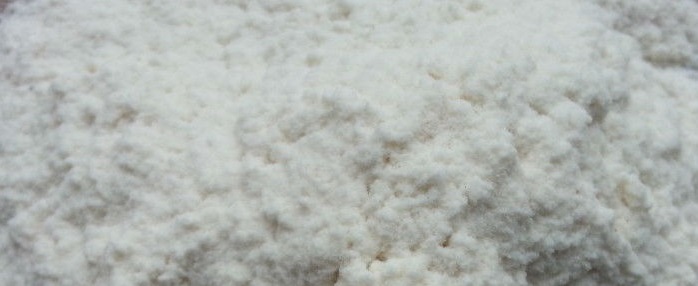 Application:
Battery Dedicated CMC has good hydrophilicity and good compatibility ,and it is mixed well with various metal powders

The metal ions the produce is extreme tiny,replacing unfiomly,stable viscosity,strong adhesion force,water solution with high transparency ,and good flow performance

It can increase the coltage platform of the battery,reduce the internal resistance of the battery,reduce the internal pressure if the battery,improve the high-current performance of the battery.

Package and Storage:
1. The solid product can be packed in inner plastic bags, and further in polypropylene woven bags with each bag containing 25Kg.
2. The solid product should be prevented from scattering on the ground because the hygroscopic powder can cause slipperiness.
FAQ
1.Q: What is MOQ?
A: Our MOQ is 1 TON.
2.Q: Could you offer free sample?
A: We can provide free samples to you for quality testing.
3.Q: What about your packing?
A: For liquid: Flexitank, or IBC tank 1000L
For powder:Woven fabric bag with plastic film liner( 25kg or 1000kg)
Clients' packing is workable.
4.Q: How about your productive capacity?
A: 150000 tons/Year.
5.Q: What is your delivery time?
A: Within 7 days after received deposit or L/C at sight.