Detailed Product Description

1.High stability with "

" section.

2.Especially designed for formwork used in slab.

3.The aluminum material is made from brand of 6063T5.


Simple H10 Aluminum Beam Formwork Girder For Slab Formwork

Description: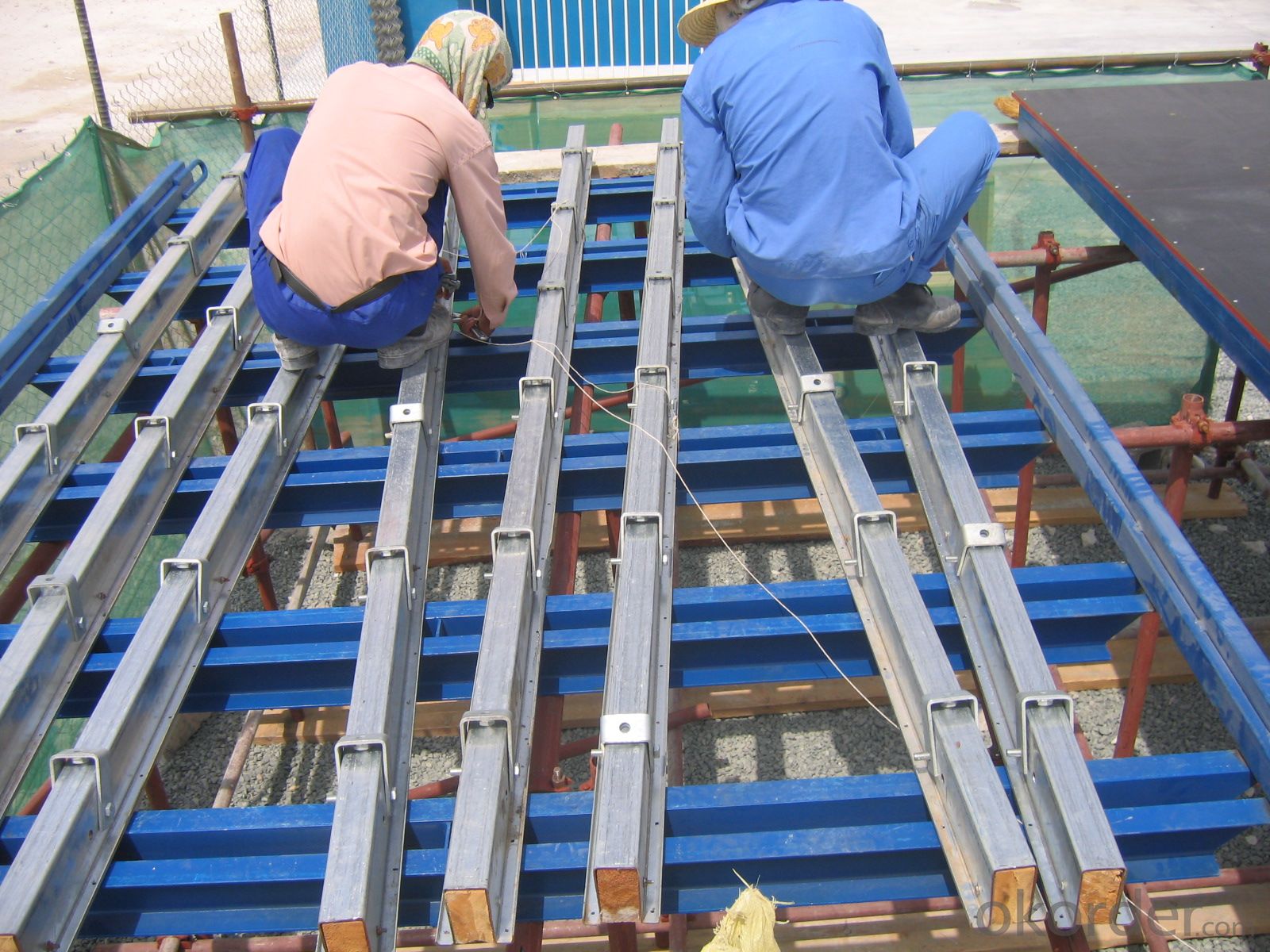 The aluminum beam is composed of aluminum frame, wood and connectors.It is easy to assemble, less weight than steel beam and the girders is good choice for slab formwork.

Competitive Advantage:

1. Easy assemble with simple structure.
2. Especially designed for formwork used in slab.
3. High stability with "

" section.
4. Filled wood structure increased strength of girder and it make easier connector for plywood by means of nails.
5. As the second beam for slab formwork, it is easier to connect with main beam by means of the neat fastenings from it.
6. The aluminum material is made from brand of 6063T5, good materials guarantee good products.


Applications: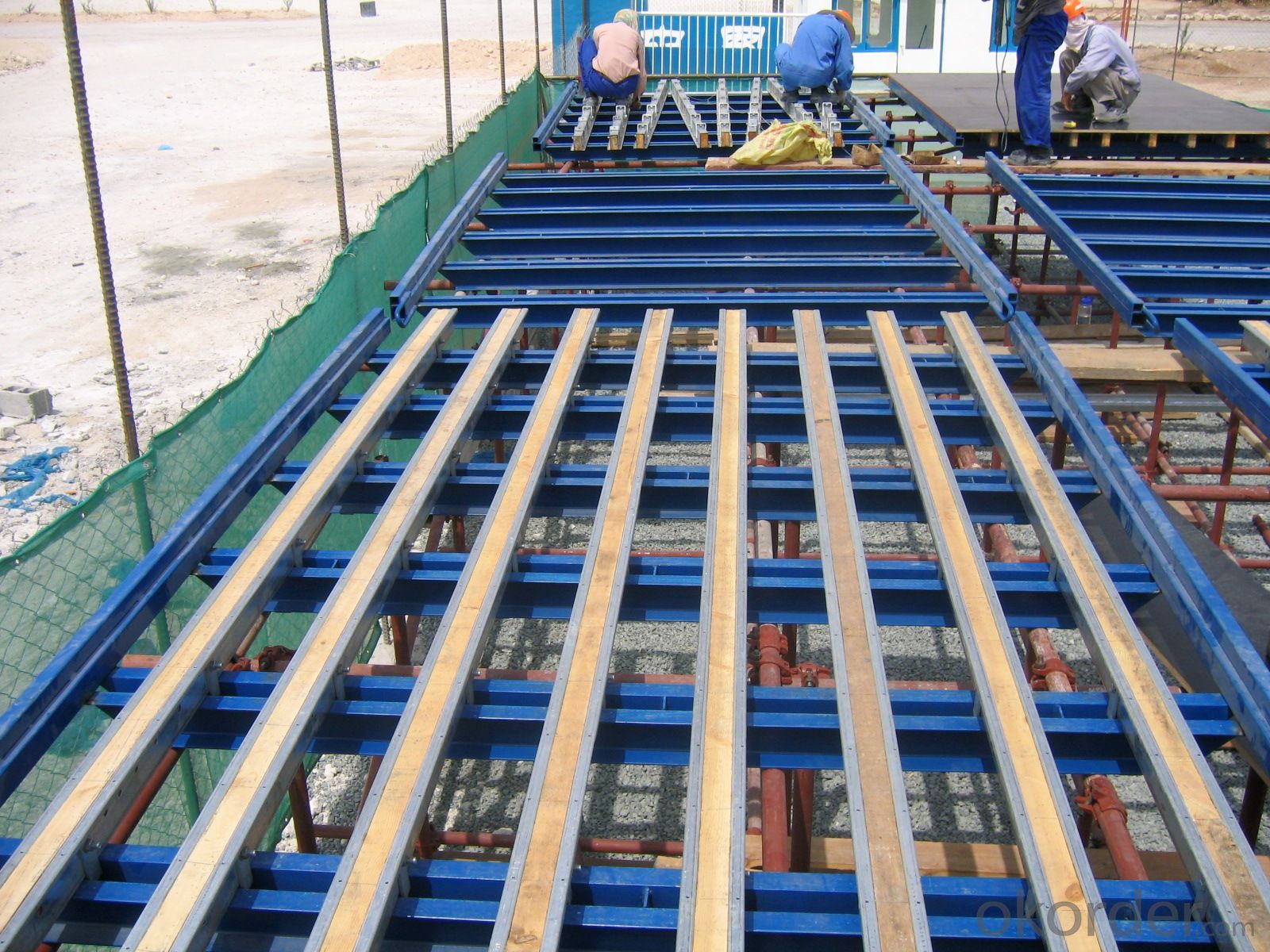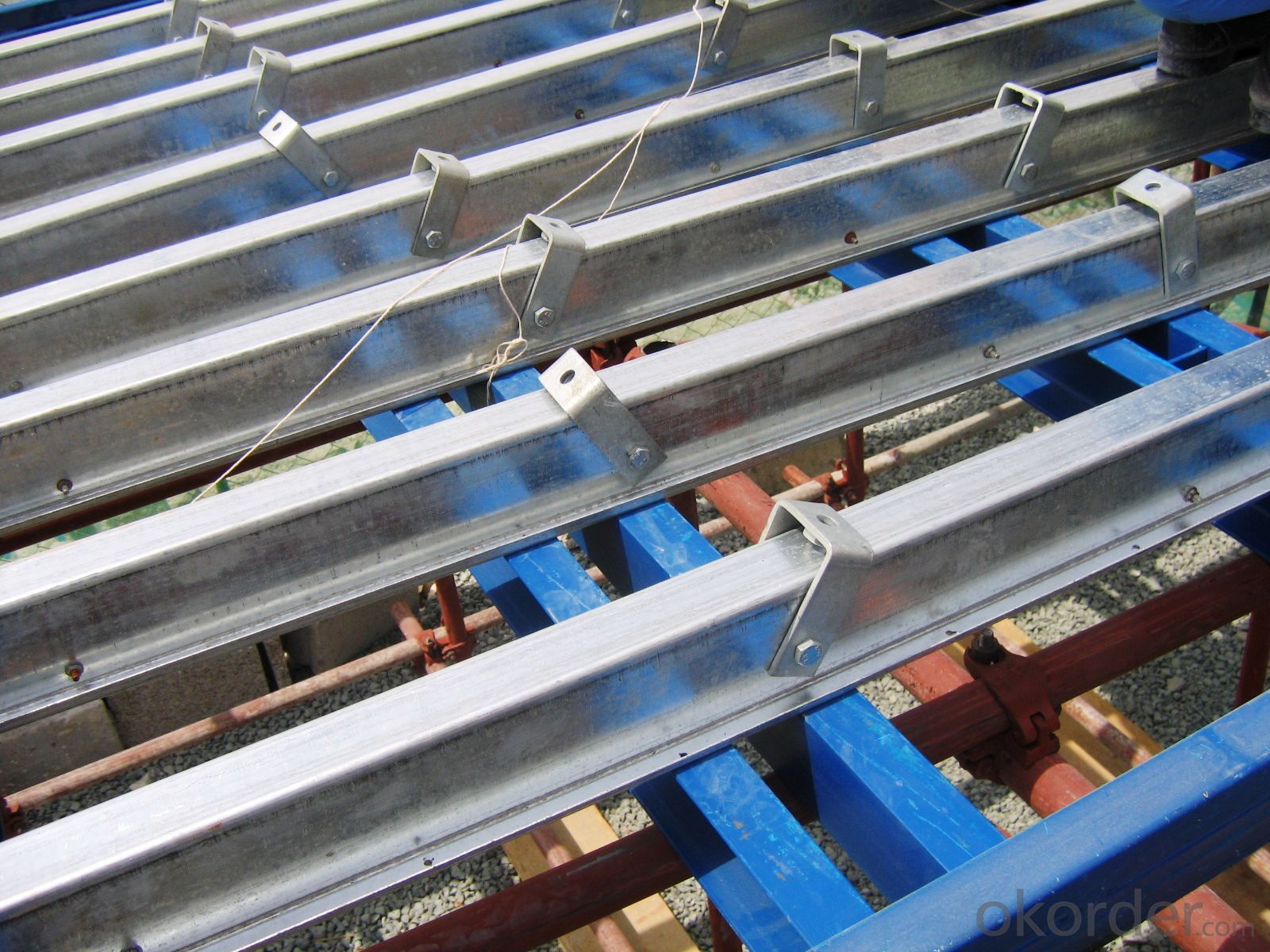 1. Manufacturer Overview

Location
Year Established
Annual Output Value
Main Markets
Company Certifications
2. Manufacturer Certificates

a) Certification Name
Range
Reference
Validity Period
3. Manufacturer Capability

a)Trade Capacity
Nearest Port
Export Percentage
No.of Employees in Trade Department
Language Spoken:
b)Factory Information
Factory Size:
No. of Production Lines
Contract Manufacturing
Product Price Range