Micropore Insulation Board
CMDS Microporous Insulation Board is specially designed for steel industry & metallurgy with very good thermal and mechanical properties. The formulation is an opacified blend of filament reinforced pyrogenic silica. The coverings is water repellent to assure the stability of the microporous board when moisture may occur due to castables, mortar etc.
Product Applications:
Microporous Insulation Board are ideal for use in the below applications
Ladles
Torpedo Ladle
Tundish
Cement Rotary Kiln
Product Advantages:
CNBM has success in its Microporous Insulation Board due to their cost-effectiveness and excellent insulating properties. CNBM also has experience in ceramic fiber blankets application and would like to assist you in product selection, system design, and installation techniques.
Main Product Features:
Extremely low thermal conductivity
High compressive strength
High thermal stability
Environment protection
Easy to handle
No harmful inhalable fibers
Resist most chemical attacks Free of organic binders
Product Specifications: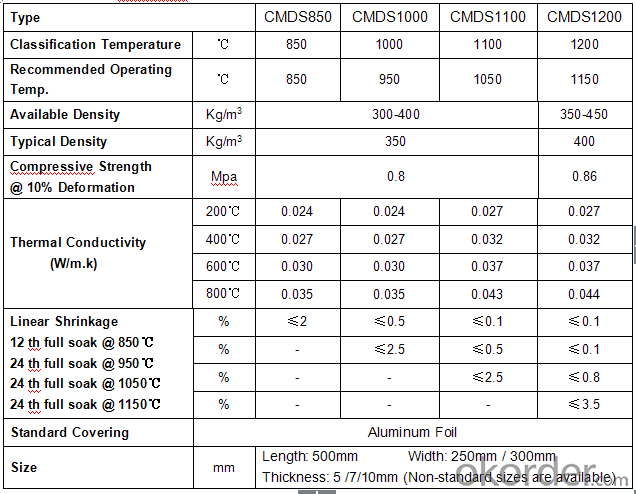 FAQ:
Q1: Why buy Microporous Insulation Board from OKorder.com?
A1: All products offered by OKorder.com are carefully selected from China's most reliable manufacturing enterprises. Through its ISO certifications, OKorder.com adheres to the highest standards and a commitment to supply chain safety and customer satisfaction.
Q2: How do we guarantee the quality of our products?
A2: We have established an advanced quality management system which conducts strict quality tests at every step, from raw materials to the final product. At the same time, we provide extensive follow-up service assurances as required.
Q3:Can you offers samples?
A3:Of coures,samples are free but freight paid by the buyers.
Product Picture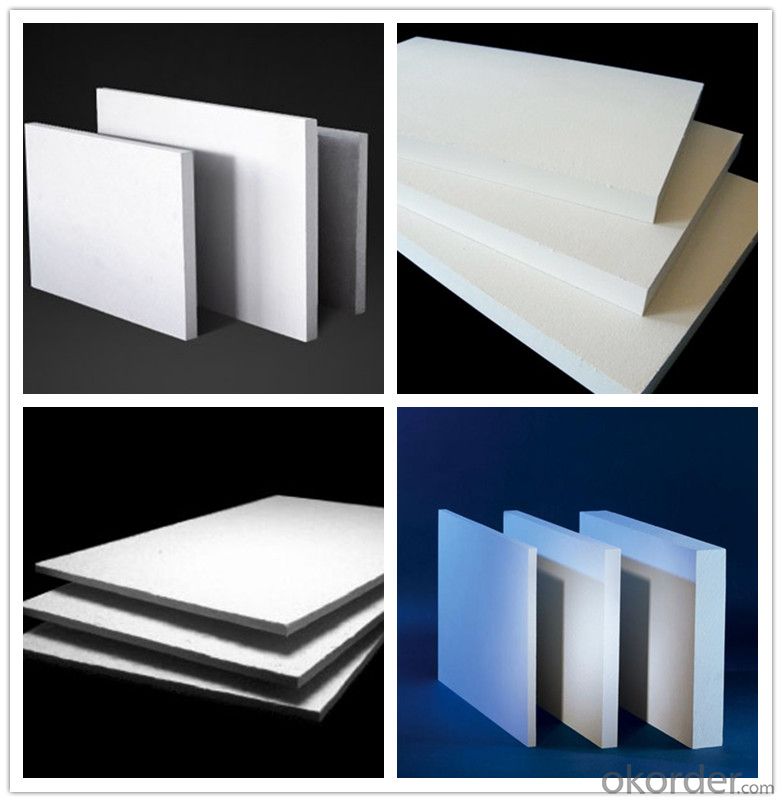 Produce Processing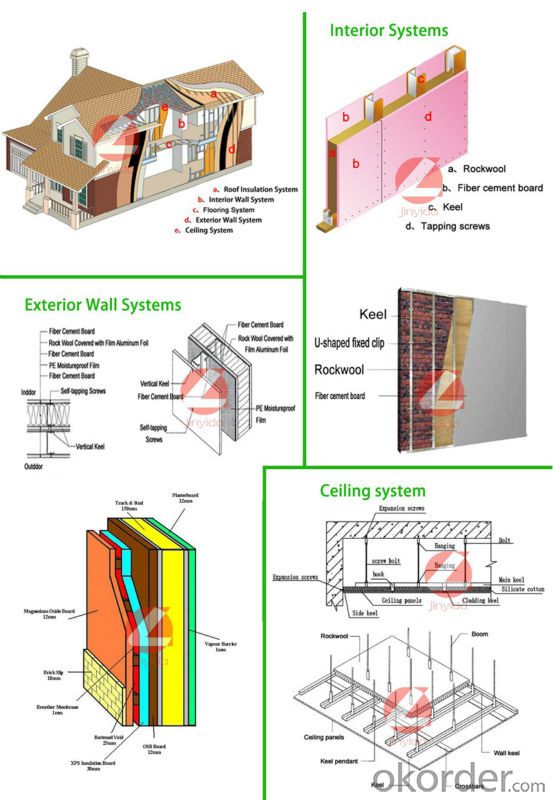 1. Manufacturer Overview

Location
Year Established
Annual Output Value
Main Markets
Company Certifications
2. Manufacturer Certificates

a) Certification Name
Range
Reference
Validity Period
3. Manufacturer Capability

a)Trade Capacity
Nearest Port
Export Percentage
No.of Employees in Trade Department
Language Spoken:
b)Factory Information
Factory Size:
No. of Production Lines
Contract Manufacturing
Product Price Range