Item specifice
Pixel Composition:
SMD0606、SMD1010、SMD1212、SMD1515
Resolution:
640×360、480×270、384×216、384×216 Size:320×160、192×192、256×128
Pixel Density:
1137782、640000、409600、284448
White Balanced Brightness:
≥450/600nit
Color Temperature:
6500K(1000K-9500K可调)
Refresh Frequency:
3840Hz
Voltage:
DC4.5V~5V
Contrast Ratio:
8000:1
Operation Temperature:
-10℃~45℃
Operation Humidity:
10%~80%
Angle of View:
160/160
---
Our LED series products include KDS, KDF, KDO, and KDC series. Among them, KDS and KDC are in the form of SMD and COB, respectively; KDO refers to a product name specifically designed for outdoor use; KDF is a product name specifically designed for indoor conference rooms and other scenarios. The product specifications of different systems also vary. Different combinations of cardboard boxes and module protective sleeves are selected based on the size of the product area.
The specifications of KDS、KDO 、KDC as followings: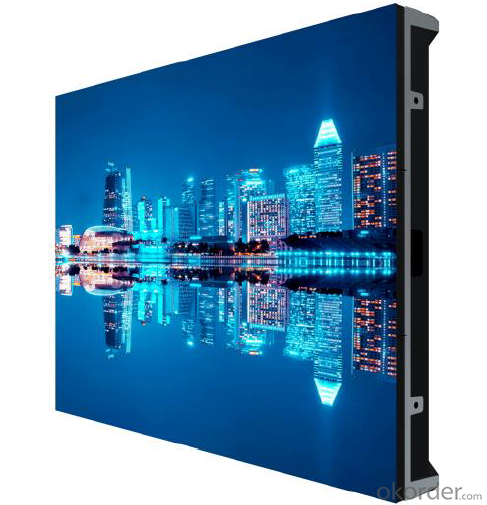 Type:KDS
KDS:
Pixel Pitch:0.9mm、1.2mm、1.5mm、1.8mm
Pixel Composition:SMD0606、SMD1010、SMD1212、SMD1515
Resolution:640×360、480×270、384×216、384×216
Size:320×160、192×192、256×128
Pixel Density:1137782、640000、409600、284448
White Balanced Brightness:≥450/600nit
Color Temperature:6500K(1000K-9500K)
Angle of View:160/160
Voltage:DC4.5V~5V
Contrast Ratio:8000:1
Operation Temperature:-10℃~45℃
Operation Humidity:10%~80%
Refresh Frequency:3840Hz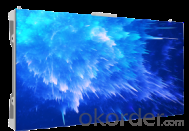 Type:KDC
Pixel Pitch:0.4mm、0.6mm、0.7mm、0.9mm、1.2mm、1.5mm、1.8mm
Pixel Composition:COB
Resolution:640×360、480×270、384×216、384×216
Pixel Density:4408897、22480000、1638400、1137782、640000、409600、284448
White Balanced Brightness:≥450/600nit
Color Temperature:6500K(1000K-9500K)
Angle of View:170/170
Voltage:DC4.5V~5V
Contrast Ratio:15000:1
Operation Temperature:-10℃~40℃
Operation Humidity:10%~80%
Refresh Frequency:1920/3840Hz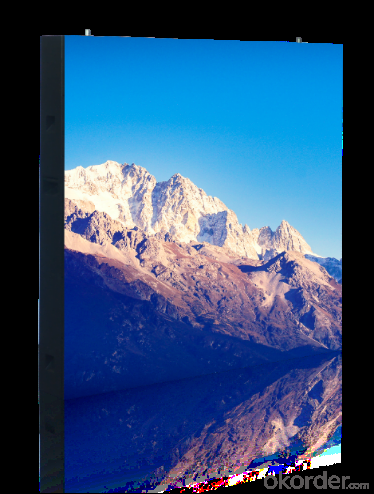 Type:KDO

Pixel Pitch:2.5mm、3mm、4mm、6mm、8mm、10mm
Pixel Composition:SMD1415、SMD1921/SMD2525、SMD2525、SMD2525/SMD3535、SMD3535
Resolution:384×384、320×320、312×312、240×240、192×192、160×160、144×144、120×120、96×96
Pixel Density:160000、111111、105625、62500、40000、27778、22500、15625、10000
White Balanced Brightness:3500-4000nits、4500-5000nits、5000-5500nits
Color Temperature:6500K(1000K-9500K)
Angle of View:160/160
Voltage:DC4.5V~5V
Contrast Ratio:6000:1
Operation Temperature:-20℃~55℃
Operation Humidity:10%~90%
Refresh Frequency:3840Hz
1. Manufacturer Overview

Location
Year Established
Annual Output Value
Main Markets
Company Certifications
2. Manufacturer Certificates

a) Certification Name
Range
Reference
Validity Period
3. Manufacturer Capability

a)Trade Capacity
Nearest Port
Export Percentage
No.of Employees in Trade Department
Language Spoken:
b)Factory Information
Factory Size:
No. of Production Lines
Contract Manufacturing
Product Price Range