Inflatable Chaise Lounges Folding Lazy Floor Chair Sofa Lounger Bed
Price:

US $13.52

/ pc
Loading Port:

GUANGZHOU
Delivery Time:

15 days after your payment
Quantity:
Shipping:

Freight Cost Calculator
Add to Cart
Place Order
OKorder Service Pledge
Quality Product
Order Online Tracking
Timely Delivery
OKorder Financial Service
Credit Rating
Credit Services
Credit Purchasing
---
Add to My Favorites
---
Package Size: 27*24*12CM

Thickness: 0.5 mm
Bearing Weight: 150 kg
Weight: 1.8kg/pcs
Box Size: 62*25*56CM (10 sets in it)
Package includes: one sofa + one inflatable tool. Don't worry about the trouble of inflation.
140*85*80CM Large size, can lie down and sit.
Material: Upper part of the sofa: flocking fabric, non-slip, skin-friendly and comfortable. Bottom: high-grade PVC material, reinforced, stable and wear-resistant.
Unique design: simple ergonomic design, with 2 armrests on the side. At the same time, the contact surface of the bottom of the sofa is increased to make the sofa more stable. Allows your body to be fully rested and relaxed.
Multi-purpose floor sofa: Can move anytime. Perfect for living room, Bedroom, Bay window, dormitory, tatami etc. Use. Reading, playing games, watching TV, meditation and work.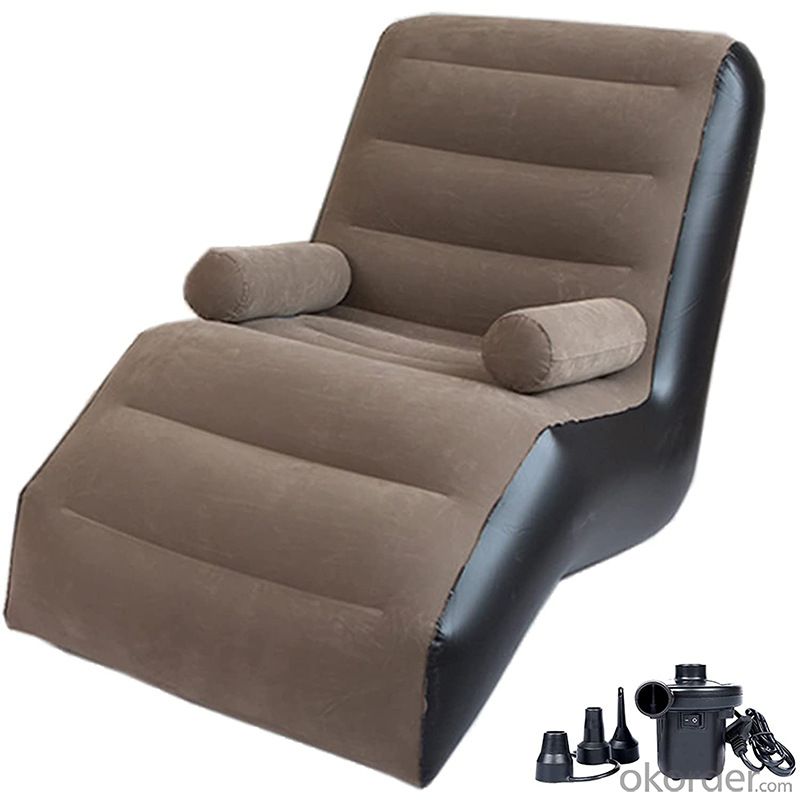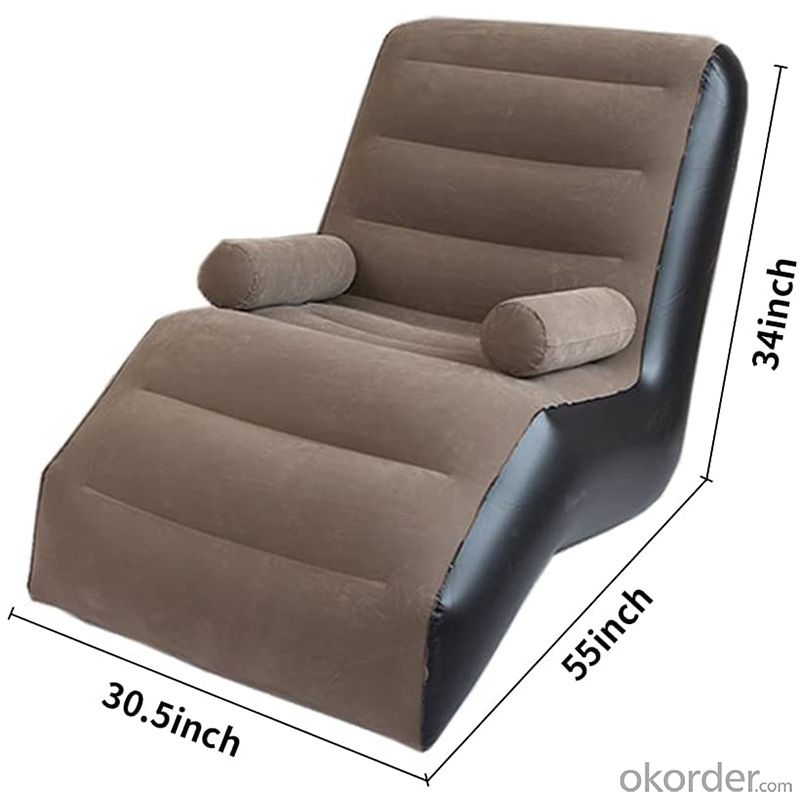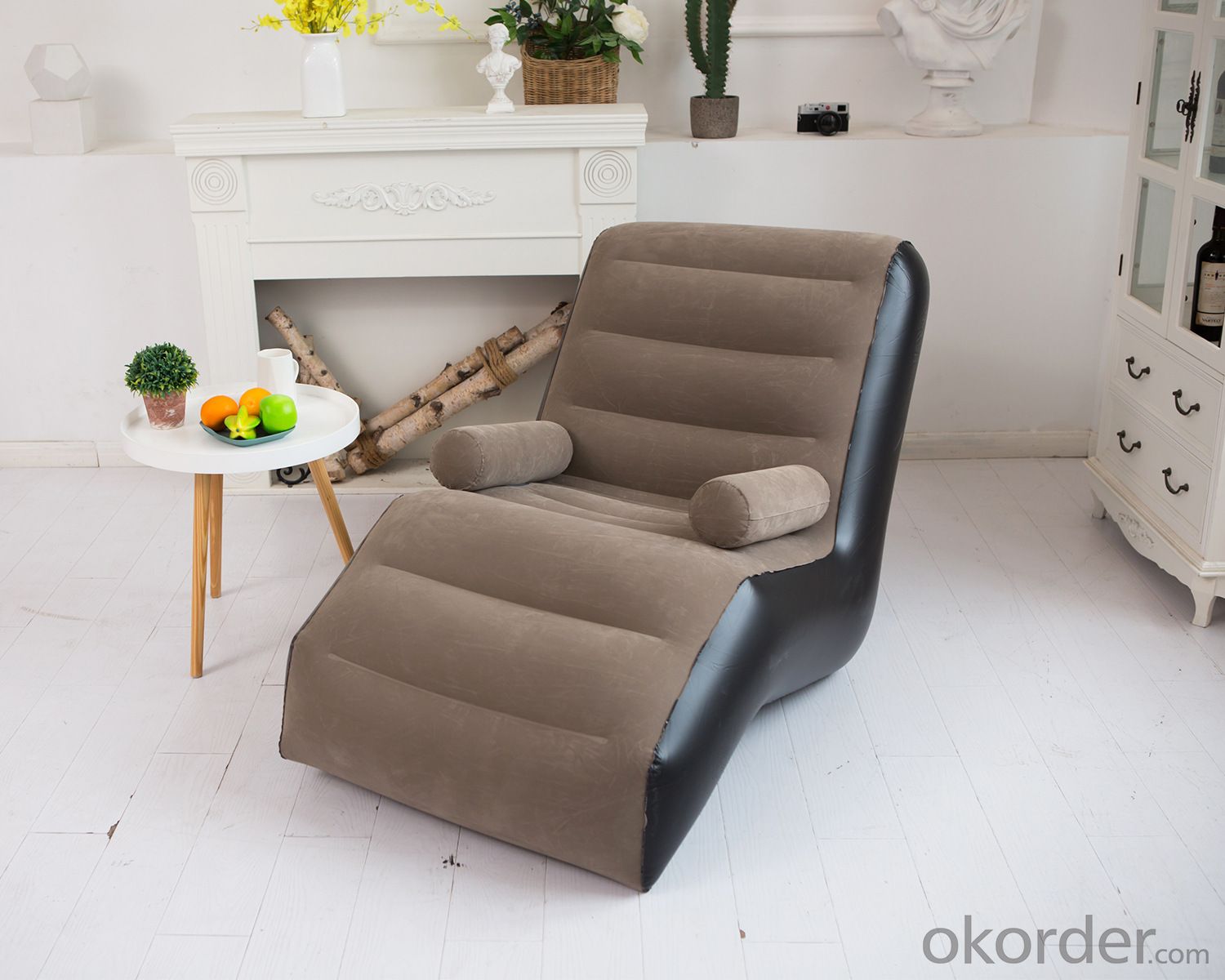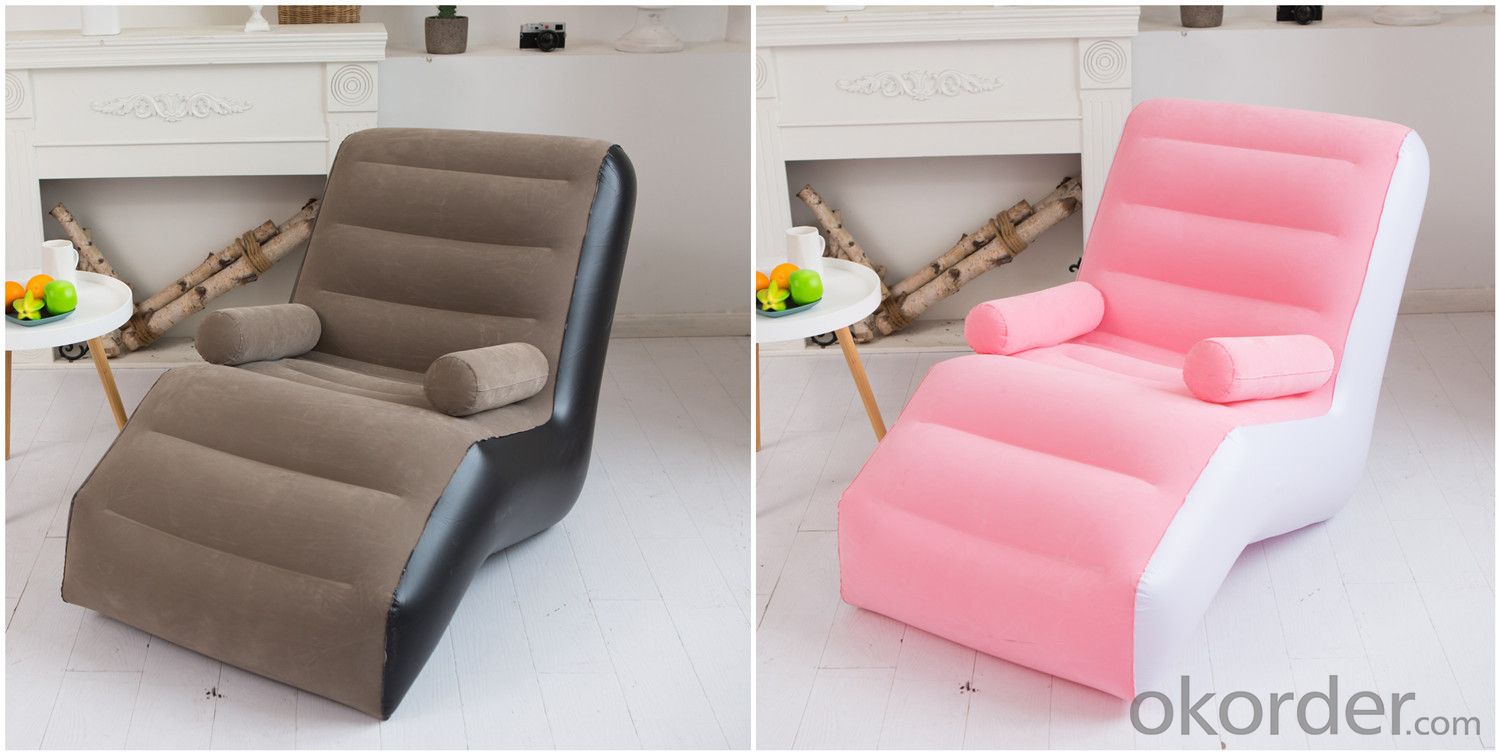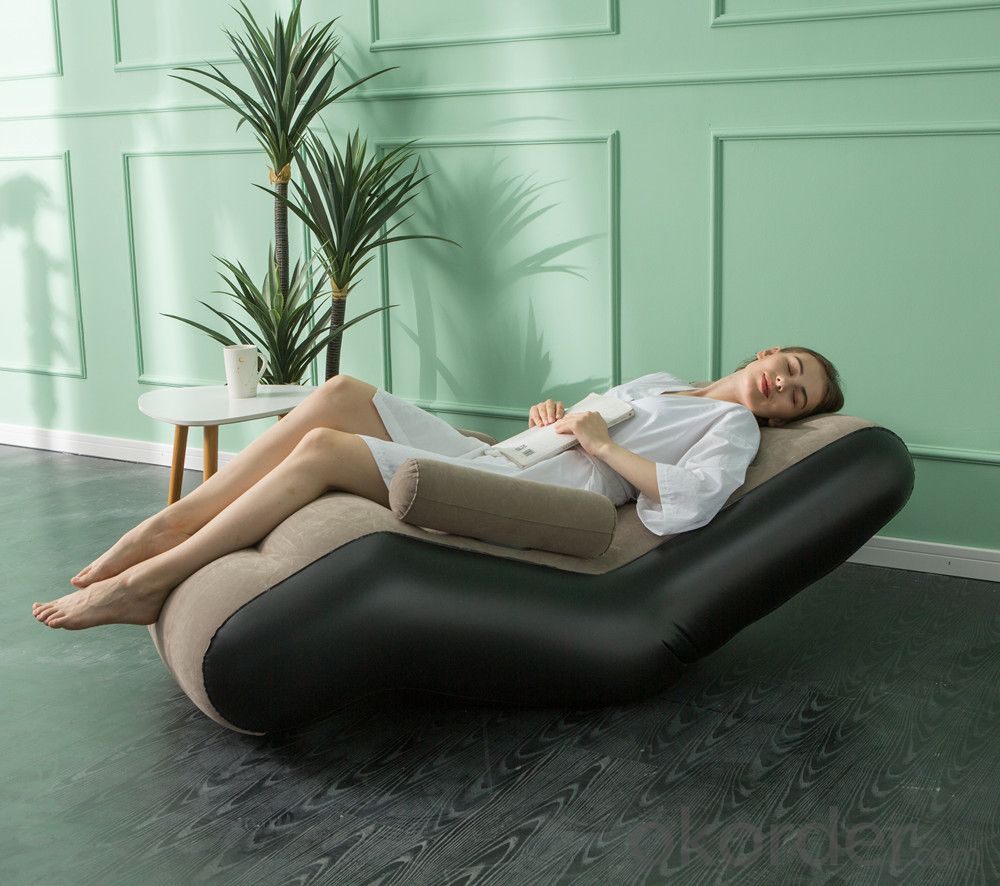 1. Manufacturer Overview

Location
Year Established
Annual Output Value
Main Markets
Company Certifications
2. Manufacturer Certificates

a) Certification Name
Range
Reference
Validity Period
3. Manufacturer Capability

a)Trade Capacity
Nearest Port
Export Percentage
No.of Employees in Trade Department
Language Spoken:
b)Factory Information
Factory Size:
No. of Production Lines
Contract Manufacturing
Product Price Range