Specifications
Aluminum formwork
1,short delivery;
2,competitive price;
3,good flatness and vercality;
4,no troweling;high recyclable rate


CNBM modern house design/construction building
Product Details
Service Process of the Al-Formwork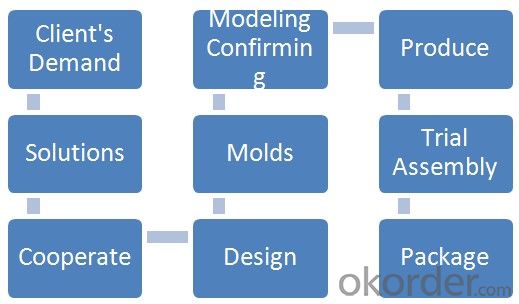 Pictures of SNTO Al-Formwork: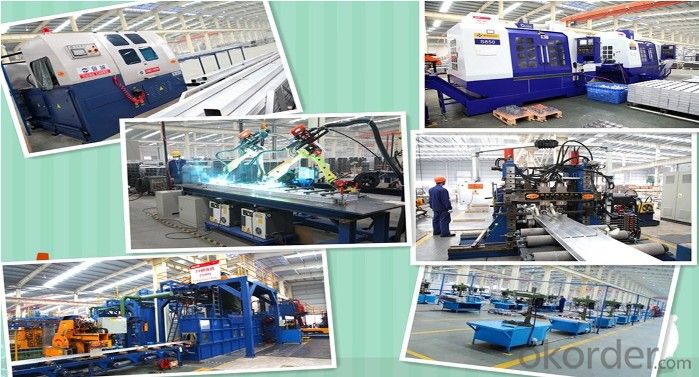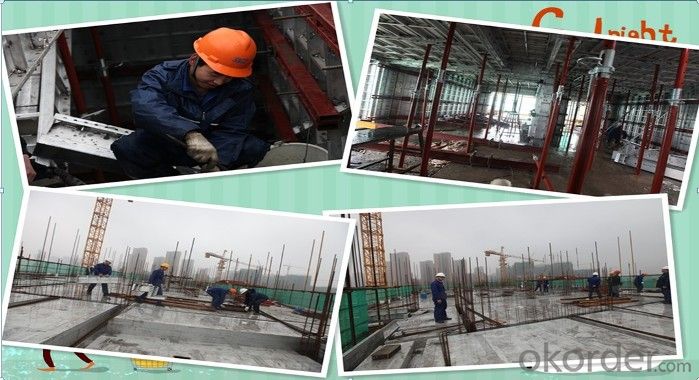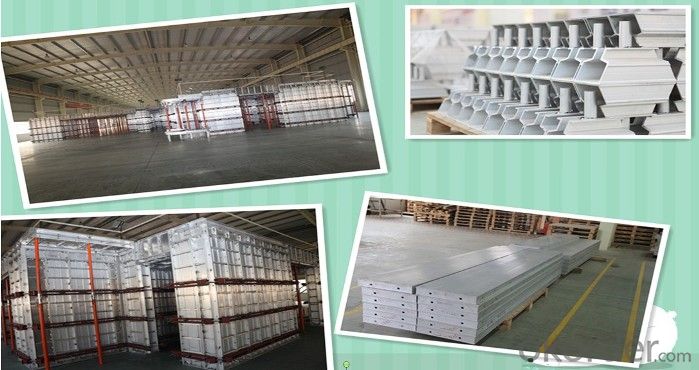 Excellent case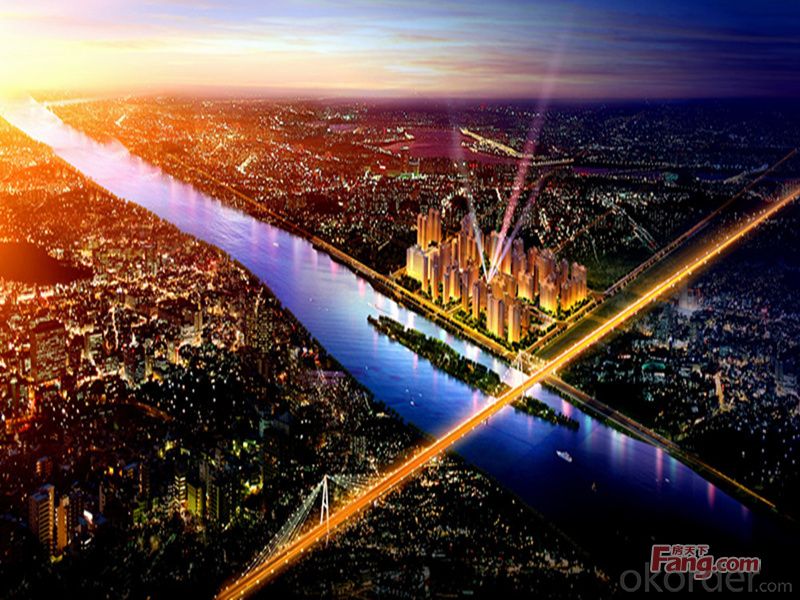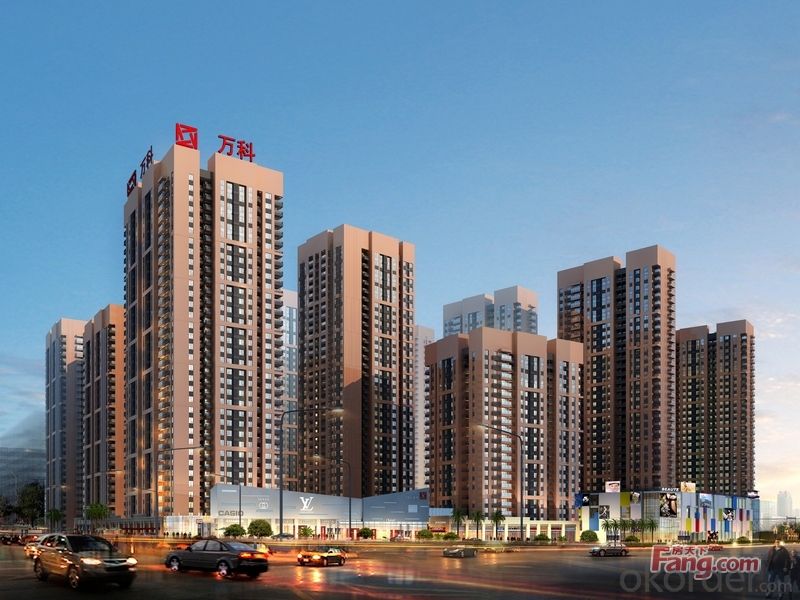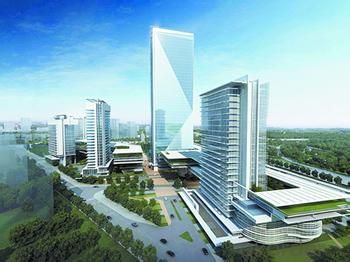 Why choose us?
1."Creating better products and services for our customers" is our responsibility and mission, and our value is that "It is the real value to make value for customers".
2.We have integrated aluminum processing chain and every step is finished in our factory, so our price would be more referential;
3.Our design team is lead by academicians of our National Academy of Engineering and we have abundant experience of aluminum formwork design. Vanke, the largest real estate enterprise in China, is our permanent partner.