OKorder Service Pledge
Quality Product
Order Online Tracking
Timely Delivery
OKorder Financial Service
Credit Rating
Credit Services
Credit Purchasing
---
Add to My Favorites
---
Port Machinery :Continuous Shiploader
Yufei Heavy Industries Group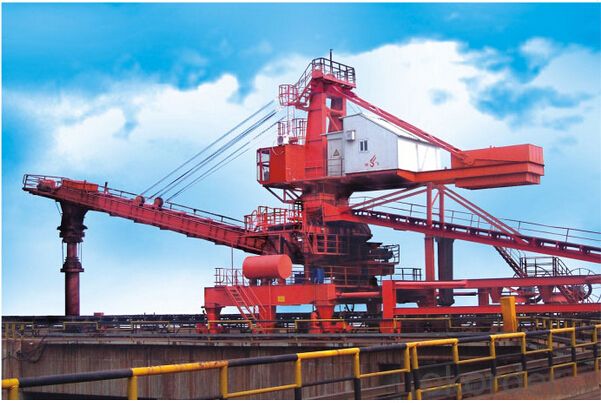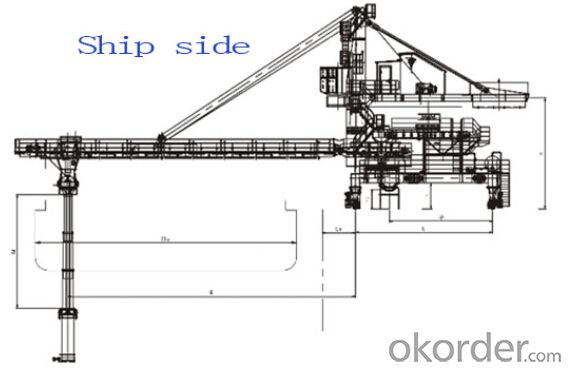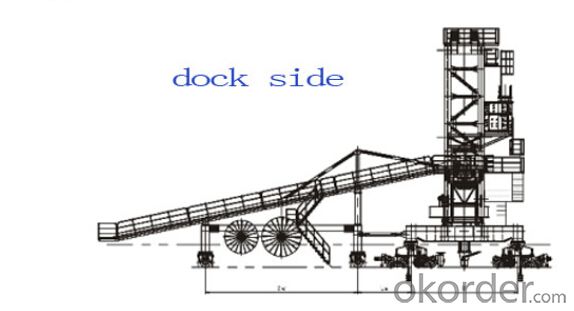 Continuous ship loader is widely applied in docks to load ships of bulk cargoes such as coal, ore, grain and cement etc. Ship loader structure is mainly composed of steel structure, Jib belt conveyor, feeder tripper, luffing mechanism, slew mechanism, travel mechanism, spray system.

chute
electrical system
necessary safety related componentds and accessory devices. Ship loader

jib could slew, luffing, prolong and shorten itself. And chute could also prolong and shorten itself in up and down direction.

Referenced criterion and standards of ship loader are as follows, GB6067-85 lifting equipments safety regulation, GB3811-2008 crane design criterion, ISO, FEM and JIS.

In order to meet requirements of short length shore dock, our company designed and economical type of ship loader swing in direct line and reduce dock shore length greatly.

LS ship loader is an environment friendly type and swing in line to handle bulk cargoes. This type of product has the technical characteristics of inverter. PLC and CMMS, and can avoid dusty work condition which is on domestic advanced level.
| | | | | |
| --- | --- | --- | --- | --- |
| Parameters | MS30 | MS100 | MS180 | Unit |
| Rated Productivity | 300 | 1000 | 1800 | t/h |
| Max. Productivity | 36+0 | 1200 | 2000 | t/h |
| Bulk Material | Coke | Cement | Coal | |
| Ship size | 5000 | 5000 | 5000 | DWT |
| Width of Belt | 1000 | 1400 | 1400 | MM |
| Speed of Belt | 2.5 | 2.42 | 3.5 | M/S |
| Chute telescopic approach | 8.15 | 19.5 | 19.5 | M |
| Chute telescopic speed | 9.3 | 4 | 3.6 | M/MIN |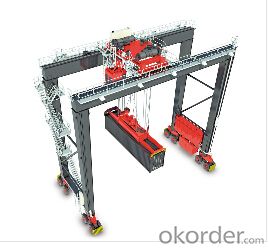 1. Manufacturer Overview

Location
Year Established
Annual Output Value
Main Markets
Company Certifications
2. Manufacturer Certificates

a) Certification Name
Range
Reference
Validity Period
3. Manufacturer Capability

a)Trade Capacity
Nearest Port
Export Percentage
No.of Employees in Trade Department
Language Spoken:
b)Factory Information
Factory Size:
No. of Production Lines
Contract Manufacturing
Product Price Range