1. Structure of The Choke-line Manifolds Description
‍‍‍‍The choke-line manifolds are the essential well-control devices to control overflow and blow-out, and also to approach the balance pressure drilling.The choke-line manifolds is applicable for controlling casing pressure by use of pressure relief and blowout, and for maintaining the pressure balance inside the well bore and hence protecting the wellhead.‍
2. Main Features of The Choke-line Manifolds
‍‍
‍‍‍‍1) Designed and manufactured as per API 16C specifications.‍‍
‍‍2) Configurations single-wing ,dual-wing, multi-wing or integral.‍‍
‍‍3) Control models manual, hydraulic, completed with control panel for the remote control.‍‍
‍‍4) Bottom base double-casing& multi-stage lift-type or skid-mounted type.‍‍‍‍
3. The Choke-line Manifolds Images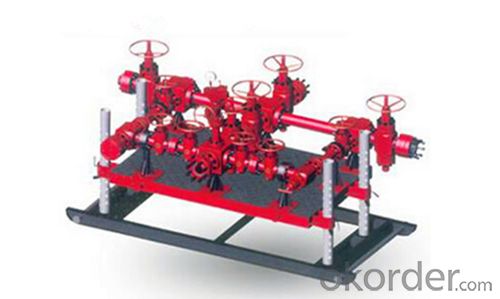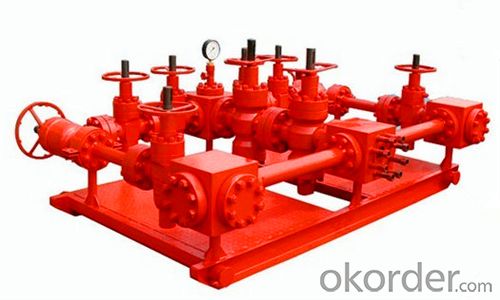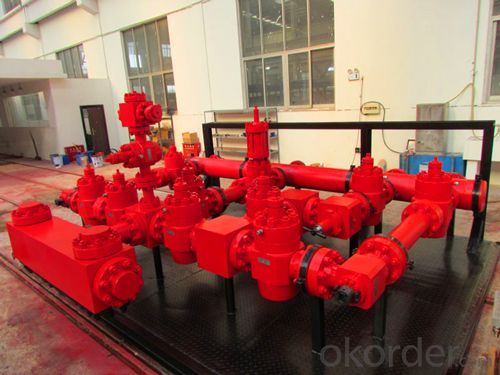 4. The Choke-line Manifolds Specification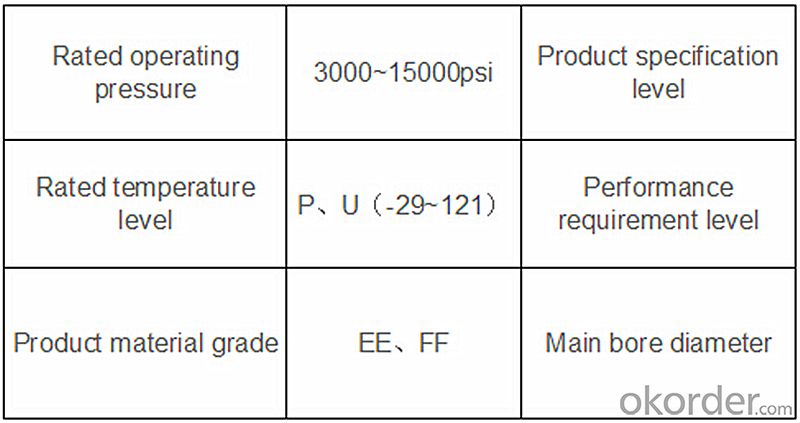 5. FAQ of The Choke-line Manifolds
We have organized several common questions for our clients,may help you sincerely:
①How about your company?
One of the leading manufacturers and suppliers specializing in Oilfield products in China, mainly offering various of oilfield products consists of our one-stop sales. The integrated sales & service ensures customers with various demands an easier access for purchasing management.
②How to guarantee the quality of the products?
We have established the international advanced quality management system,every link from raw material to final product we have strict quality test;We resolutely put an end to unqualified products flowing into the market. At the same time, we will provide necessary follow-up service assurance.
③How long can we receive the product after purchase?
In the purchase of product within three working days, We will arrange the factory delivery as soon as possible.
1. Manufacturer Overview

Location
Year Established
Annual Output Value
Main Markets
Company Certifications
2. Manufacturer Certificates

a) Certification Name
Range
Reference
Validity Period
3. Manufacturer Capability

a)Trade Capacity
Nearest Port
Export Percentage
No.of Employees in Trade Department
Language Spoken:
b)Factory Information
Factory Size:
No. of Production Lines
Contract Manufacturing
Product Price Range